In Littlehampton, a civil parish in the Arun District of West Sussex, England, sits the Ferry Footbridge. Known fondly as "the Red Bridge," the retractable bridge was in desperate need of repair. A FEVE fluoropolymer paint system was specified to ensure the longevity of the refurbishment and to lower life cycle costs.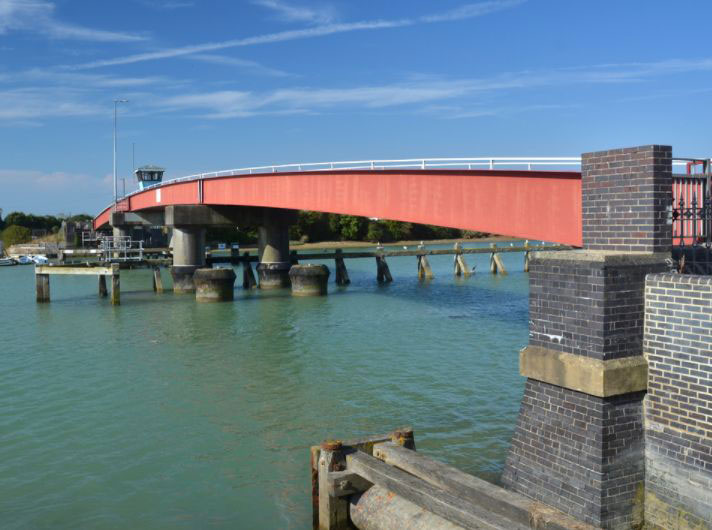 As part of the county's carbon neutral by 2030 commitment, A&I Coating's vitreflon system, supplied by Unova Products, was chosen to ensure carbon and future maintenance cost reductions. In addition, the bridge was in full commission during repainting, requiring a quick but long-lasting system.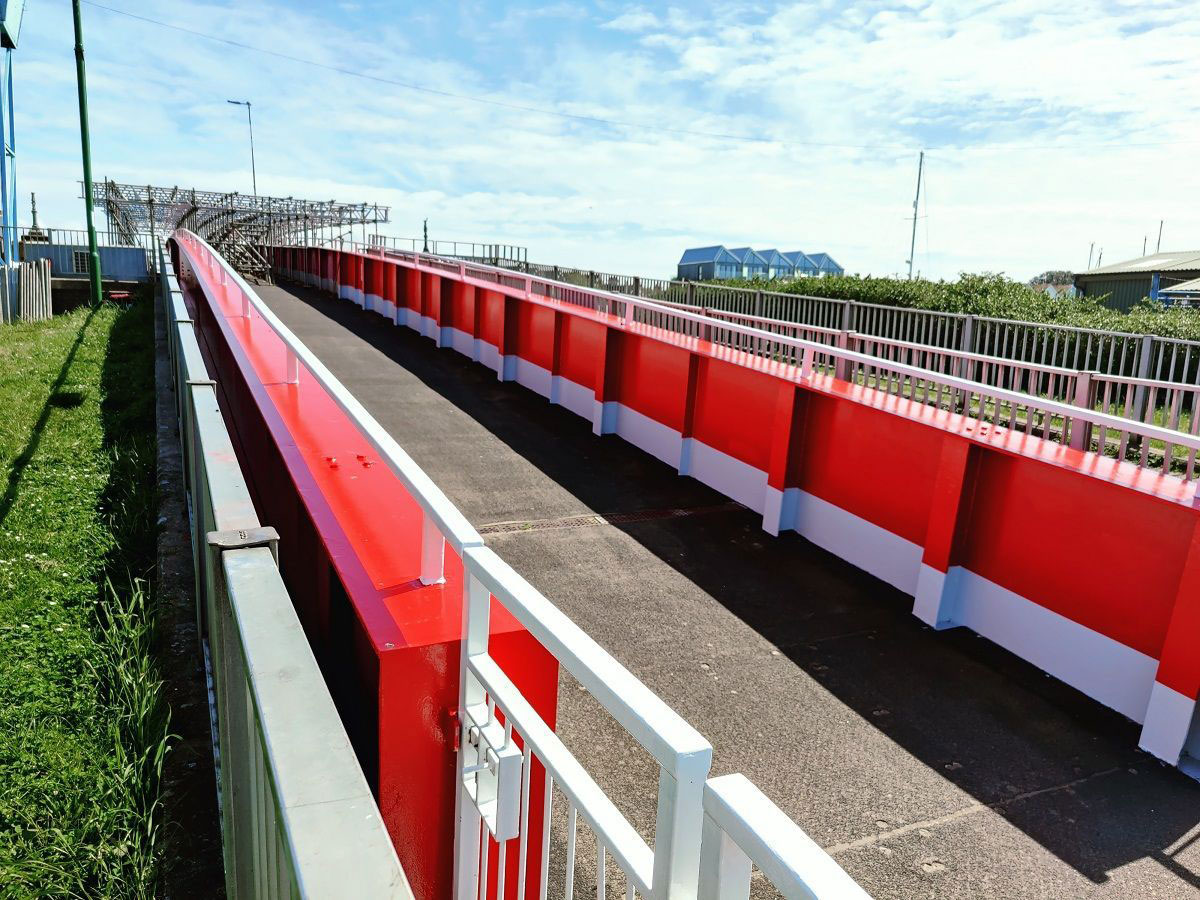 The fluoropolymer system is UV resistant, the primary cause of degradation in conventional paint systems. Additionally, it provides significant protection to the steelwork from corrosion which usually occurs over time from weather degradation. Both intense cold and warm weather can have adverse effects on coatings.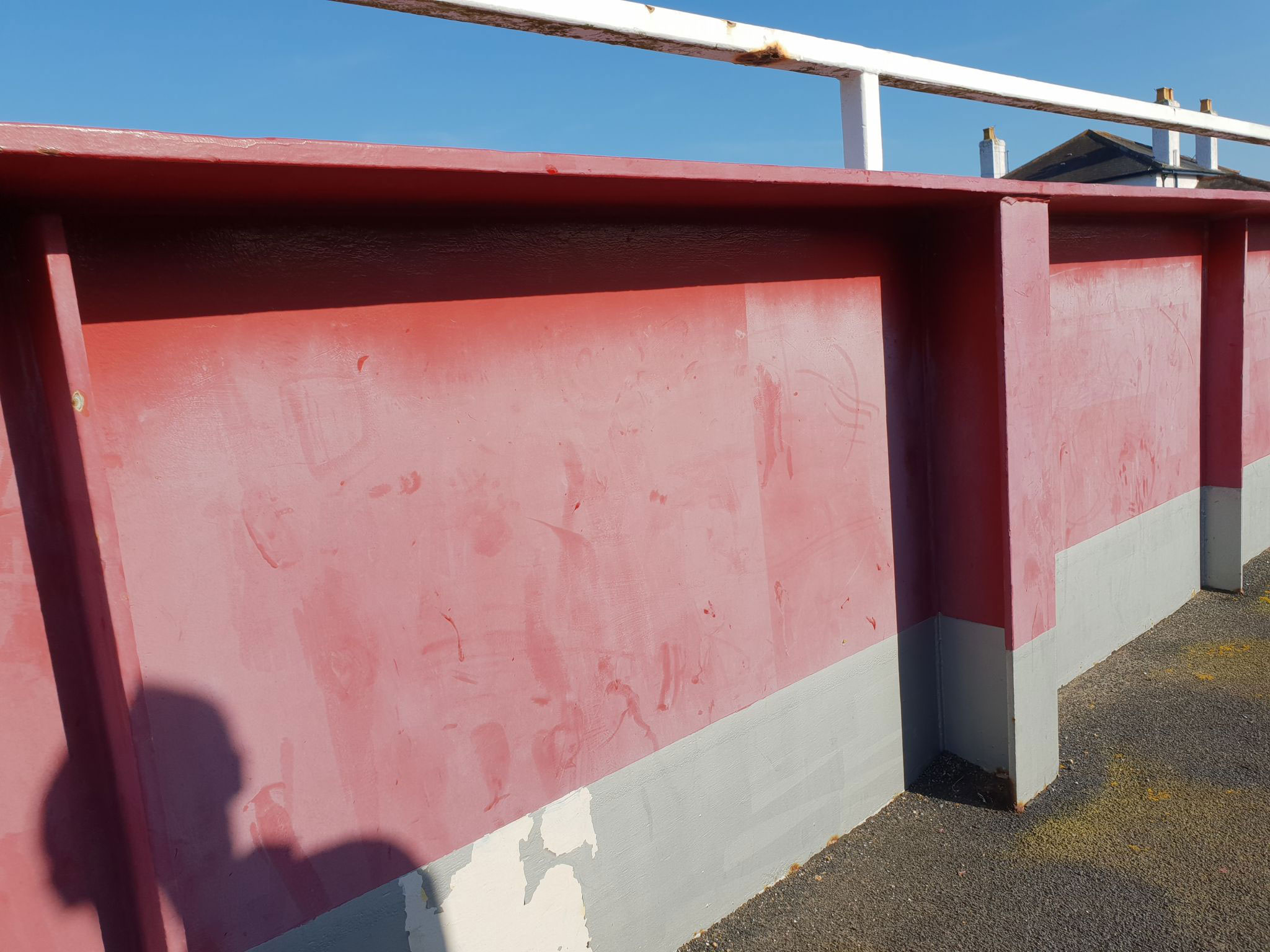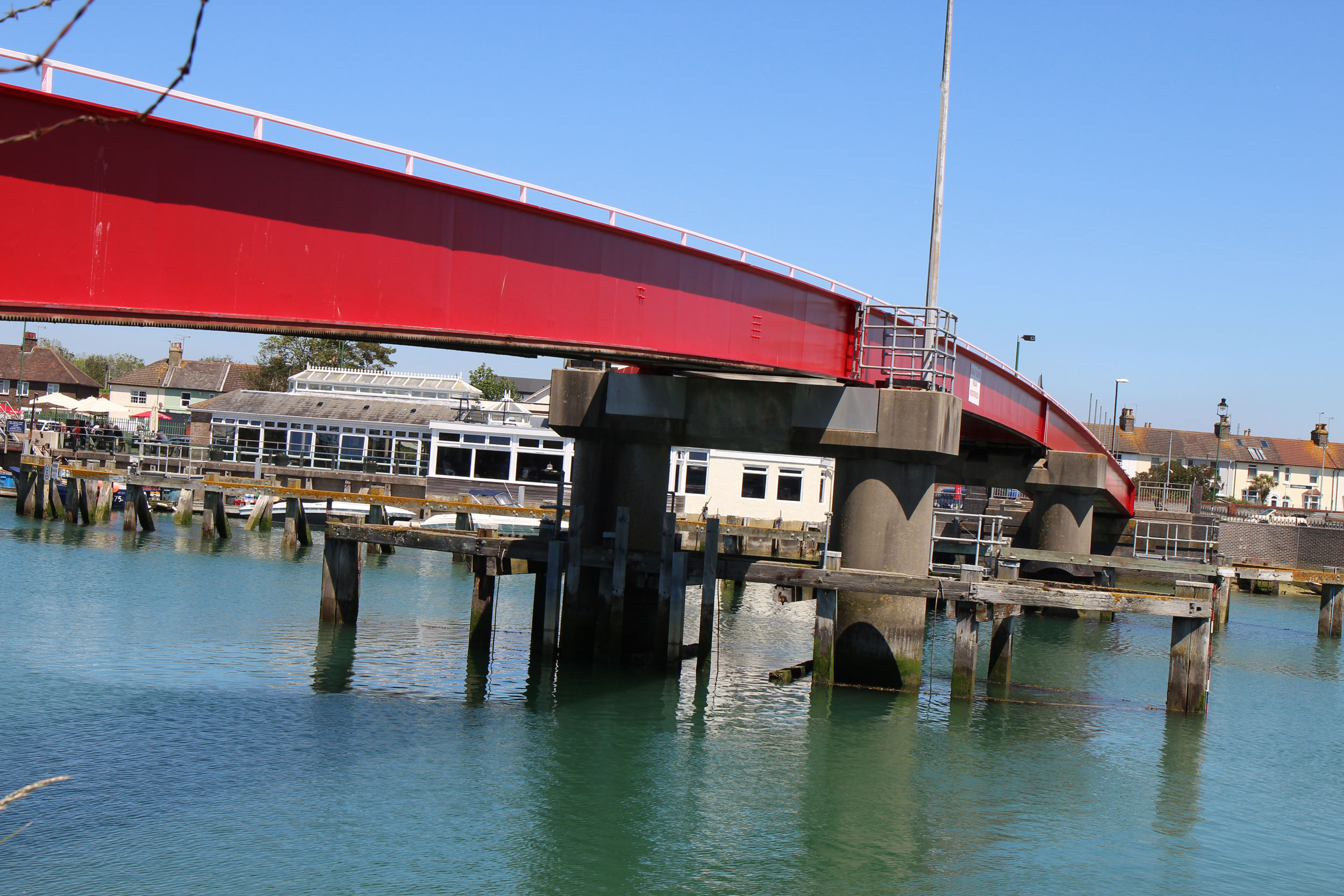 information and photography courtesy of A&I coating