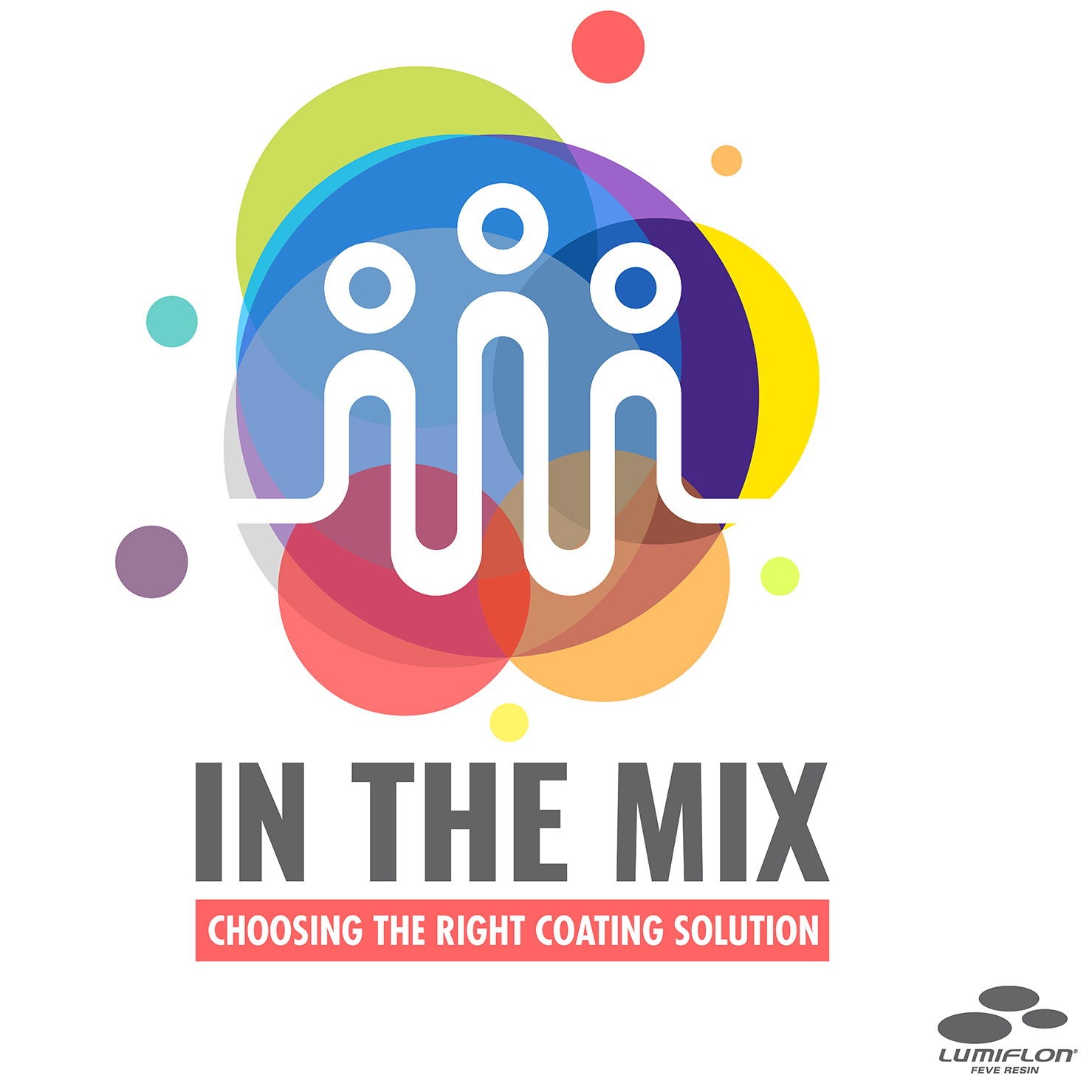 Discussing with industry experts what influences their decision-making processes when it comes to paint coatings. We will delve into how experts develop their strategic planning approach to current structural and future market demands.
Host: Winn Darden
Business Manager for LUMIFLON® Fluoropolymer Resins for North America
Winn Darden has been involved in sales and marketing for coatings and coating raw materials for more than 30 years. He has given presentations at numerous conferences and for organizations including the Society for Protective Coatings, the National Association of Corrosion Engineers, National Steel Bridge Alliance, Polymers in Oil & Gas Symposium, the ABRAFATI Coatings Show in Brazil, the Transportation Research Board's Annual Meeting, and the PCI Powder Coating Conference. He has published articles in the Journal of Protective Coatings, Journal of Architectural Coatings, and Bridges Magazine. He has helped to develop programs registered with the AIA for continuing professional education.
Mr. Darden has a BS in Chemistry and an MBA from the University of Texas at Austin. He holds 12 U. S. Patents.