On-line Courses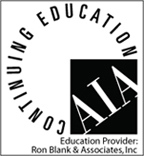 Powder and Liquid FEVE Coatings for Curtain Wall & Infrastructure Applications
Course number: AGC09C
Discover the strengths and advantages of FEVE fluoropolymer topcoats for bridges and curtain walls, as well as maintenance re-coating of existing finishes. Evaluation of coating performance tests including accelerated weathering and real-time weathering and what the implications are for the life of different coatings. Assessment of the life-cycle cost advantage and sustainability benefits of FEVE topcoats despite their higher initial cost compared to other topcoat formulations.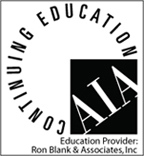 Extending Infrastructure Life Using FEVE Bridge Coatings
Course number: AGC09B
Identify FEVE fluoropolymer resin bridge coatings and review incentives for specifying FEVE industrial maintenance coatings for bridges in terms of performance, application, and maintenance. Review of real-time and accelerated testing history of FEVE coatings that demonstrate its proven performance and quantify life-cycle benefits of FEVE coating for bridges.