Interstate 74 bridges Bettendorf, IA, and Moline, IL, over the Mississippi River. The original bridge was built in June 1934, with construction starting on a twin bridge in July 1958. The original spans, designed by Ralph Modjeski, merged in 1975. And by 1994, vehicle traffic had doubled, prompting the Illinois (IL) DOT to appropriate millions of dollars for a new bridge design.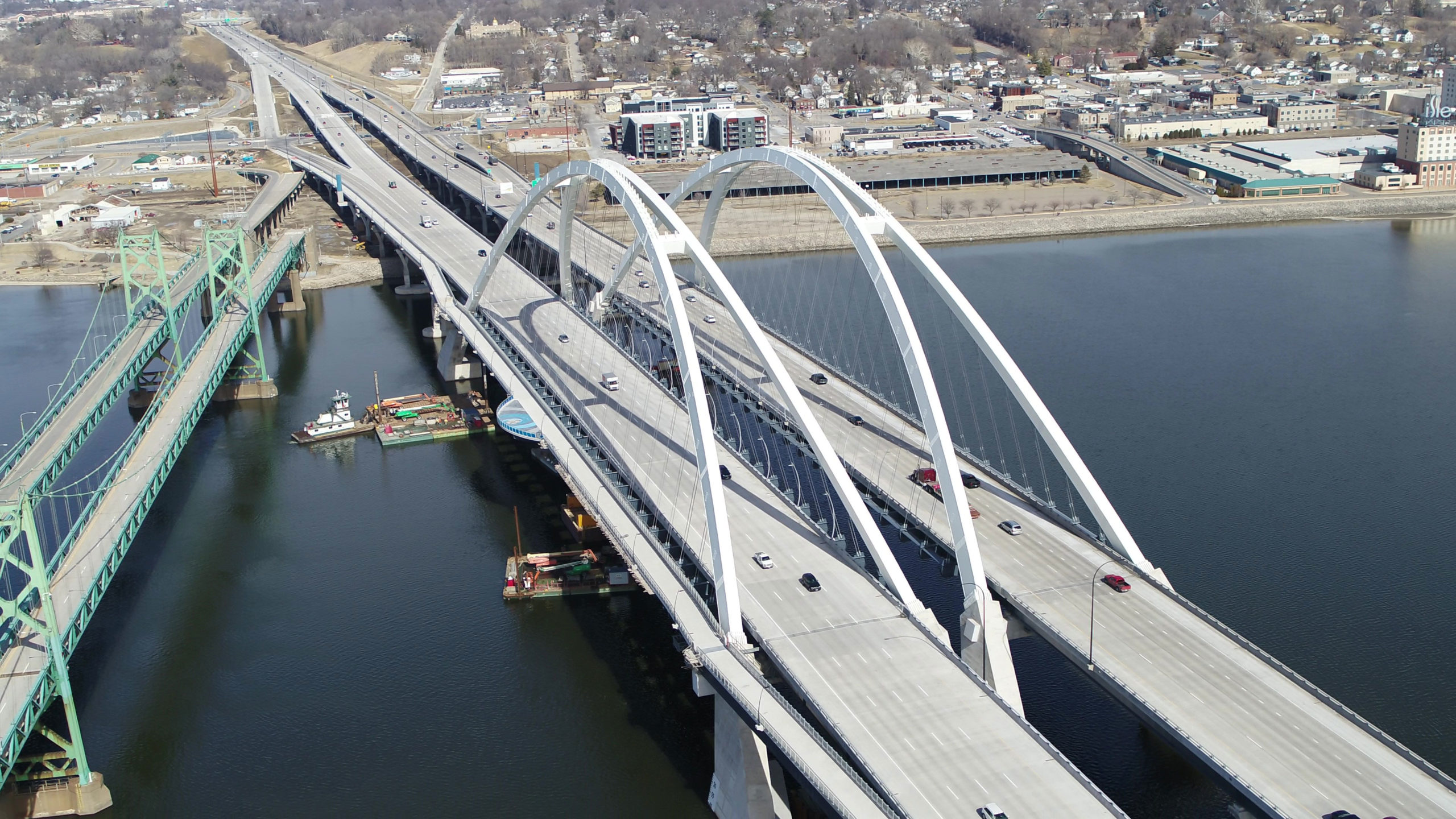 The Iowa DOT describes, "The I-74 bridge traffic was overcapacity, leading to long delays and frequent need for repairs. A new bridge was needed to accommodate current and future traffic volumes. Located on a new alignment to the east, this is no ordinary crossing. The new I-74 Mississippi River Bridge will feature dual basket-handle arch bridges with main channel spans of 800 feet. The bridges support six design lanes in each direction, including an outboard bicycle and pedestrian path."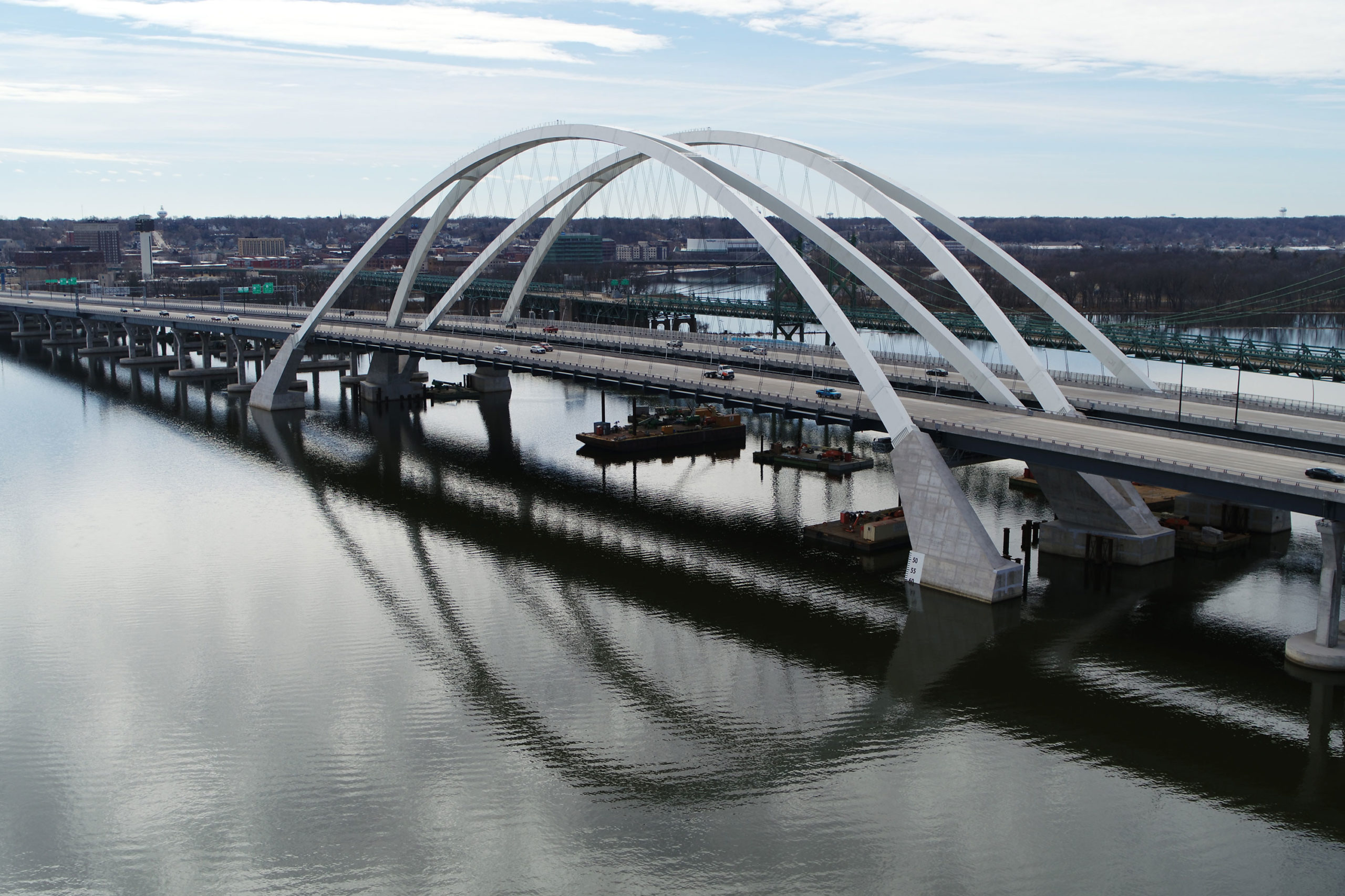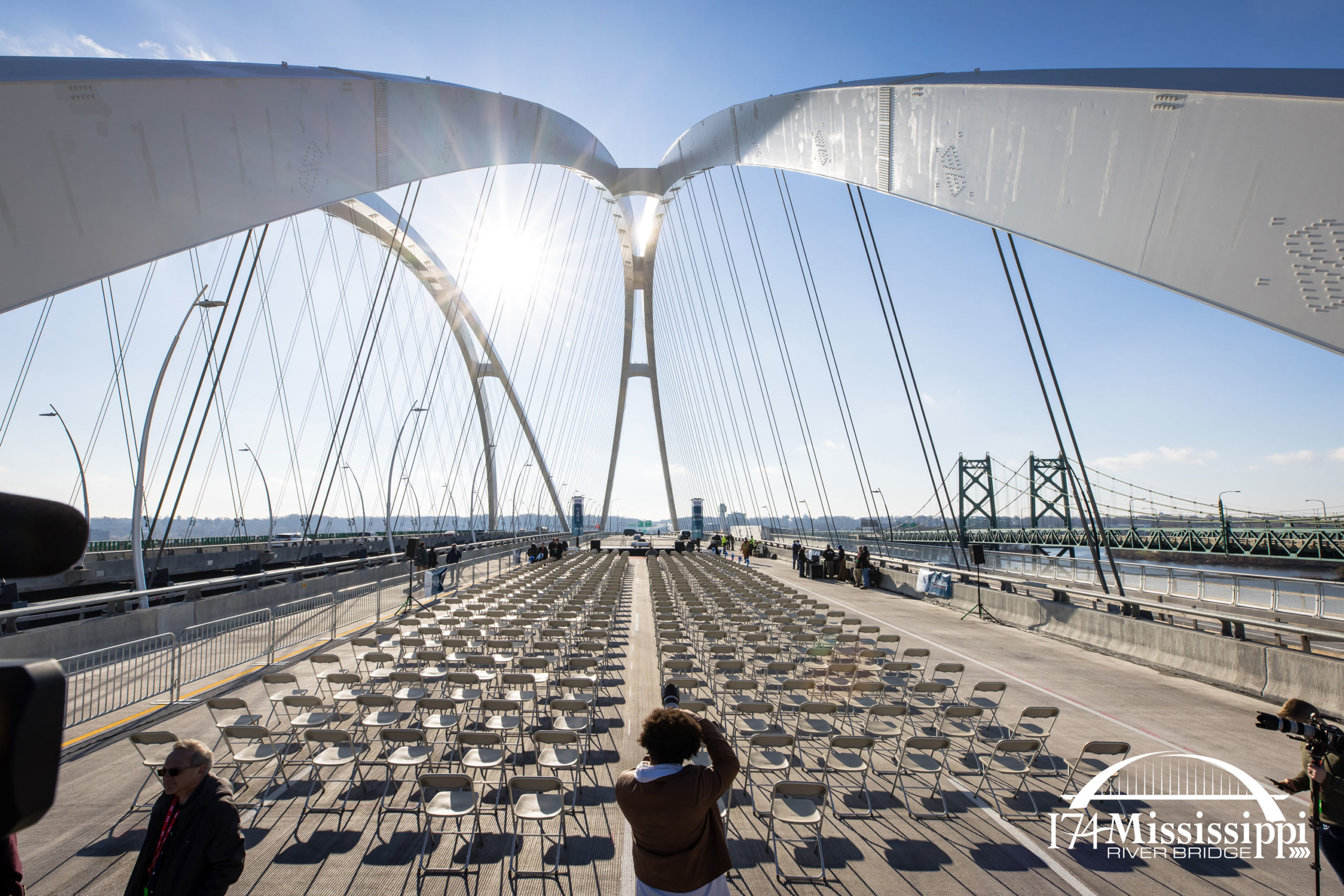 The three-coat system, supplied by sherwin williams, features a Zinc Clad® III HS primer, a coat of Macropoxy® 646 FC, and a topcoat of Fluorokem® fluoropolymer urethane. Sherwin-Williams' fluorokem utilizes Lumiflon FEVE resin technology that protects the bridge's vibrancy. The hyper-durable resin offers outstanding weatherability and exceptional color and gloss retention. Impervious to degradation caused by UV radiation, moisture, and salt, the coatings system used for the I74 Mississippi River bridge will ensure the project's lifespan.
Photography courtesy of the Iowa Department of Transportation