Guest Author: Nishana Nazimuddin, Brand Manager at Unova Products​

In bridge design, sustainability is a design philosophy that considers the long-term impact of the bridge not only on the environment and climate but also on society, and the economy. When the primary consideration a few decades ago was 'low cost' and 'fast development', the focus is gradually shifting to sustainability priorities which start with extending the lifespan of the structure.

This trend is becoming evident in the choice of protective coatings too.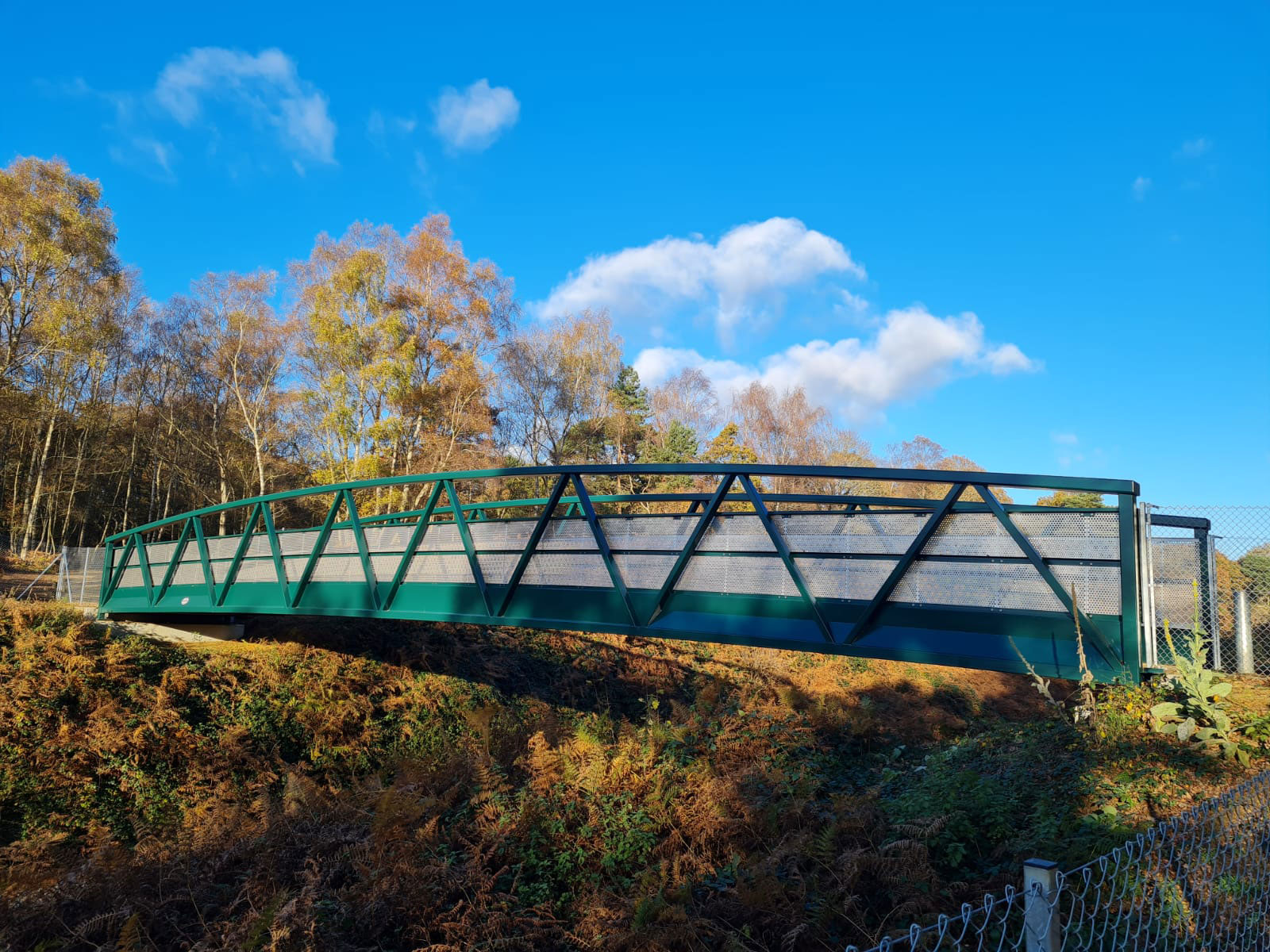 Photo: The Network Rail's Shere Heath railway overbridge in Surrey Hills, England, courtesy of unova Products

The entry of fluoropolymer coatings

Protective coating systems have evolved over the years in line with technological advancements. 3-4 coat high-performance systems are replacing traditional 5-6 coat systems – bringing in improved performance and compliance with industrial environmental legislation.

fluoropolymer paints have been one of the game-changers in this new generation of high-performance coating systems. With a coating life of up to 60 years to major maintenance and a reduction in lifecycle costs of up to 60%, these coatings extend maintenance intervals to 2-3 times that of traditional top-quality polyurethane or polysiloxane coating systems. This plays a major role in bringing down the impact it leaves on humans, wildlife, the environment, and the economy.



Photo: Glamis Road Bascule Bridge, London, restored with fluoropolymer protective coating, courtesy of Unova Products

The role of coating maintenance in sustainable construction

Coating maintenance is a detailed exercise. Each time infrastructure maintenance or repainting is carried out, it leaves behind an ecological footprint in the form of VOCs released, (energy consumed, greenhouse gases released) and waste which needs to be disposed of.

In many cases, the situation worsens when the maintenance and repainting cycles get put off indefinitely due to reasons ranging from budget constraints to difficult access and stretched industry resources. This further results in a shortened asset life, larger costs, and a bigger ecological footprint as the bridge eventually requires replacement before the end of its planned designed life.

Mark Hearn, the Technical Sales Director of Unova Coatings, says, 'We have seen a paradigm shift in the UK infrastructure sector in recent years. As opposed to the earlier focus on initial costs, asset owners and local authorities are now emphasizing the use of durable materials and forms of construction that requires minimal maintenance and ensure the avoidance of premature replacement."

One among them is the West Sussex County Council.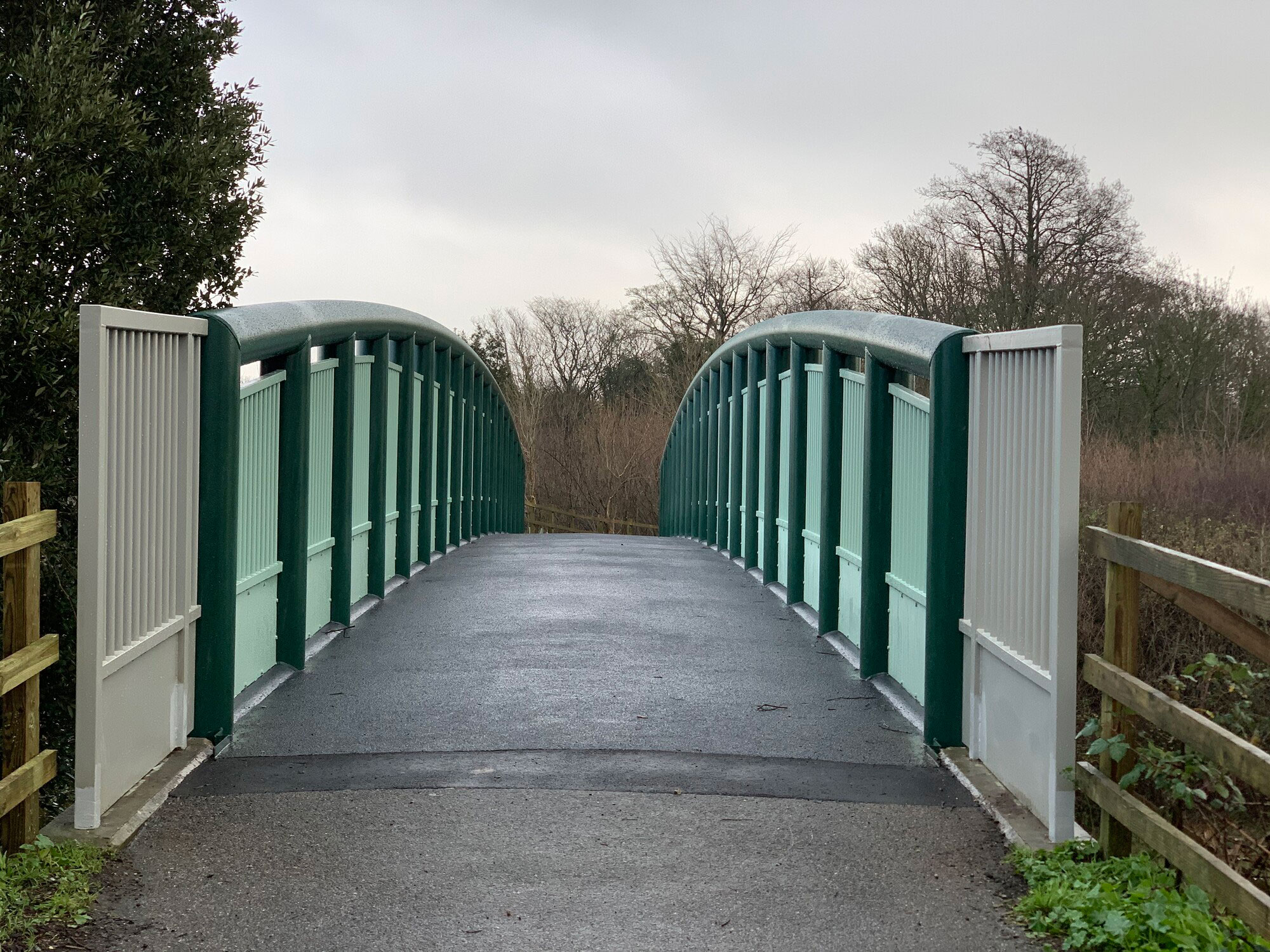 Photo: The Angmering Bridleway Bridge, West Sussex, courtesy of Unova Products

Considering the ecological consequences and costs of regular maintenance, the West Sussex County Council is experimenting with construction practices and protective coatings that help extend the maintenance cycle for their assets.

The council is among the first local bodies in England to pioneer a fluoropolymer system for a bridge refurbishment project to bring down the ecological footprint of their project in line with their goal to become carbon neutral by 2030.

'After our fluoropolymer system was introduced in the UK in 2017, we are seeing a surge in demand for this system for a wide range of projects from new steel bridges to historical and difficult-to-access bridges over busy railroads and national highways' says Mark Hearn.

As many national highway bridges in the UK – built in the 1960s and 70s are becoming a maintenance burden over time – with signs of deterioration surfacing within 20-40 years of construction, the move towards durable construction choices is signaling a shift away from this negative cycle.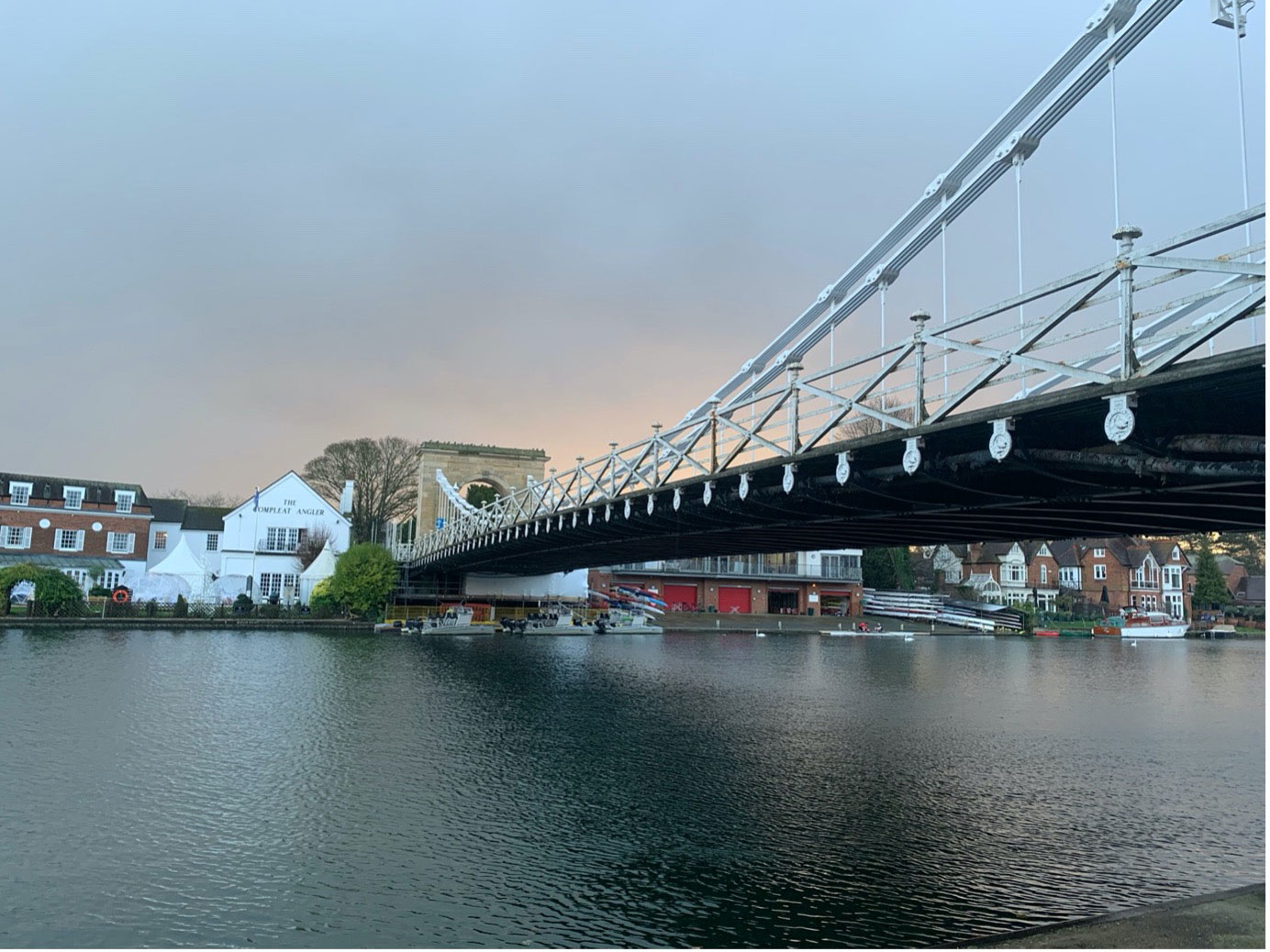 Photo: restoration in progress of the Grade-II Listed Marlow bridge in Buckinghamshire, courtesy of Unova Products

With a continued focus on sustainable construction practices and further advances in innovative design in bridge construction, bridges can positively influence the economy and the natural environment and preserve our resources and the history it holds for future generations.

content and photography provided by Unova Products​