The benefits of utilizing a metal cladding material are endless. Single skin metals are a sustainable, versatile, lightweight alternative to many traditional cladding products. The ease of use of metal allows for customized designs, including unique fabrication and perforation. But the customized finish lines of the single skin metals have allowed the product to compete with timber, stone, and natural metals.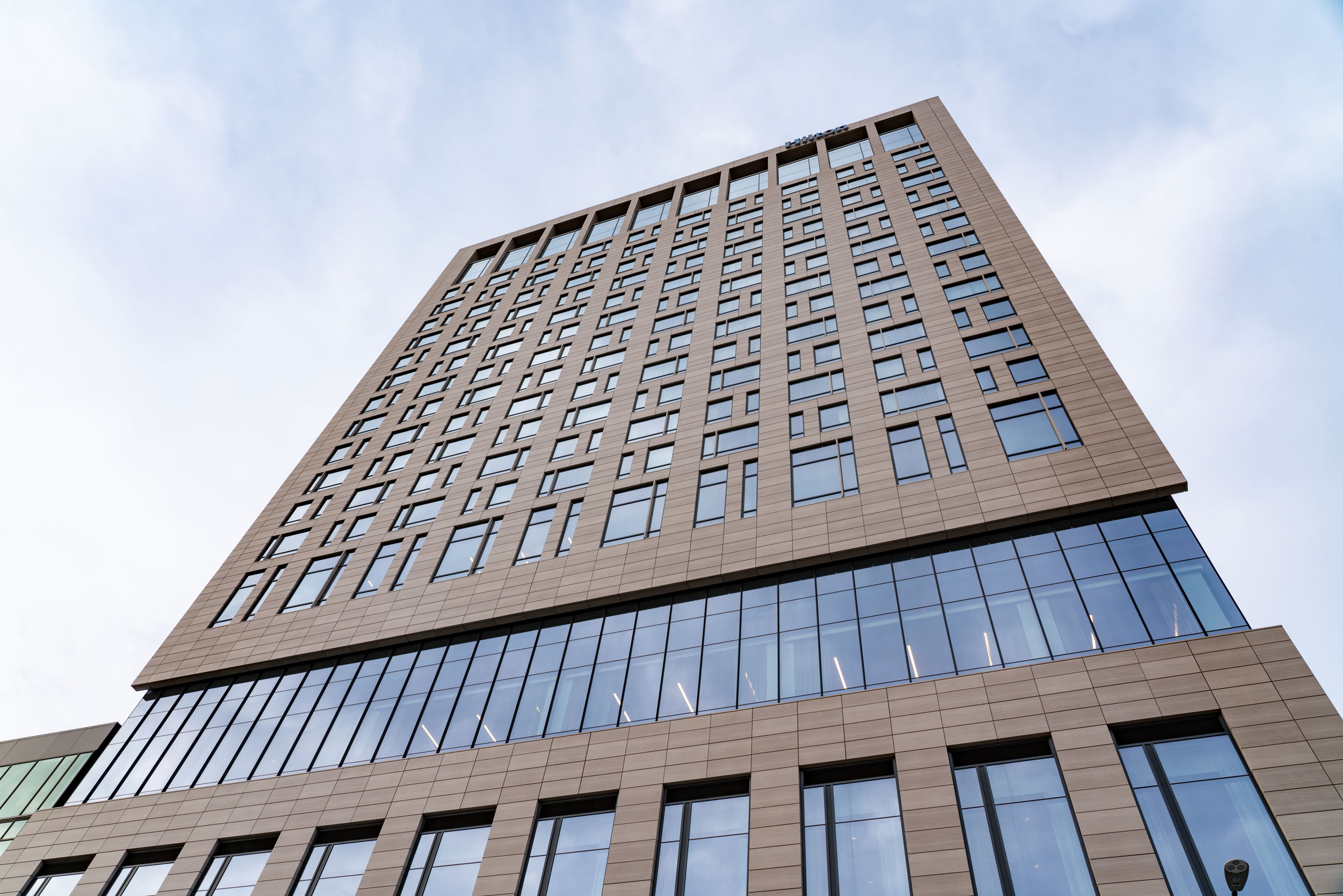 Pure Freeform Finish: Zebra Limestone, ©Photography Phalanx Studios

Natural stones and brick materials are not only heavy but expensive, requiring increased labor costs with specialty installation requirements. Yet the stone-look of a single skin metal contains the likeness of stone with the weight of metal, making it an ideal material for large facades.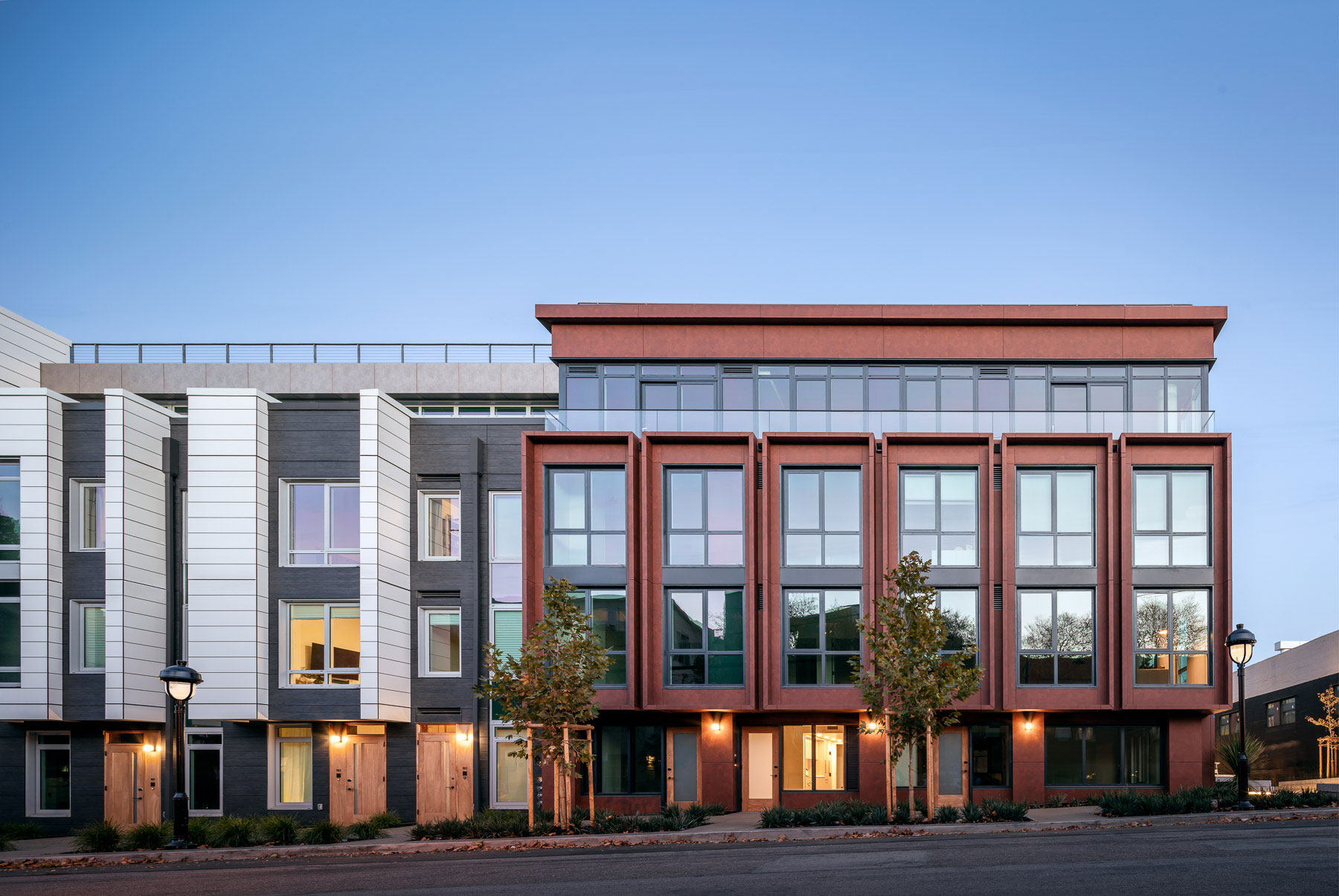 pure + freeform Finishes: Vintage steel and Vintage Nickel, ©Photograph Scott Hargis

Single skin metal materials are also highly sustainable, containing 100% recyclable material. With the addition of high-performance coatings systems, these single skin plate panels can withstand harsh climates, UV radiation, chemical, salt, and wind deterrents. As the manufacturers at Pure + Freeform explain, "75% of the Earth's original aluminum is still in use today – making it one of the most recyclable and recycled materials."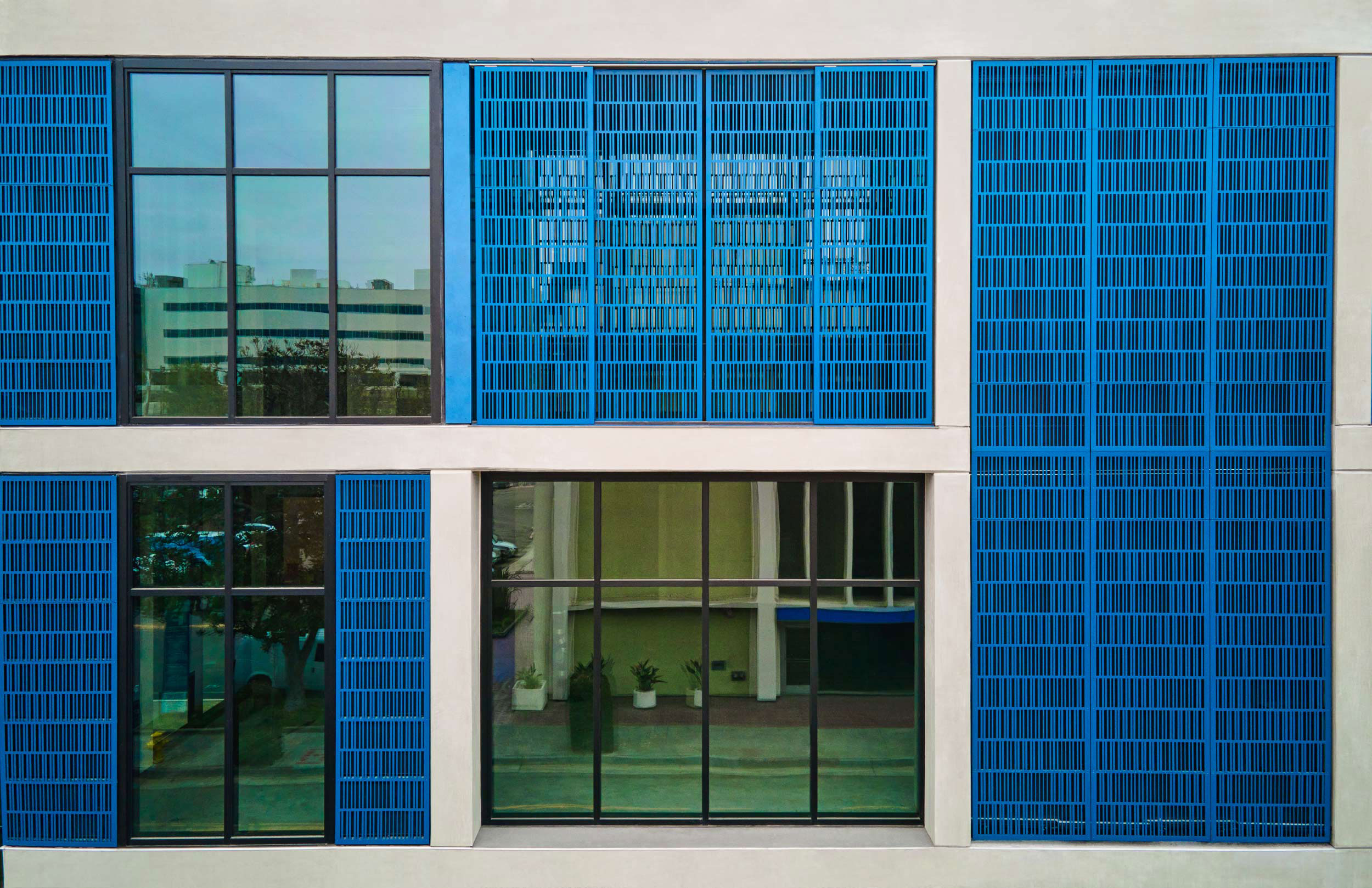 Pure + Freeform Finish: Machine Blue, ©Sean Costello Photography

These products are seen in virtually every aspect of architecture, such as facades, ceilings, elevators, interior walls, canopies, and even signage. With the ability to obtain custom designs with endless finish options, single skin panels remain an adaptable, sustainable, and premier building material choice.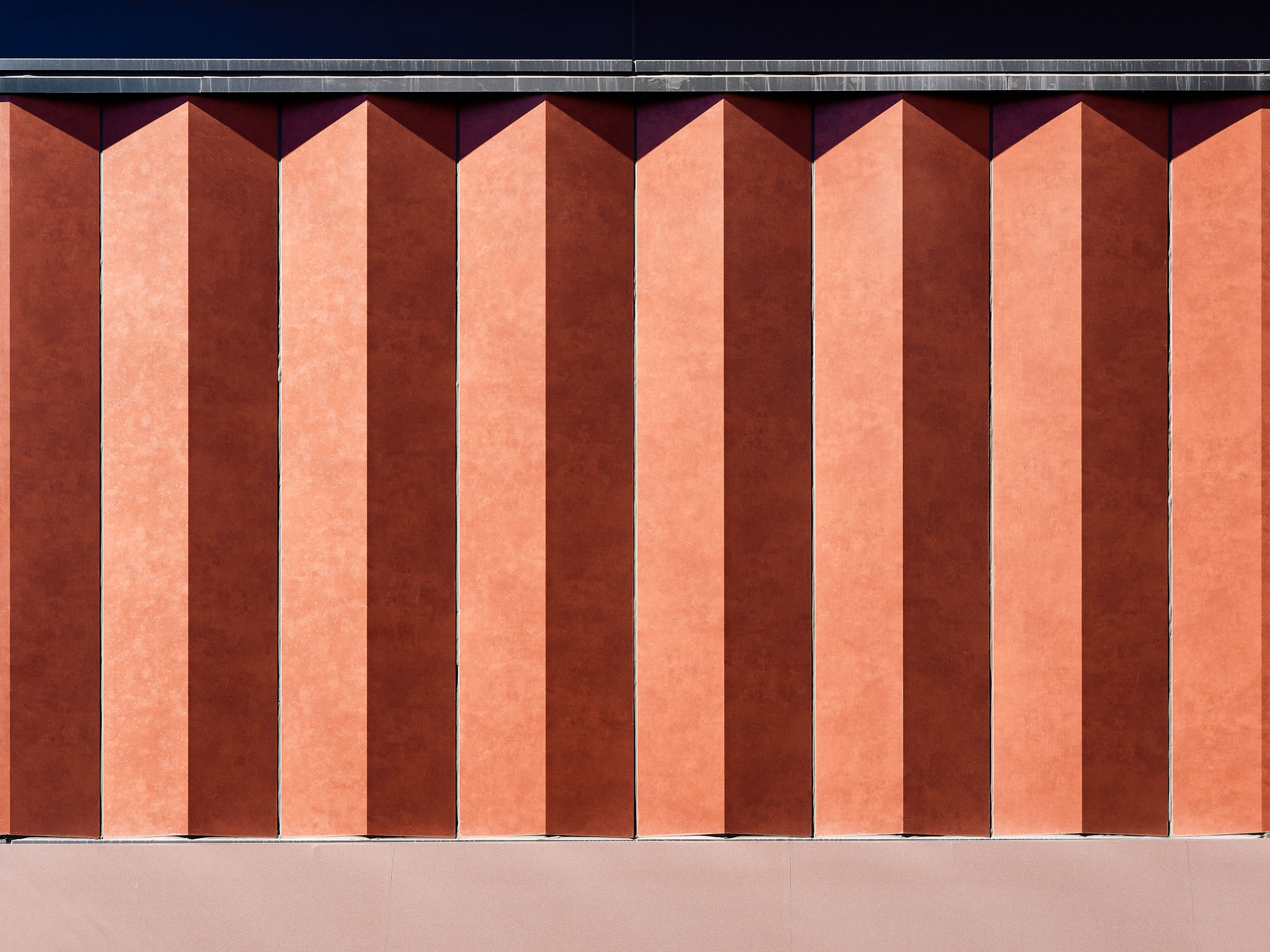 Pure + Freeform Finish: Prismatic Spritz, ©REED Photographic

All featured projects utilize Pure + Freeform single skin aluminum panels enriched with Lumiflon FEVE resin technology. Coatings with Lumiflon FEVE resin technology offer benefits that many other coatings do not. The fluoropolymer provides unmatched weatherability, which helps prevent coating degradation. FEVE-based coatings also help reduce lifecycle costs, as their hyper-durability allows a coating to resist degradation in the face of UV radiation, salt, and water for decades.

Featured projects from © Pure + Freeform
Photography: various; see below each image