metal composite material is used in a wide variety of architectural markets. From education to corporate identity, the versatility of this material has made it a go-to in the architectural sphere. Due to its light weight, ease of fabrication, and wide-ranging color palette, the material has gained popularity since its creation in the 1960s.

Yet, a market exists where the material gains little traction, the residential market, but that could be changing with companies like Excelsior Architectural Product who are forging the use of ACM in the North American residential marketplace.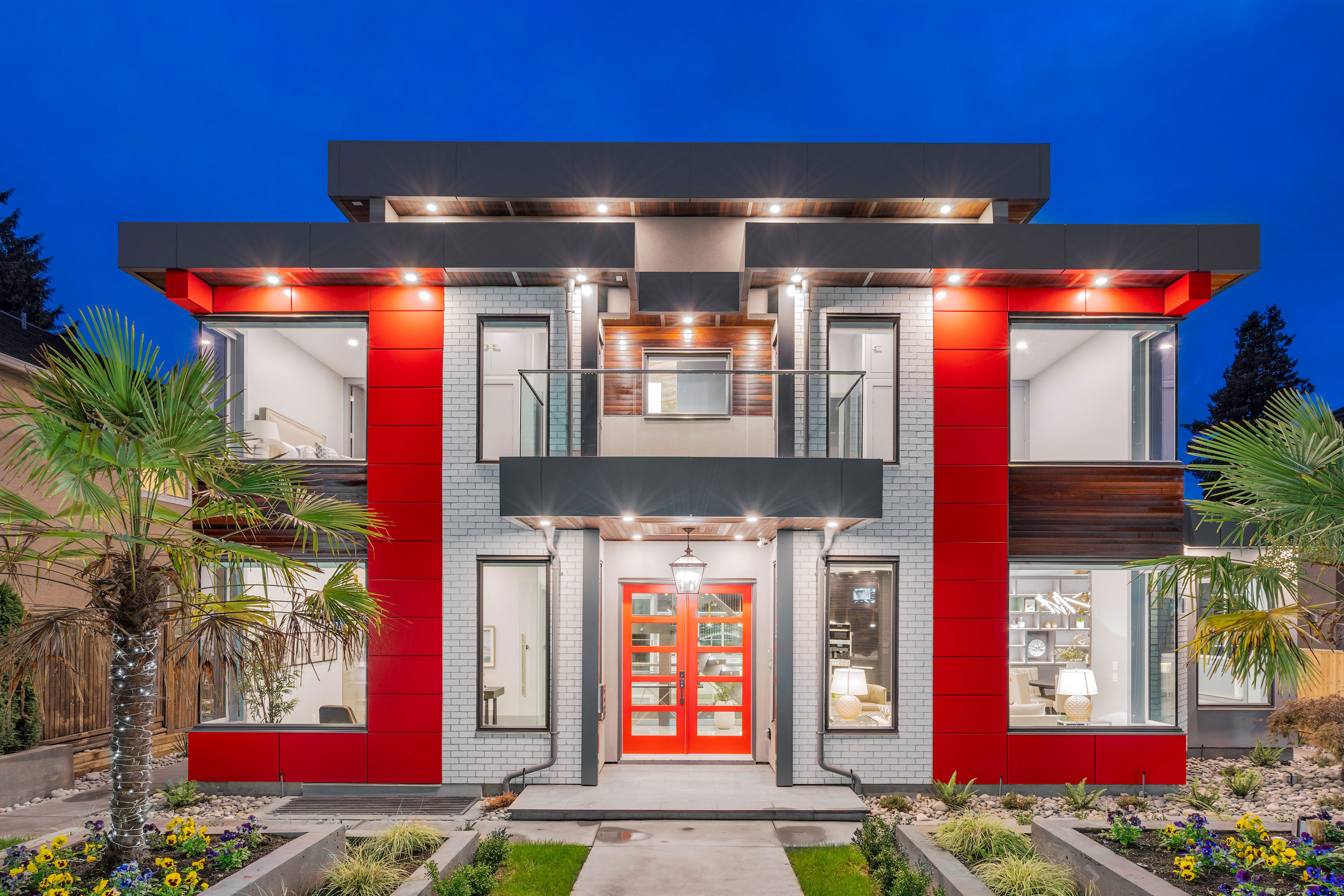 ©Excelsior Architectural Product

The company out of Surrey, BC completed a modern residence for a local Vancouver home-builder Tariq Malik and his wife. The contemporary home utilizes metal composite which Director at Excelsior Rohit Raju describes, "would help achieve the upscale curb appeal they wanted without the risk of weathering or damage."



©Excelsior Architectural Product

The family chose a vibrant colorway in tribute to the Canadian flag which features ALPOLIC/fr® in MZG Grey and Brilliant Red. In an article with Architect Magazine, Tariq further explains, "I knew right away that ALPOLIC MCM was a superior product." This was not Excelsior's first modern MCM home, in fact the company completed the Cooper House and Point Grey House, also in Vancouver, in an effort to further showcase the amazing versatility of metal composite material.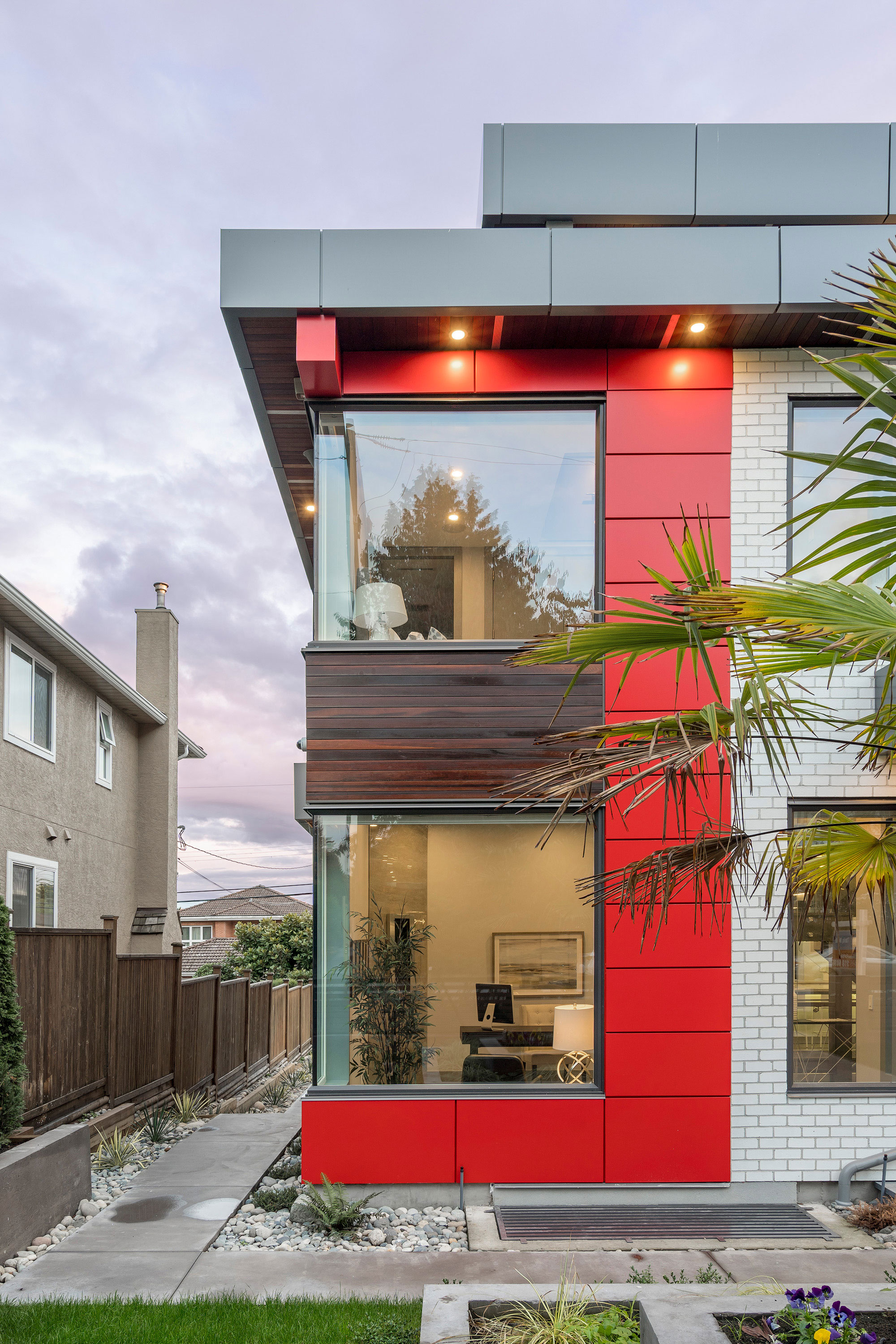 ©Excelsior Architectural Product

The ALPOLIC/fr® panels are enhanced with Lumiflon FEVE resin. Metal cladding coated with Lumiflon fluoropolymer technology achieves a plethora of benefits including longer life cycles, reduced costs, higher gloss ranges and unparalleled weatherability. The combination of metal composite panels and Lumiflon resin allow for colorful facades to retain their luster for years to come.

information courtesy of Architect Magazine
Photography ©Excelsior Architectural Product