The One Vanderbilt building in New York sits within the prominence of greatness, matching the skyline of the Empire State and Chrysler buildings. Towering over 1,000 feet, the office building was designed by Kohn Pedersen Fox (KPF) and is located just next to the Grand Central Terminal. In an article the DesignBoom, author Philip Stevens describes the facades as, "four interlocking and tapering planes that spiral towards the sky."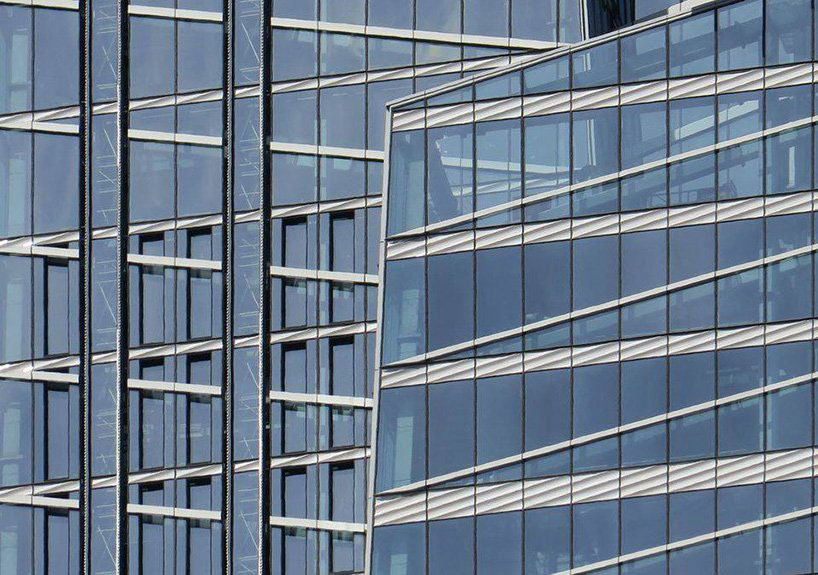 all images ©Paul Clemence, ARCHI-PHOTO via DesignBoom

The building is enveloped in terracotta and bronzed podium framing. Additionally, the skyscraper utilized steel rebar, comprised of 90% recycled content, just one of the sustainable attributes of the 77-story façade. The building also features rainwater collection, insulated heating and cooling, and a high-performance coating system.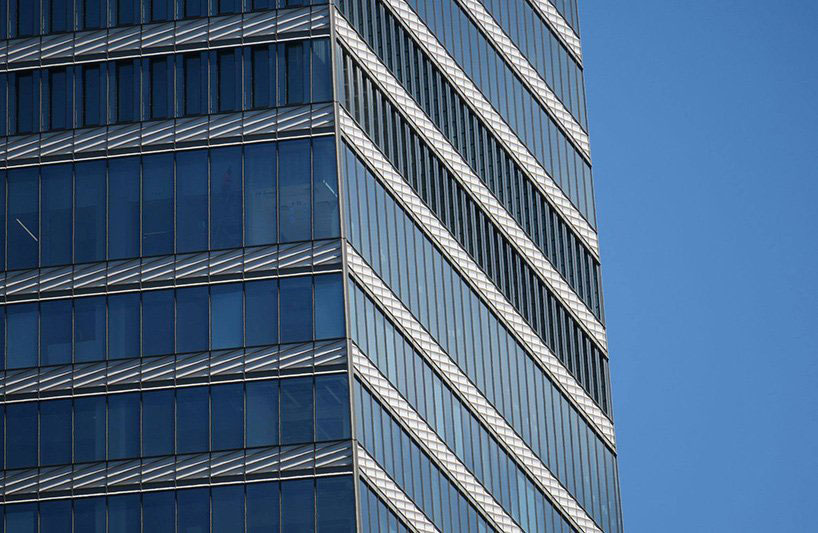 all images ©Paul Clemence, ARCHI-PHOTO via DesignBoom

The exterior façade was coated with AkzoNobel's Interpon D3000 system. This system was formulated to withstand the toughest environments while creating a greener, cleaner alternative to traditional liquid PVDF coatings. Featuring outstanding weather resistance, the system meets the requirements of AAMA2605, the most demanding architectural specification in the world.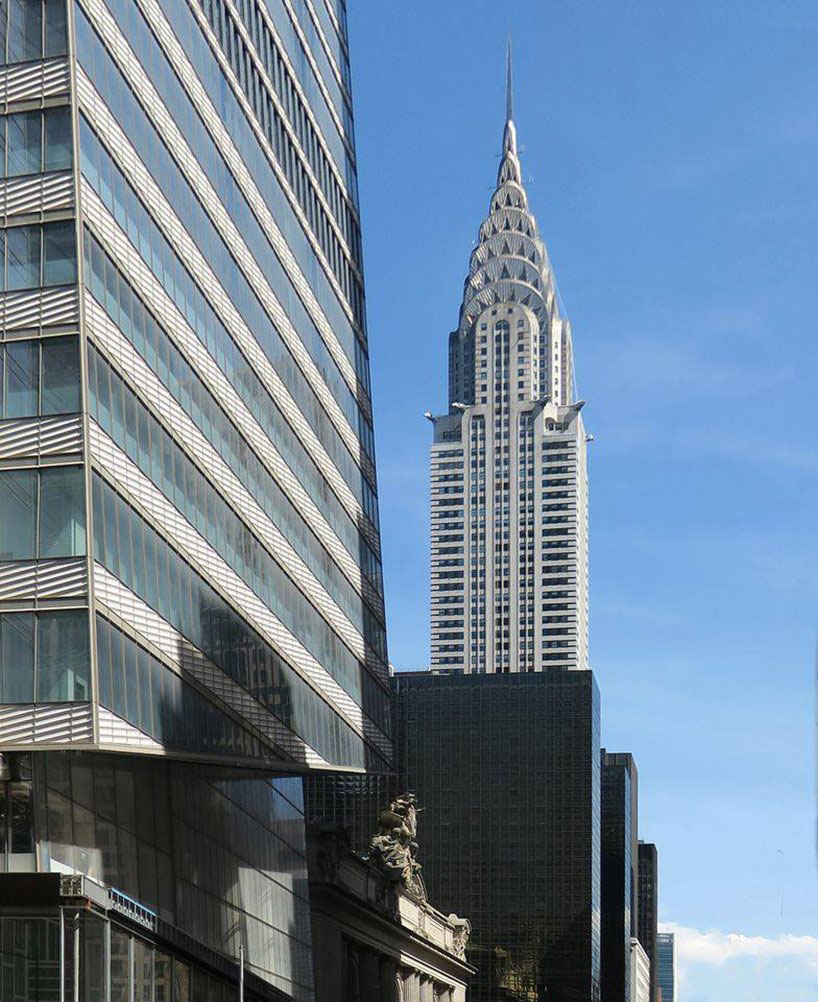 all images ©Paul Clemence, ARCHI-PHOTO via DesignBoom

"We have a long track record of supplying market-leading products for iconic buildings all over the world and are very excited to be involved in the Hudson Yards development," adds Daniela Vlad, Managing Director of AkzoNobel's Powder Coatings business. "Customers value our unique ability to supply top quality powder and liquid coatings and meet any specification, no matter how demanding."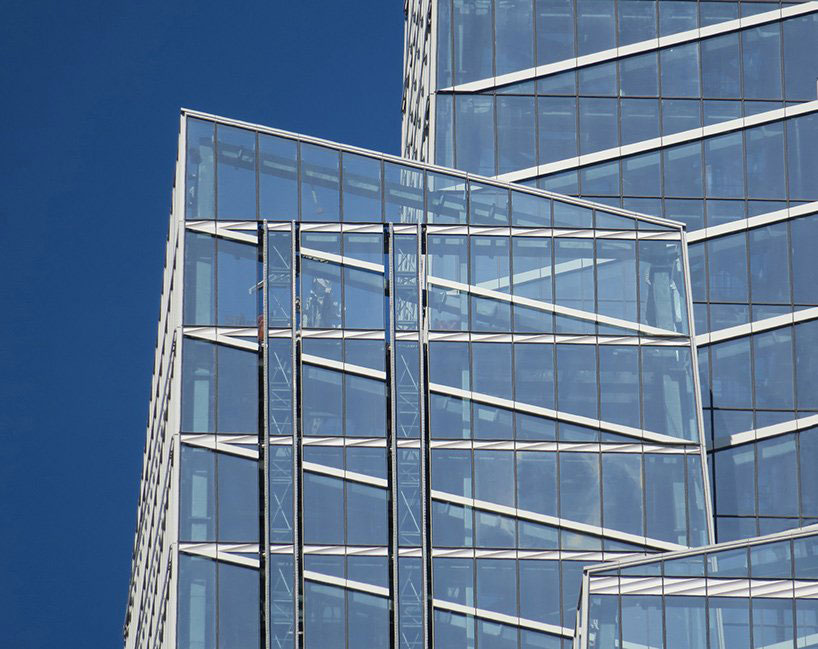 all images ©Paul Clemence, ARCHI-PHOTO via DesignBoom

The Interpon D3000 system is enriched with Lumiflon FEVE resin technology. Surfaces that are enhanced with Lumiflon fluoropolymer technology offer a multitude of benefits such as durability and outstanding color and gloss retention. These coatings feature exceptional weatherability properties allowing the coating to remain intact for decades despite exposure to UV radiation, salt, and water degradation.

all images ©Paul Clemence, ARCHI-PHOTO via DesignBoom