550 Washington, known as St. John's Terminal, is a highly-coveted pool of potential among developers in New York City. In 2017, the historic site was acquired by Oxford Properties, where it was then sold to Google for $2.1 billion in 2022. The purchase served as a key component–the heart–of the company's intentions to develop a new corporate campus. Alongside 550 Washington, Google also acquired two other developments, 315 and 345 Hudson Street, as part of the company's grand "Googleplex" plan.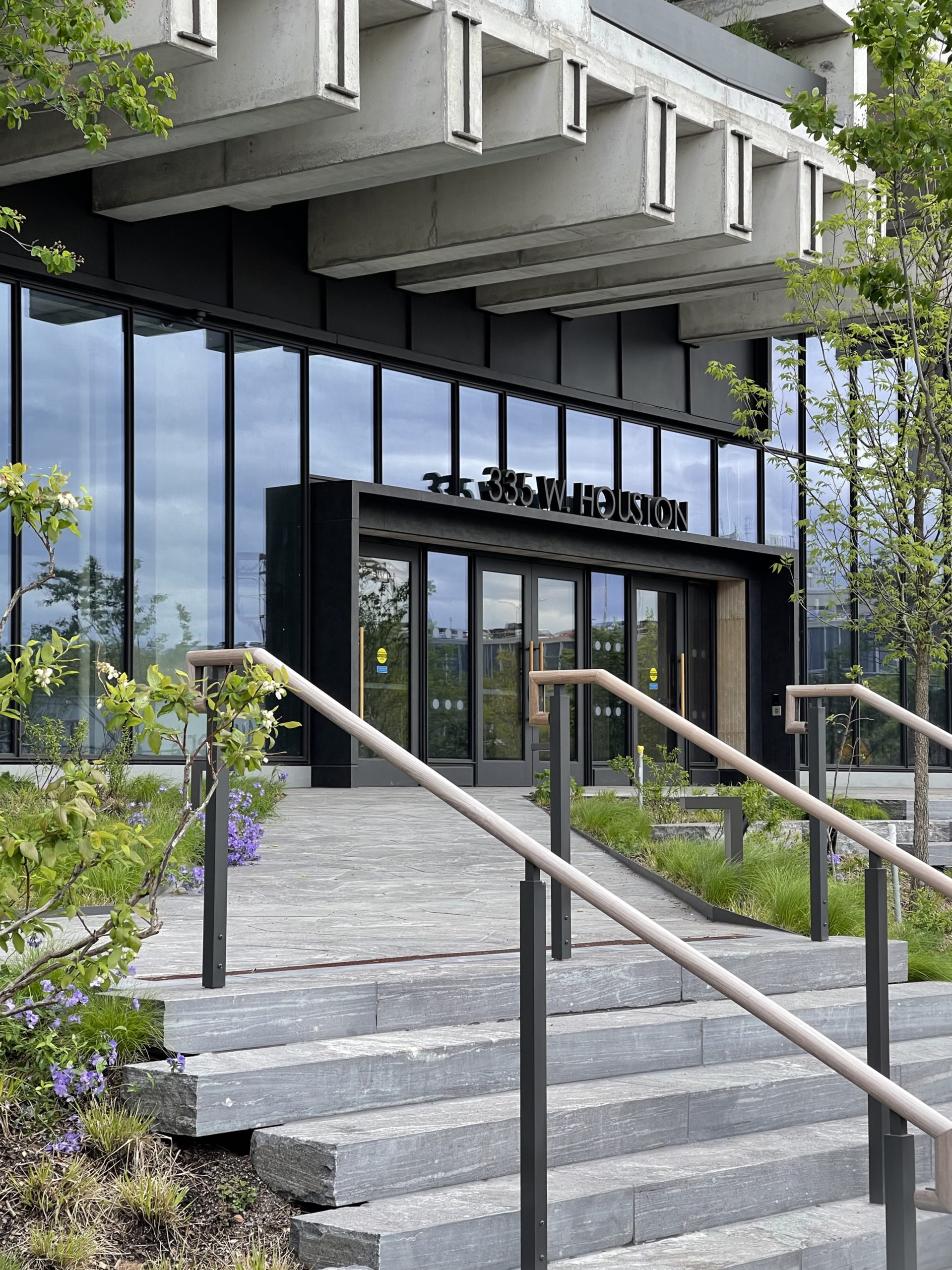 Photography ©Michael Young

"Google's historic investment in New York City marks an enormous step for our recovery," said New York City Mayor Bill de Blasio. "The purchase of St. John's Terminal will ensure New York remains a global leader in technology as well as a place that people are excited to live and work in."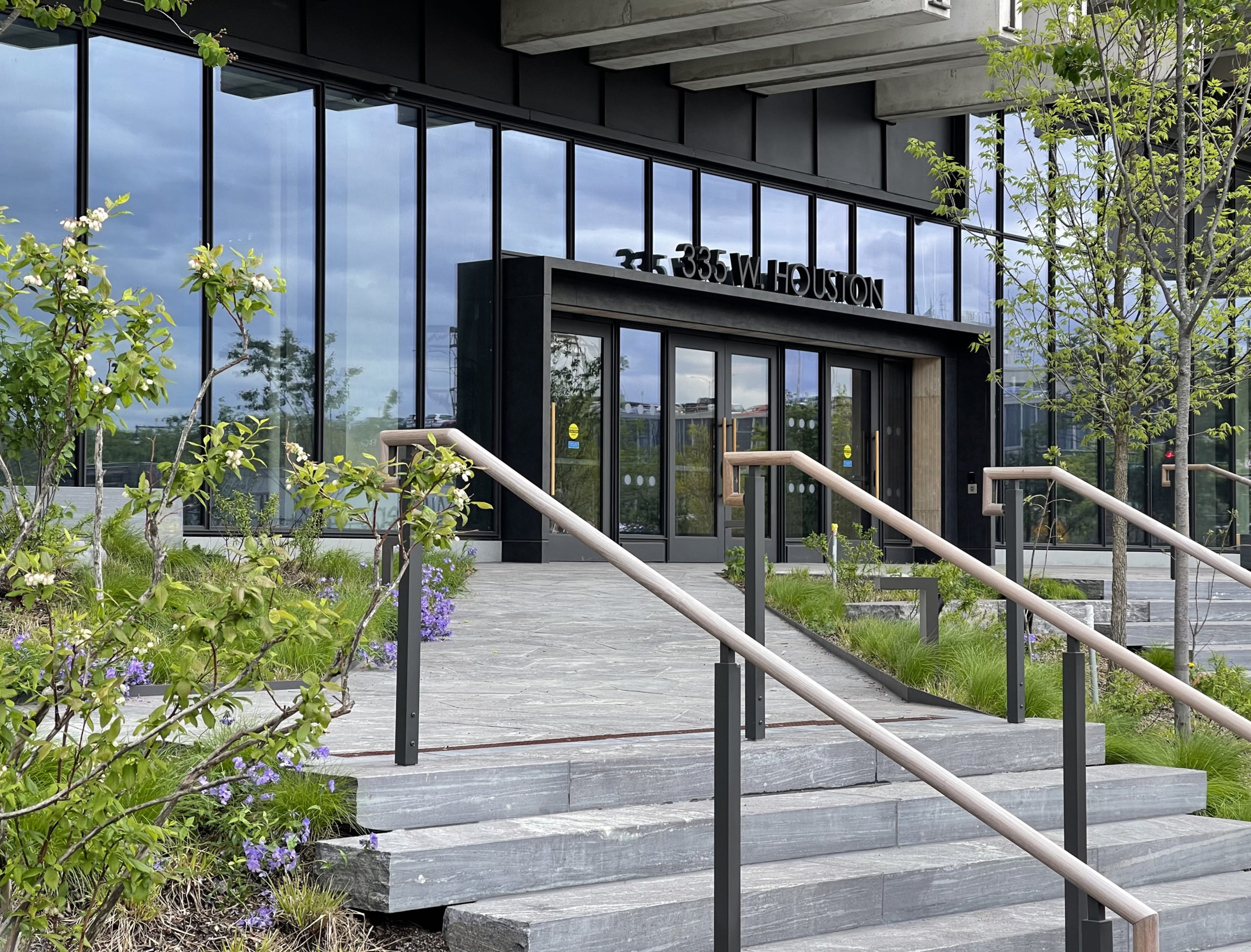 Photography ©Michael Young

Cookfox Architects oversaw the project, resulting in a timeless structure, both modern-looking in appearance with nods to the site's industrial and historic context. Working with pure + freeform, entryways were outfitted with panels in the custom finish "Carbon Patina." The metal panels, matte, textured, and with an appearance not unlike stone, offer a neo-industrial aesthetic that joins remnants of the past with visions for the future.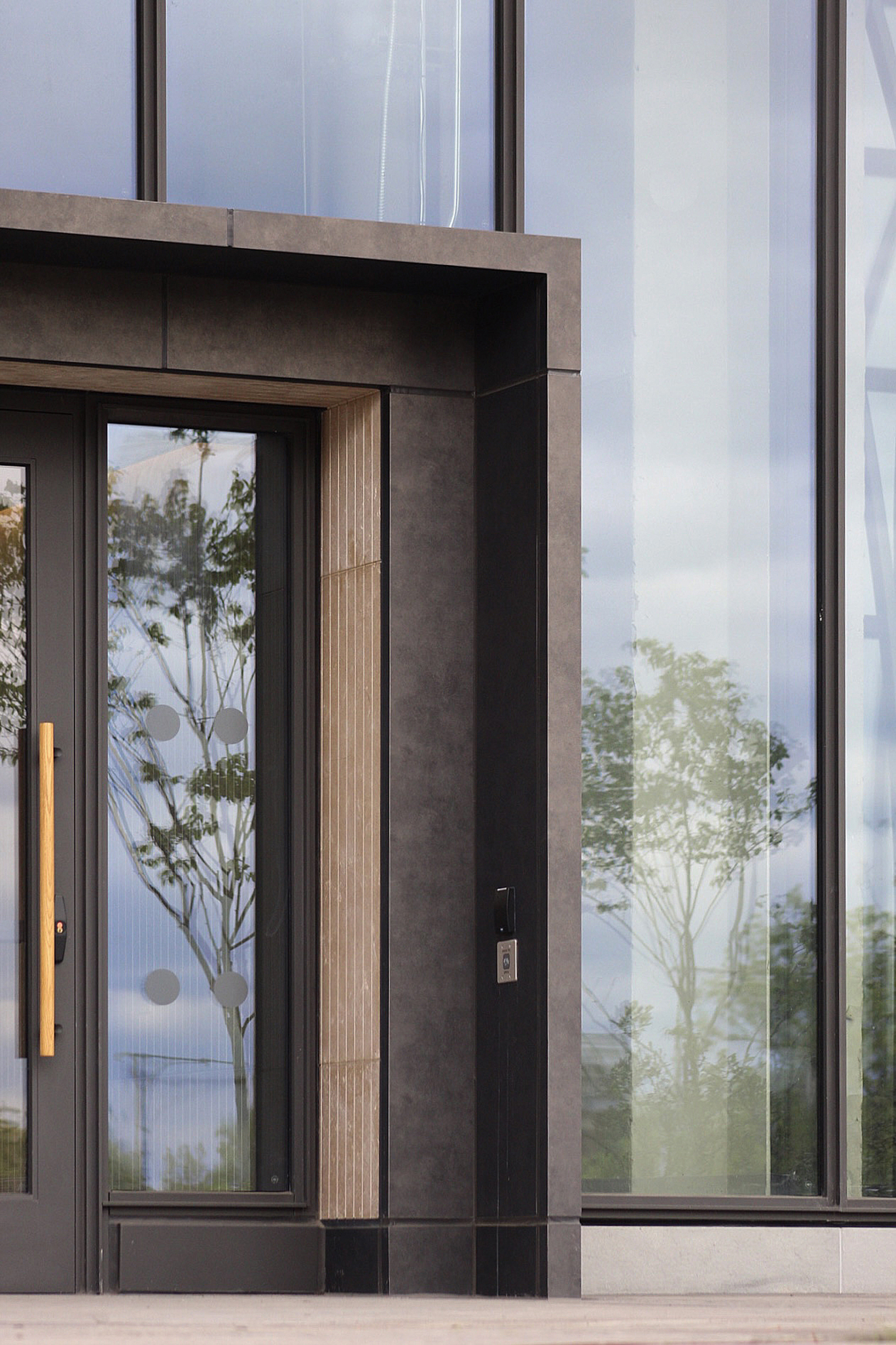 Photography ©Michael Young

Fortified with Lumiflon FEVE resin, Pure + Freeform panels experience a plethora of advantages not offered by other coatings systems. The fluoropolymer provides unmatched weatherability, which helps prevent coating degradation. FEVE-based coatings also help reduce lifecycle costs, as their hyper-durability allows a coating to resist degradation in the face of UV radiation, salt, and water for decades.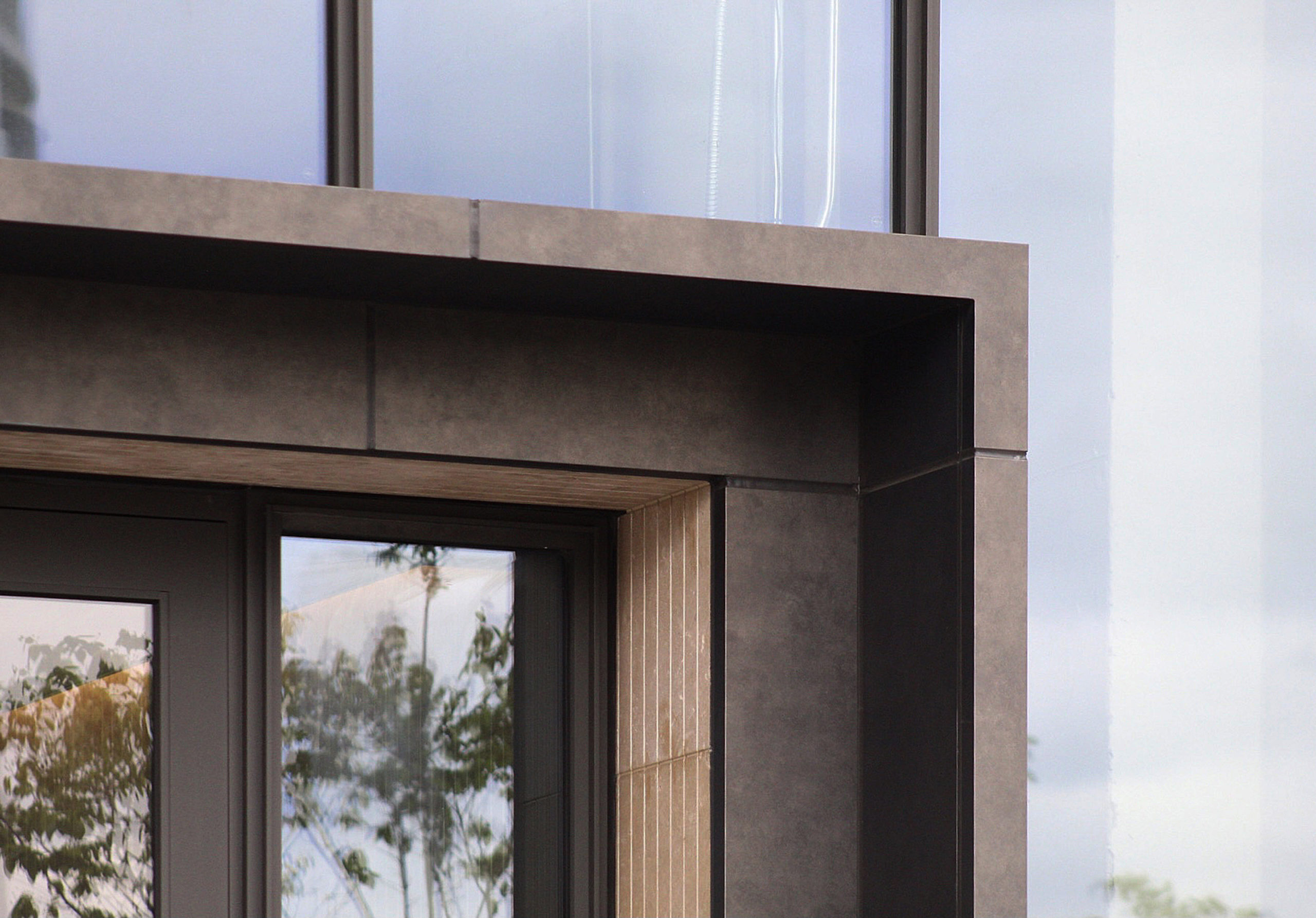 Photography ©Michael Young

"We are excited to see Google expand its footprint here in New York City, bringing opportunities for thousands of tech and related good-paying jobs," said New York City Economic Development Corporation president and CEO Rachel Loeb. "It is a true commitment to the city's economic recovery and the future of the workplace, proving New York City is a thriving vital place in the global tech landscape."

Information courtesy of New York YIMBY

Photographs ©Michael Young