The Footprint Center, known formerly as the Phoenix Suns arena, underwent a massive interior renovation and expansion. The $230 million project, taken on by architects at HOK, was dubbed "Project 201: PHX Reimagined" by the NBA's Phoenix Suns.



Photography ©Christy Radecic

"A lot of great things have happened here, and over the years the city has embraced the building and site," said HOK Design Principal Bill Johnson, "We wanted to keep its essence while bringing it up to the level of a new venue that provides an amazing experience for all fans."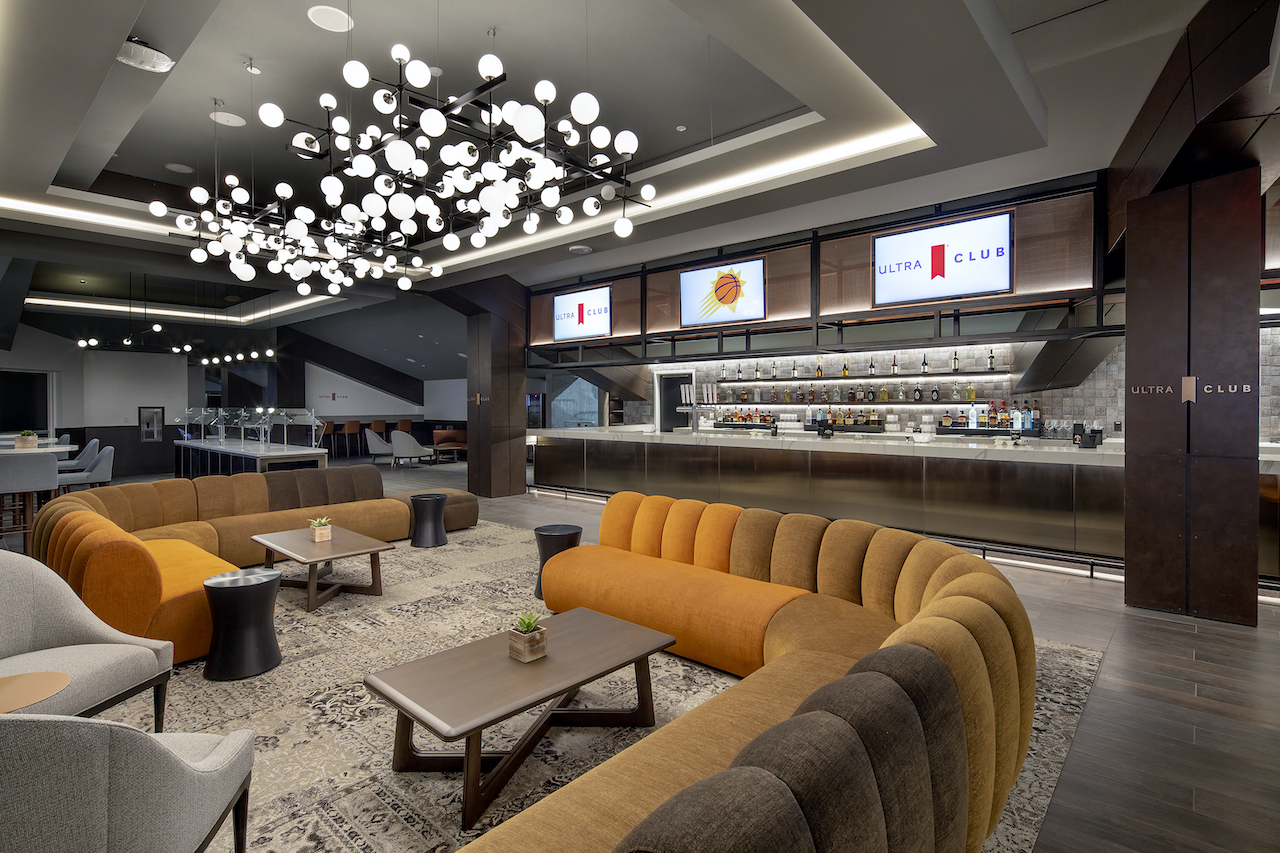 Photography ©Christy Radecic

Designers were challenged to guide the arena, which originally opened in 1992, to the modern day. This challenge included addressing low ceilings, tight concourses, as the NBA's smallest venue, in addition to an aging infrastructure in need of a refresh.

The resulting transformation aimed to boost the experience of attending sports fans, with new seating and social areas, as well as renovated club lounges.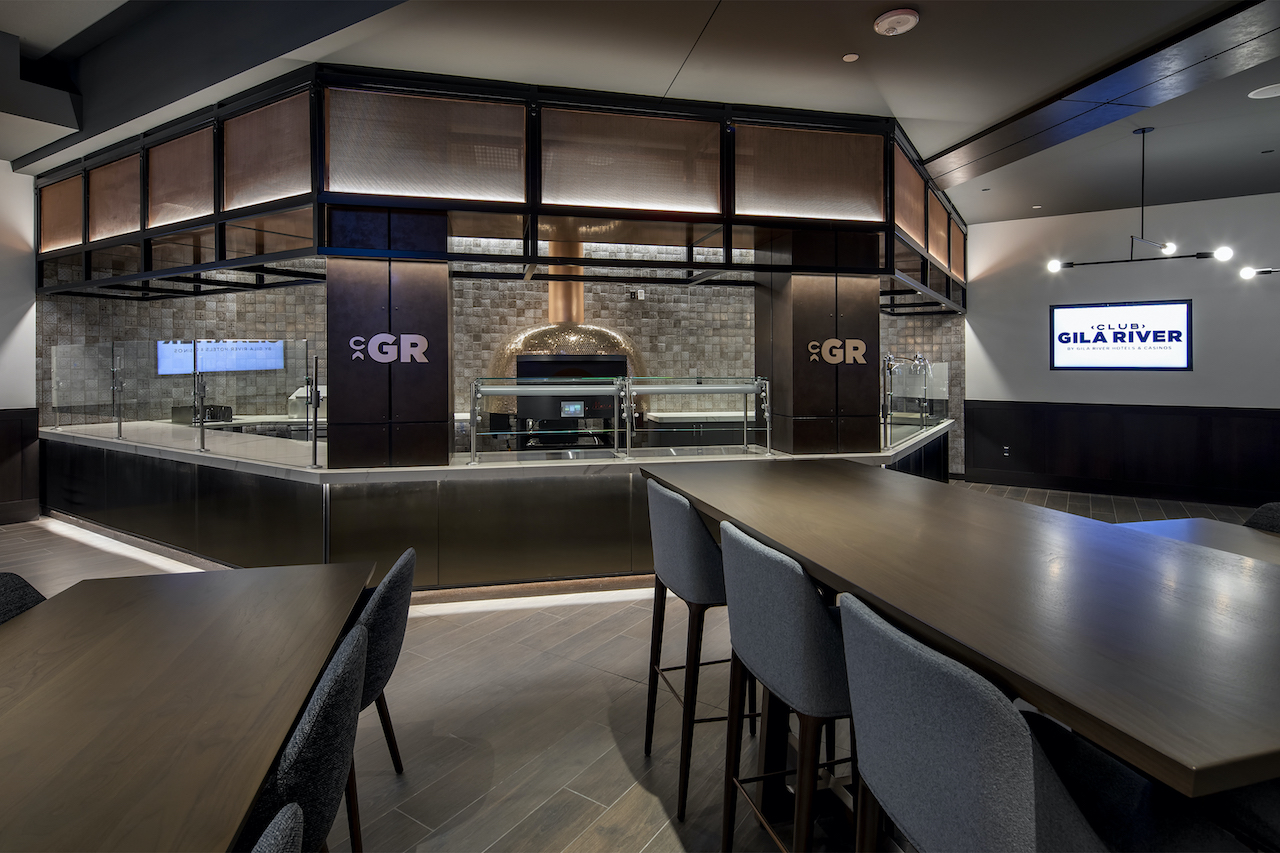 Photography ©Christy Radecic

The club lounges feature interior face fastened column covers and ceiling beams provided by pure + freeform in the finish Mature Bronze, Deco Bronze 2. Visibly textured, the deep bronze hue of the panels provide an industrial feel that complement the sophisticated interiors. Themed bars and restaurants in the lounge received upgrades as well, wrapped with aluminum veneer millwork in the same bronze finish, accompanied with antiqued distressing.



Photography ©Christy Radecic

The Pure + Freeform panels are fortified with Lumiflon FEVE Resin technology, providing a plethora of benefits that other coatings do not. With its superior weatherability, FEVE-based coatings are able to withstand extended periods of time exposed to moisture, salt, UV radiation, and other deterrents that contribute to coating degradation. The fluoropolymer offers excellent durability, allowing a coating to remain in pristine condition for decades, also helping with the reduction of lifecycle costs.

Information courtesy of Pure + Freeform, HOK
Photography ©Christy Radecic