The Northern Beaches Hospital is a multipurpose healthcare development with emergency and clinical support facilities in a single location. Completed in 2018, the project was designed by Sydney-based firm BVN. At its core, the facility is a modern take on traditional healthcare design. Non-sterile looking, this warm building provides a welcoming atmosphere from the inside out.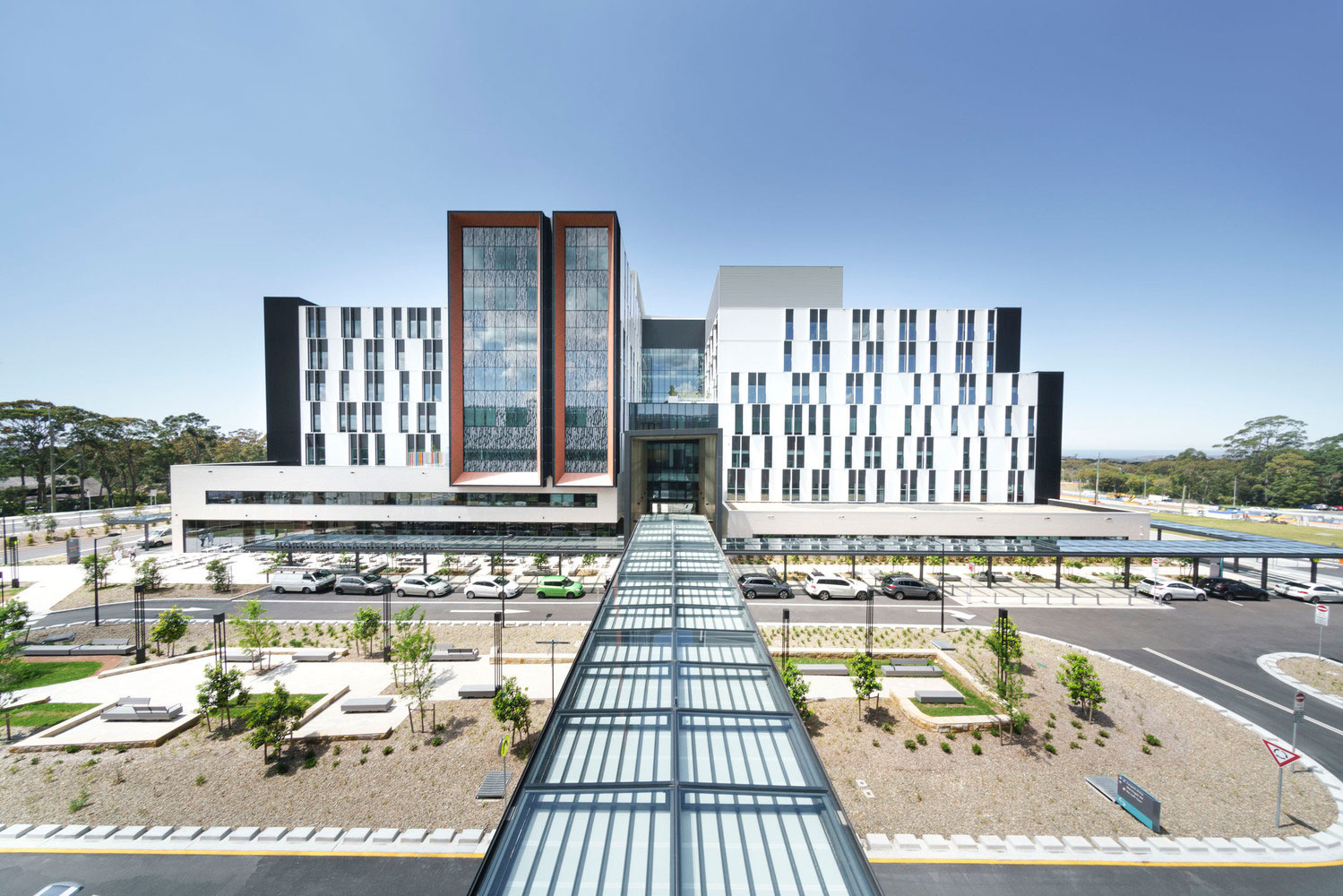 Photography ©John Gollings

The Northern Beaches Hospital is configured over nine stories to provide a safe and comforting space for visitors, patients, and staff. "The primary objectives of The Northern Beaches Hospital development is to deliver the best quality integrated health services and clinical outcomes to the community of the Northern Beaches of Sydney where public and private health care are integrated into a single facility to maximize the range and breadth of services available," the architects describe.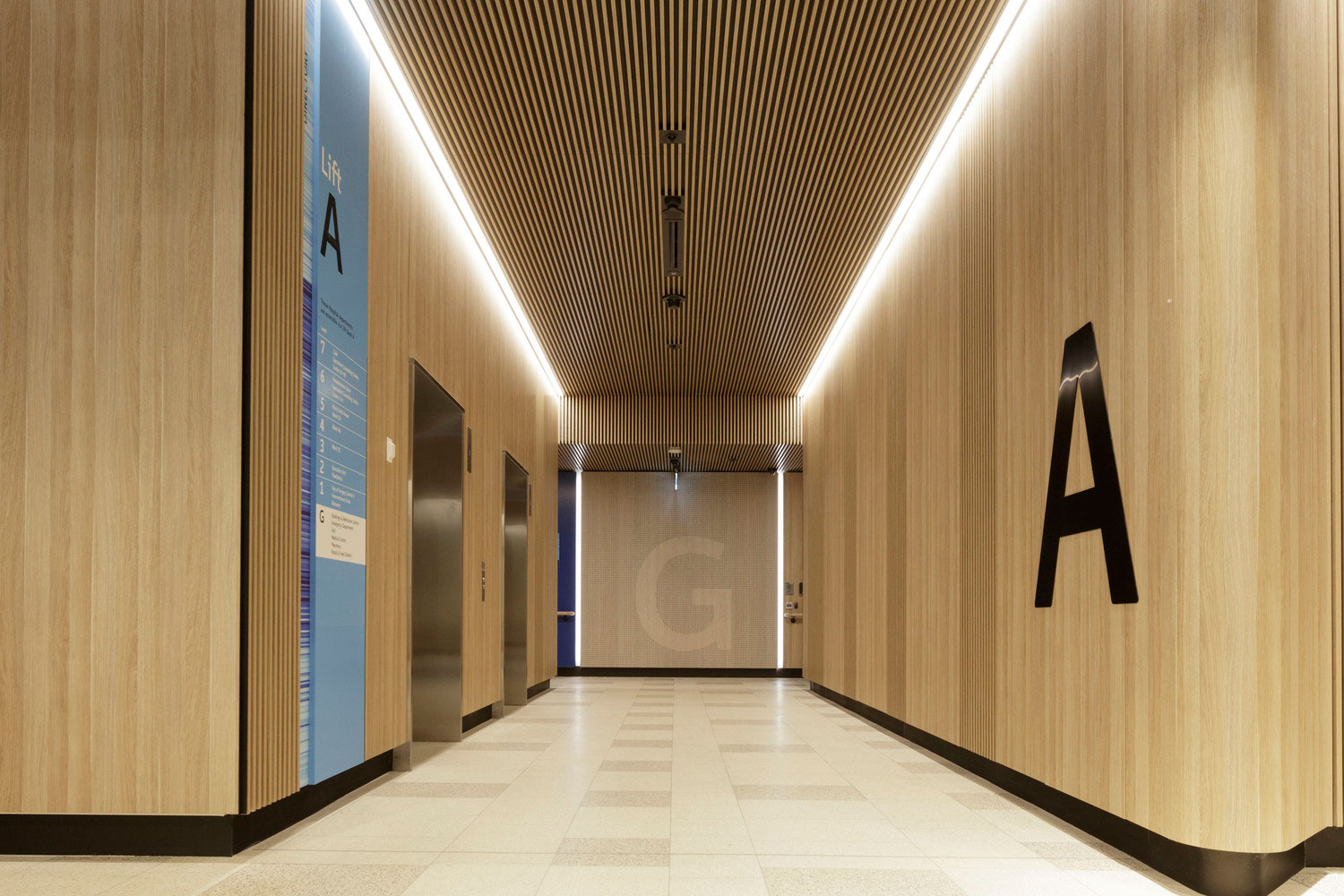 Photography ©John Gollings

To remove the anxieties often experienced when entering a hospital, the architects focused on navigation and interior configurations fostering dependability and security. Additionally, the architects added art throughout as they further describe, "…incorporated at a scale that understands and befits the space and connects back to the community using local artists, neighboring high school students and reference to the local flora and fauna.: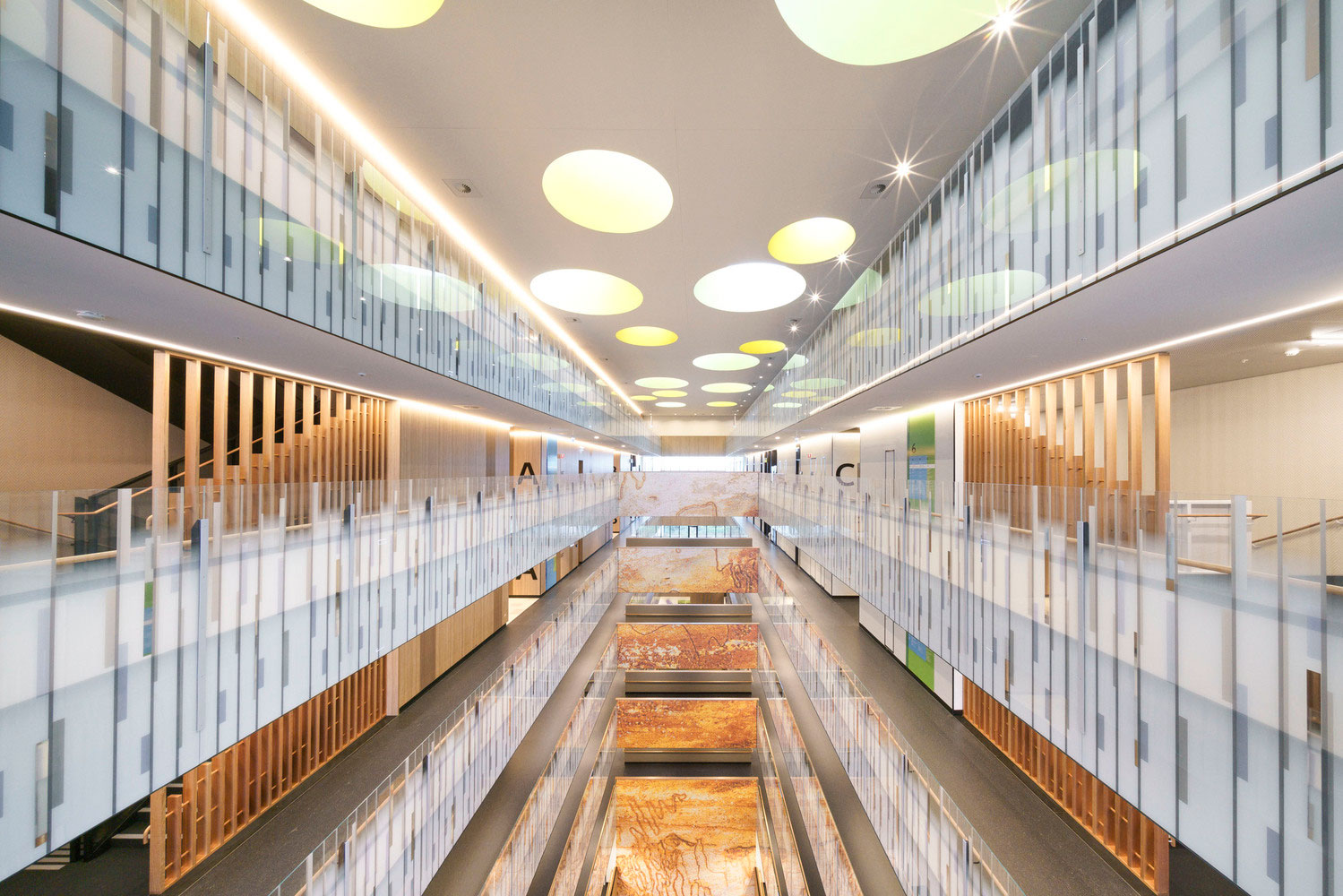 Photography ©John Gollings



Lumiflon helps protect architectural surfaces from UV radiation, water, salt, and other elemental deterrents that compromise the structural integrity and ultimately contribute to coating failure. The advanced coatings technology in Lumiflon FEVE resin is what will keep Northern Beaches Hospital's stunning exterior facade in excellent condition for decades.

According to the architects, the building was the first to receive a 4 Star Green Star rating (design, build, and operation).

Photography ©John Gollings via BVN Architecture