Cox Architecture describes the Albany Entertainment Center as a "waterside sculpture reflecting the crystalline molecular structures of the earth." The facade is shaped with the complex geometry of a diamond, reflecting both natural light and the nearby waterway. The building provides the community an entertainment venue with performance and convention space.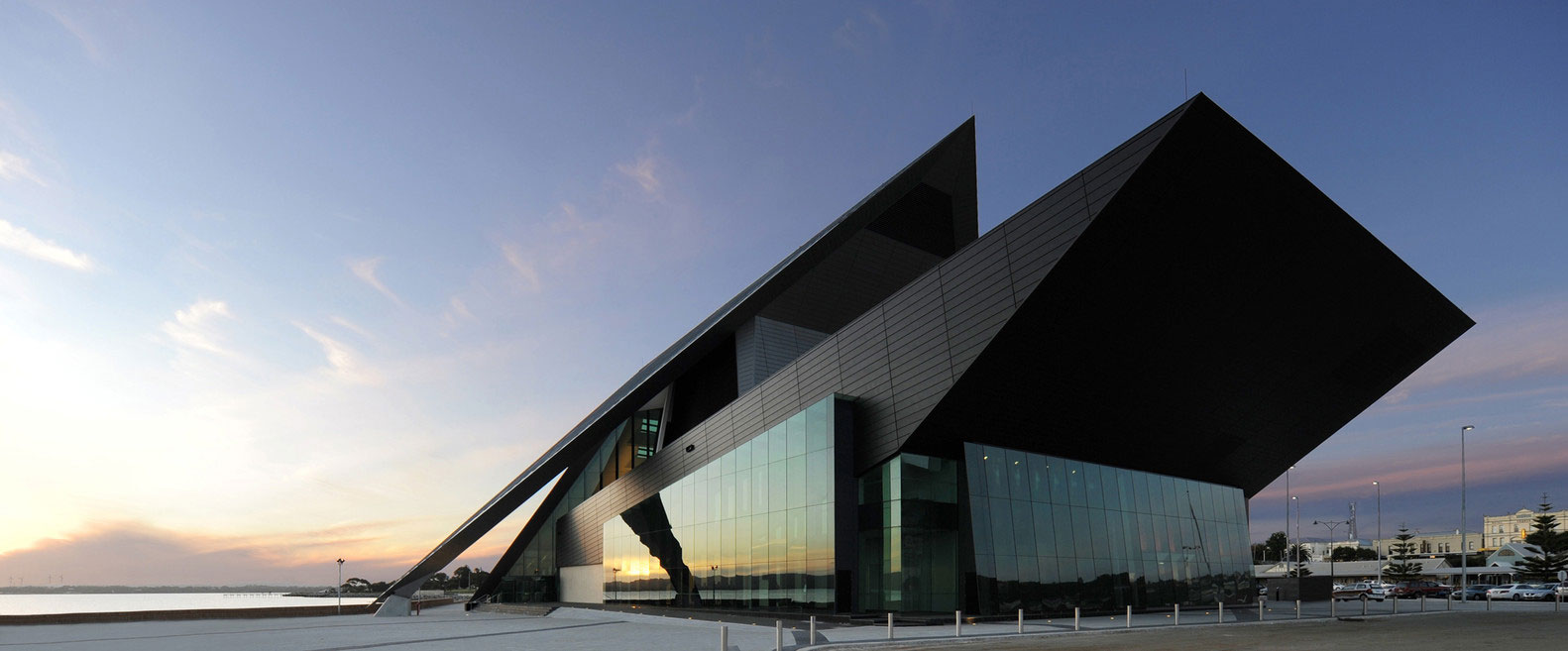 Photography ©Alison Paine

The city of Albany in Australia has a rich history that often blends its connection with the land and the Shoal Bay. Often described as the "jewel" of the harbor, the building serves as an art form in itself. Like a diamond, the facade is reflective, taking on different dimensions at different focal viewpoints.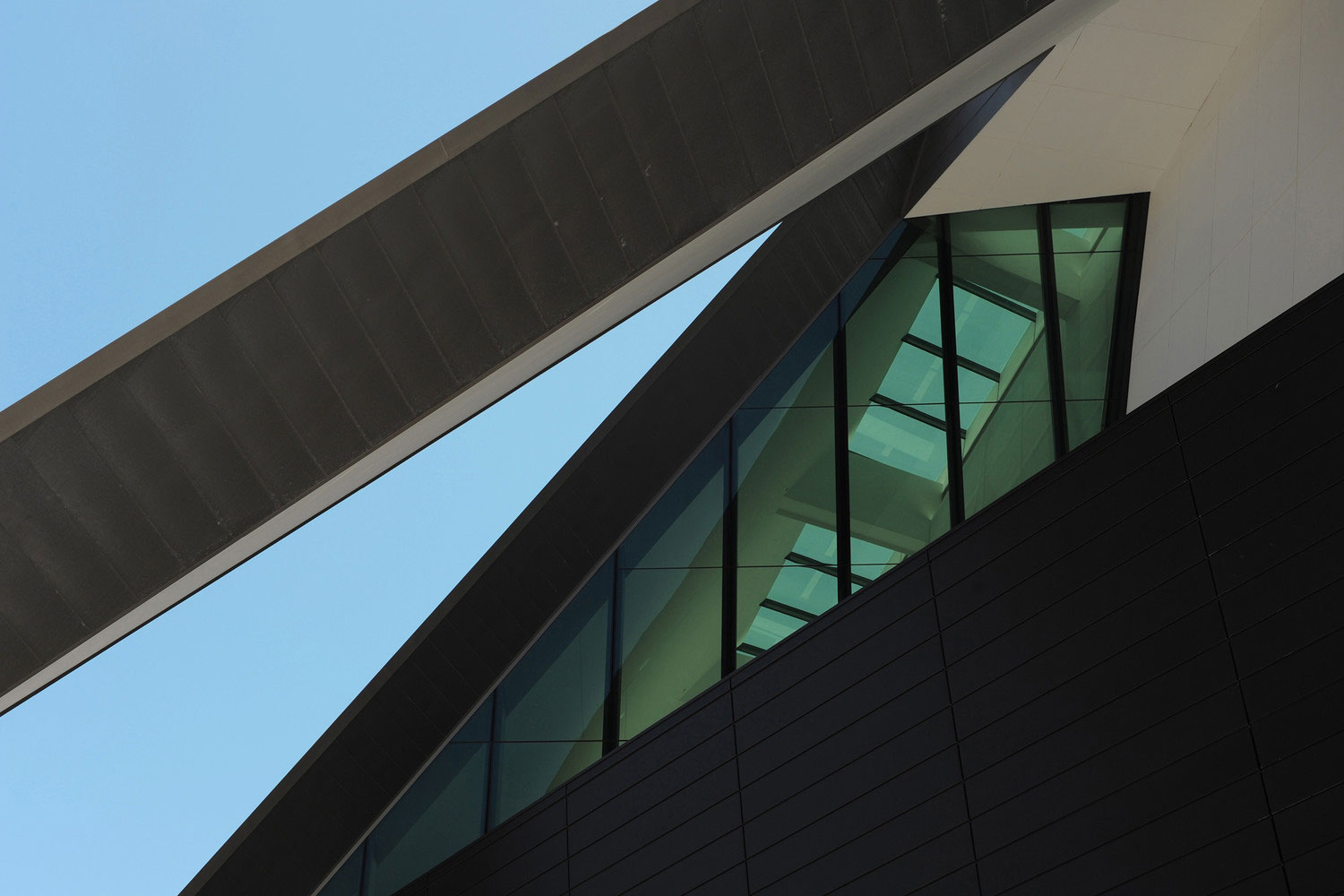 Photography ©Alison Paine

The award-winning project was the collaborative efforts of Cox Architecture and Roberts Gardiner Architects, who designed the exterior utilizing a zinc cladding. The heavy glass facade further connects visitors with the lush surroundings, a continuous connection between land and sea.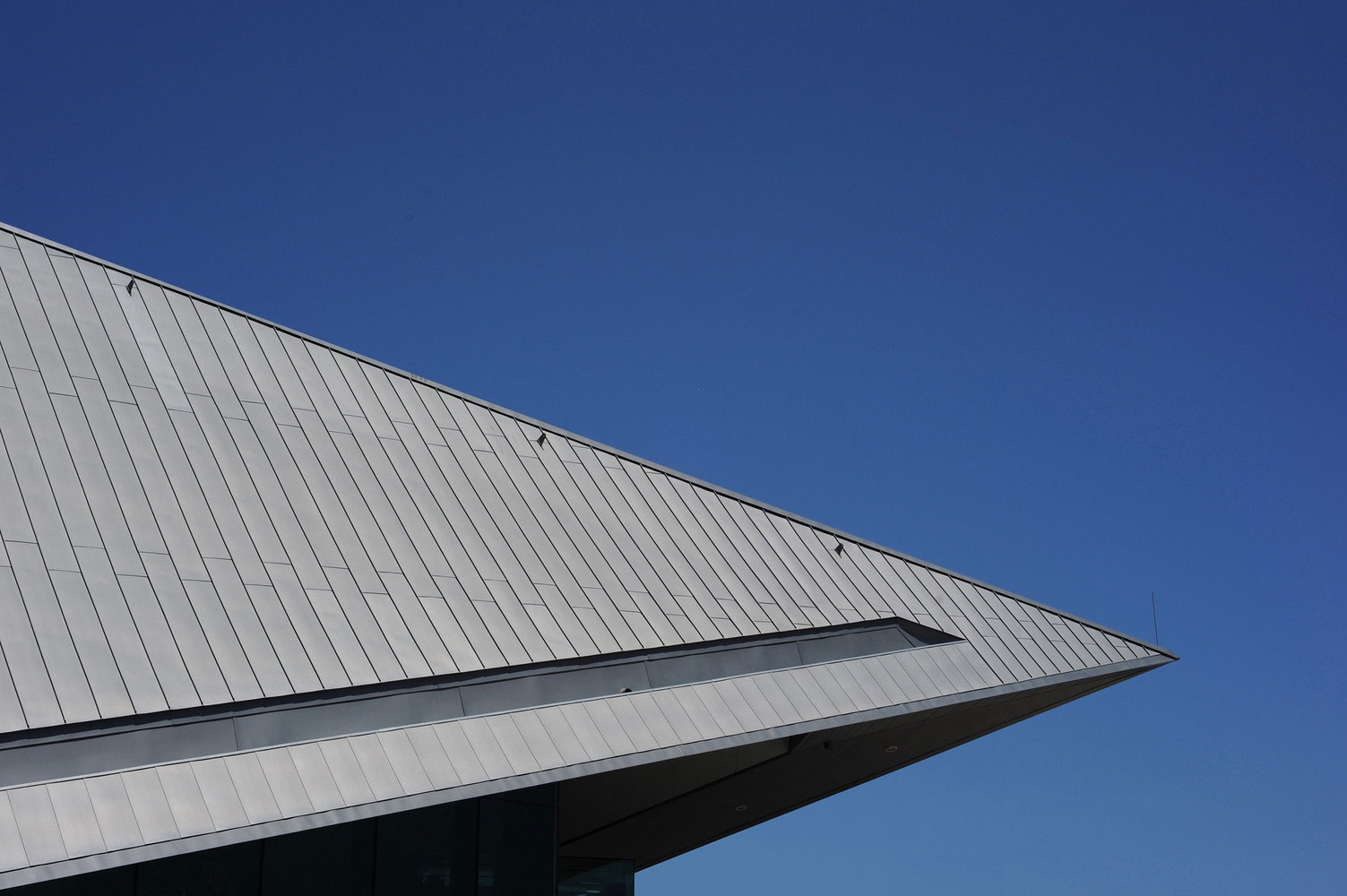 Photography ©Alison Paine

The aluminum extrusions feature Akzo Nobel's Interpon D3000 Fluoromax fluoropolymer system in Sparkling Dark Gray. The Interpon D3000 system utilizes Lumiflon FEVE resin technology. This advanced fluoropolymer system provides long-lasting color and gloss retention. Additionally, this system withstands environmental deterrents such as wind, water, salt, and UV radiation, essential for highly exposed buildings like the Albany Entertainment Center.

Photography ©Alison Paine