Today, in Australia's competitive real estate market, homeowners are often pressured to undergo renovations for home improvement. One property trend that has captured the attention of many Australians are architectural pods. These home additions are highly personalized and are constructed for a variety of purposes, ranging from your standard home office to a creative studio suite. Through the increasing popularity of architectural pods, Harwyn has risen to the top with its award-winning design and employment of high quality materials.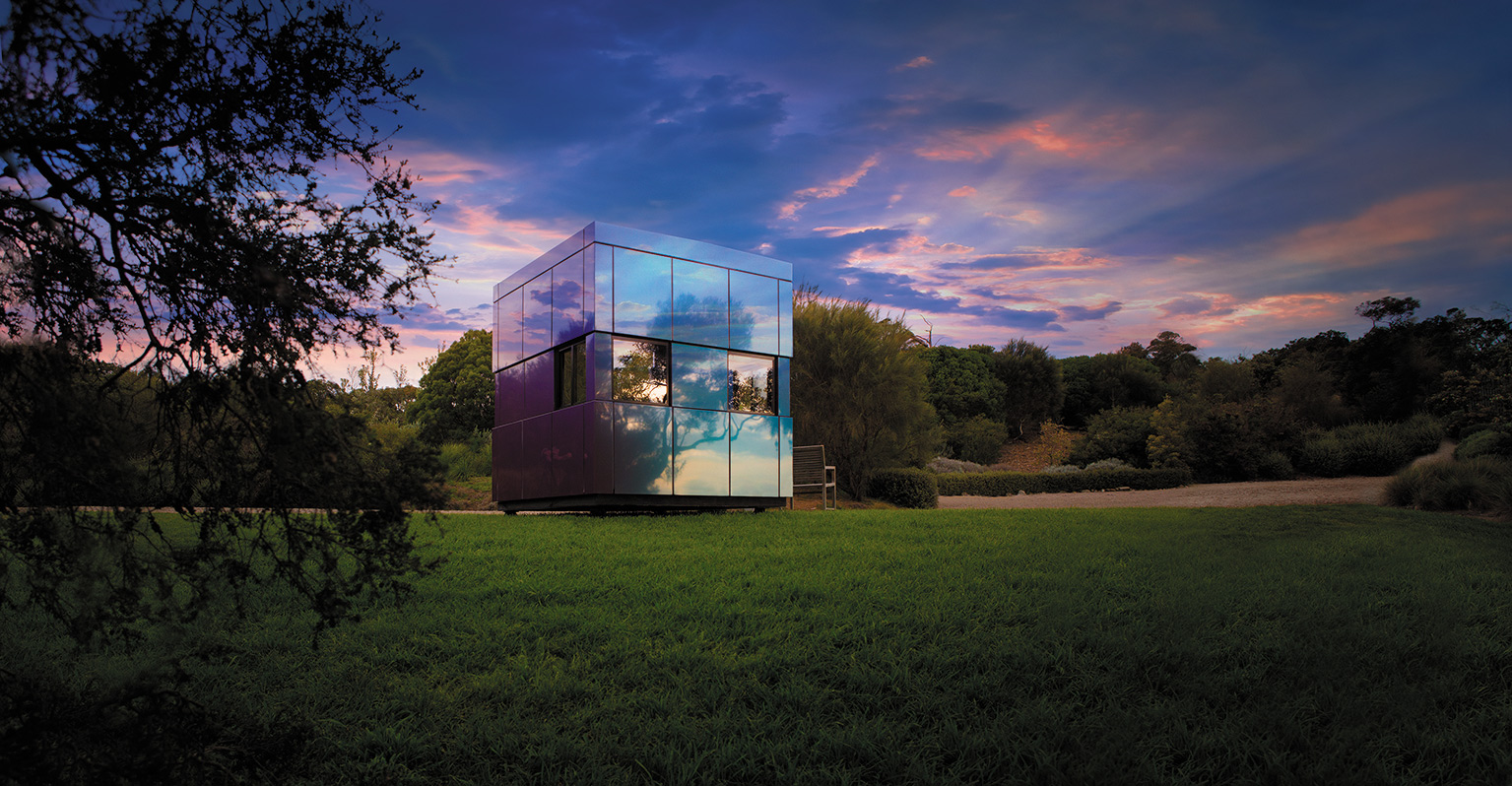 Harwyn Prefabricated Pods provide an architectural experience for those who struggle with balancing out one's professional and personal life. The idea for creating an individual workspace struck Harwyn founder Jason Fremder like lightning. After the birth of his daughter, Fremder found himself in need of a workspace that did not co-exist in the same space as his home life, and thus the idea for Harwyn was born. Collaborating with Selwyn Blackstone, a design was created that would push the limits of an ordinary home office; one that would be accommodating to any family member because it is "ideal for work and play."
Fremder also describes his intentions as wanting to, "…work in a space that would house the suite of [my] iDevices and not look out of place," since most of the available pod designs "seemed mismatched to modern times."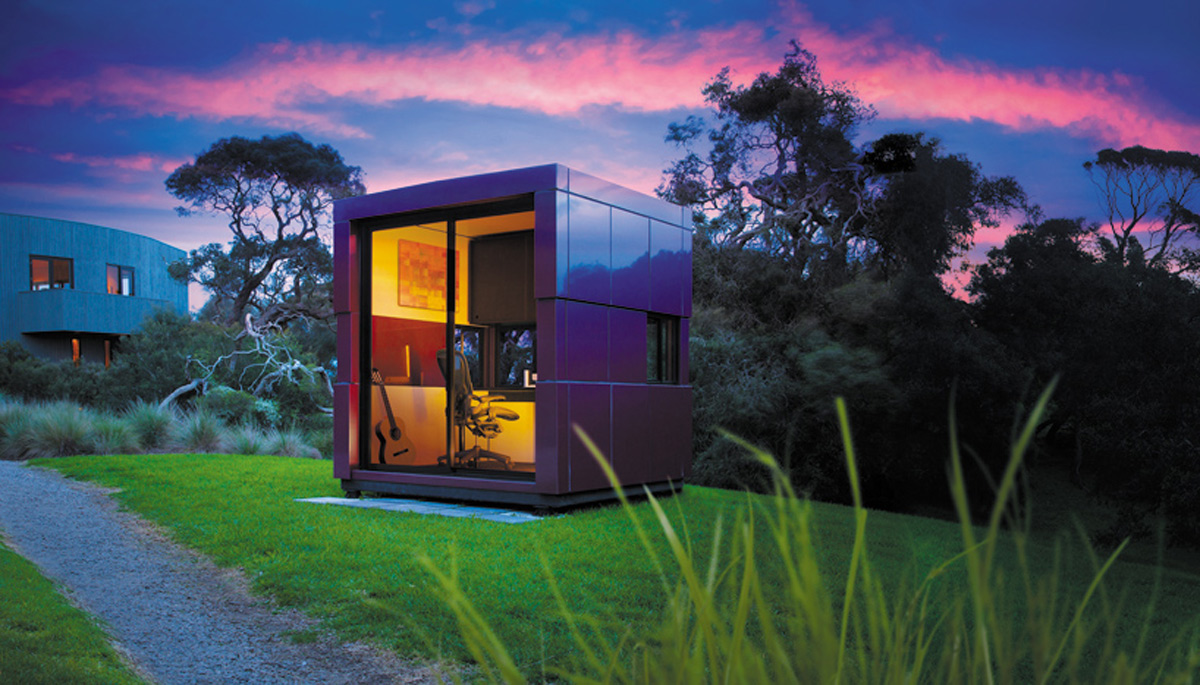 The Harwyn Pods take a compact space and creates an environment that is not only spacious and sophisticated, but also comfortable. The cladding used to achieve a modern and sleek exterior appearance is Alucobond® Spectra, an aluminum composite material. Alucobond's Spectra finish line is a color-changing ACM that contains a Lumiflon FEVE resin topcoat. The next generation fluoropolymer maintains gloss and color when applied to architectural materials and will protect coatings from UV radiation, corrosion, water, salt, and other elemental deterrents. Lumiflon also greatly reduces a coating's life cycle costs, as the FEVE resin will remain intact for decades.