San Francisco, one of the greatest cities in the world, is home to the 923 Folsom Street Apartments. The building features 115 units and retail space over nine-stories and 139,000 square-feet. With floor-to-ceiling windows, state-of-the-art fitness center, space for beer brewing and dog washing, the apartments are both sophisticated and convenient.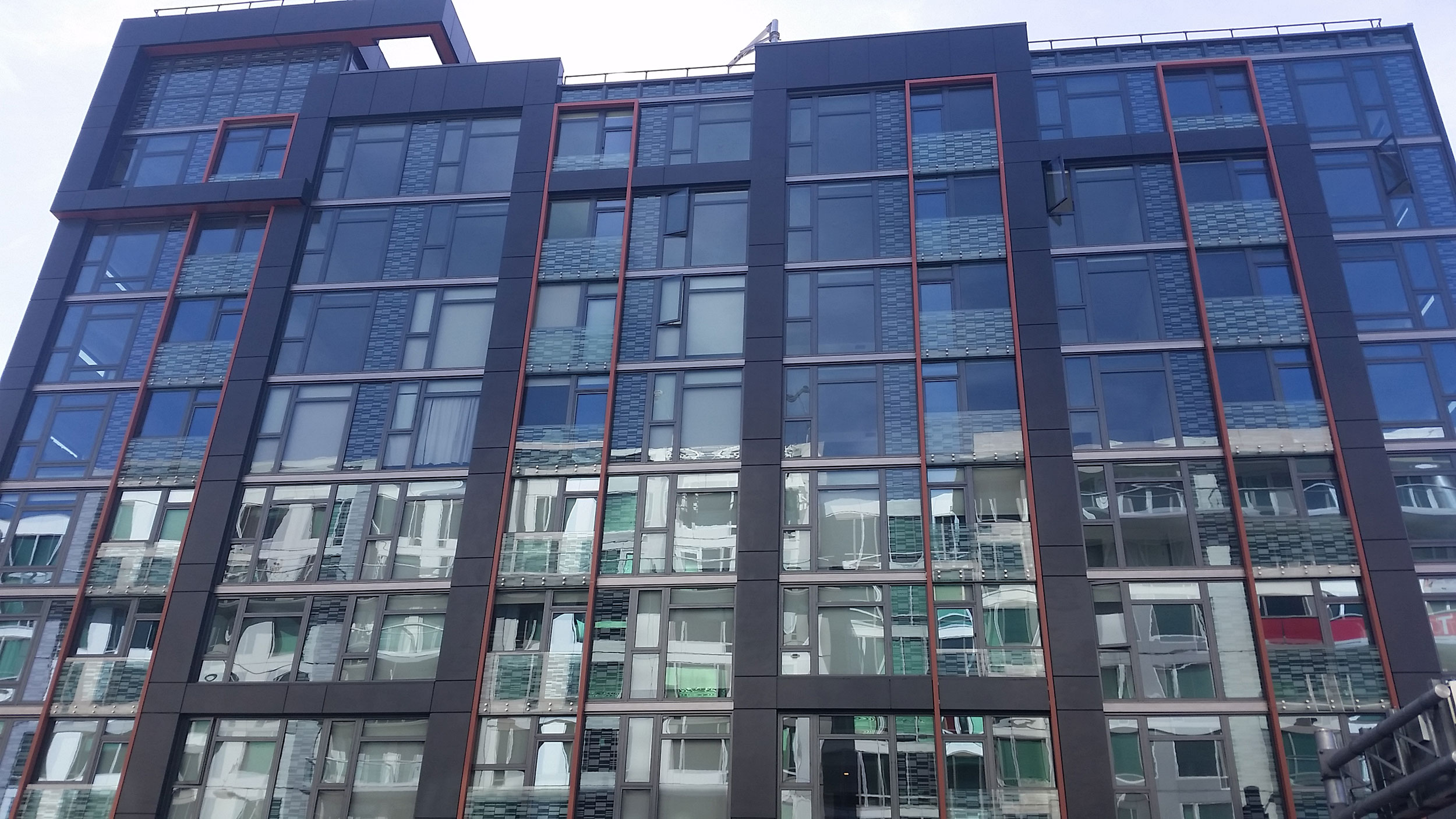 © Thermal Windows, Inc.

The SOMA neighborhood is emerging with new social media and technology employment centers, continuously attracting a young professional demographic. The boutique residences feature a stunning exterior design where a plethora of materials were utilized to produce the contemporary look. Featuring a now signature orange, the cladding is juxtaposed by perforated metal and high-performance glass.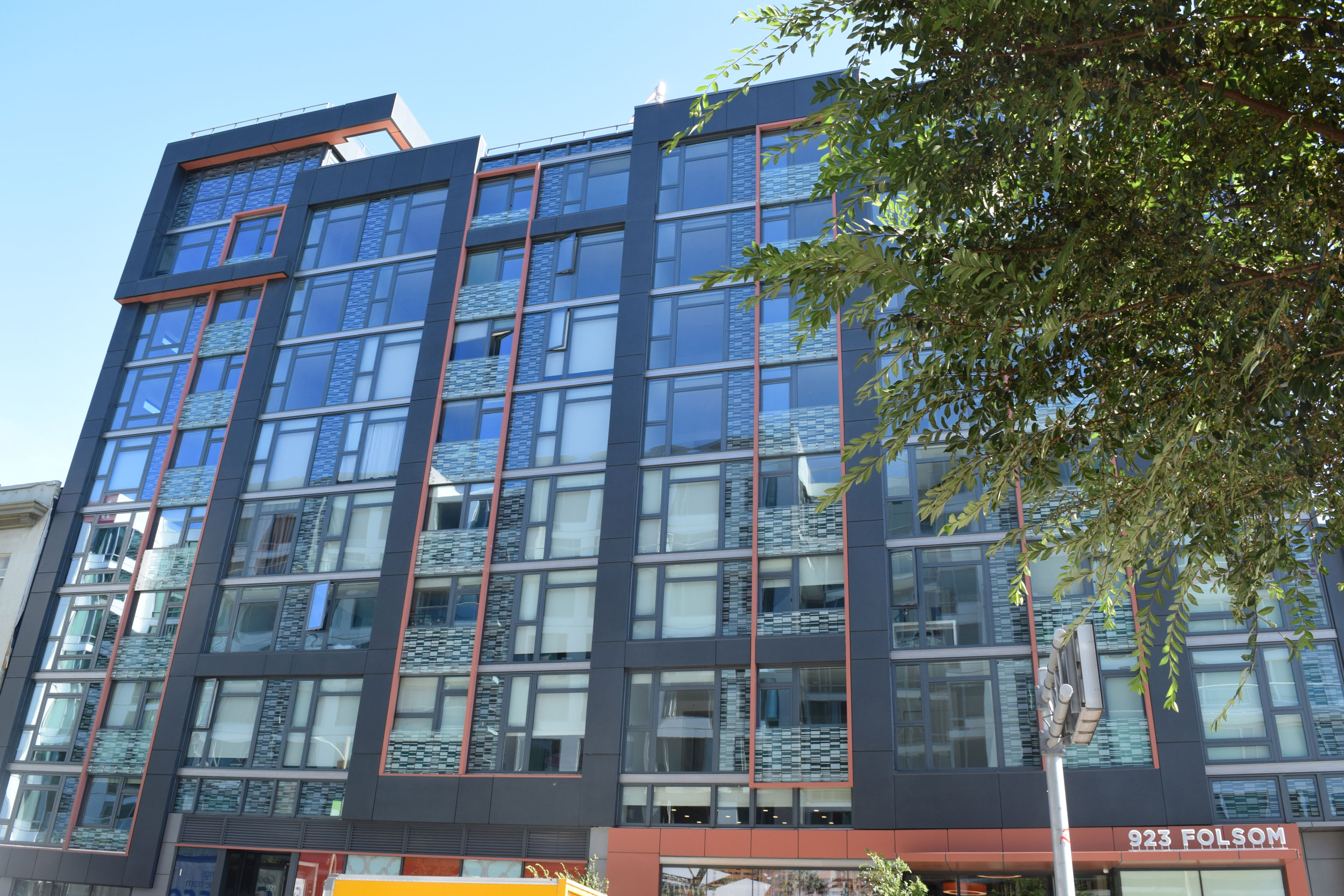 © Thermal Windows, Inc.

The General Contractors at Cahill describe, "The exterior façade is a combination of insulated low-E window walls, architecturally finished concrete, laser-cut metal panels, an exterior insulation finish system (EIFS) and tile cladding. Designed to be a leed New Construction Silver recipient."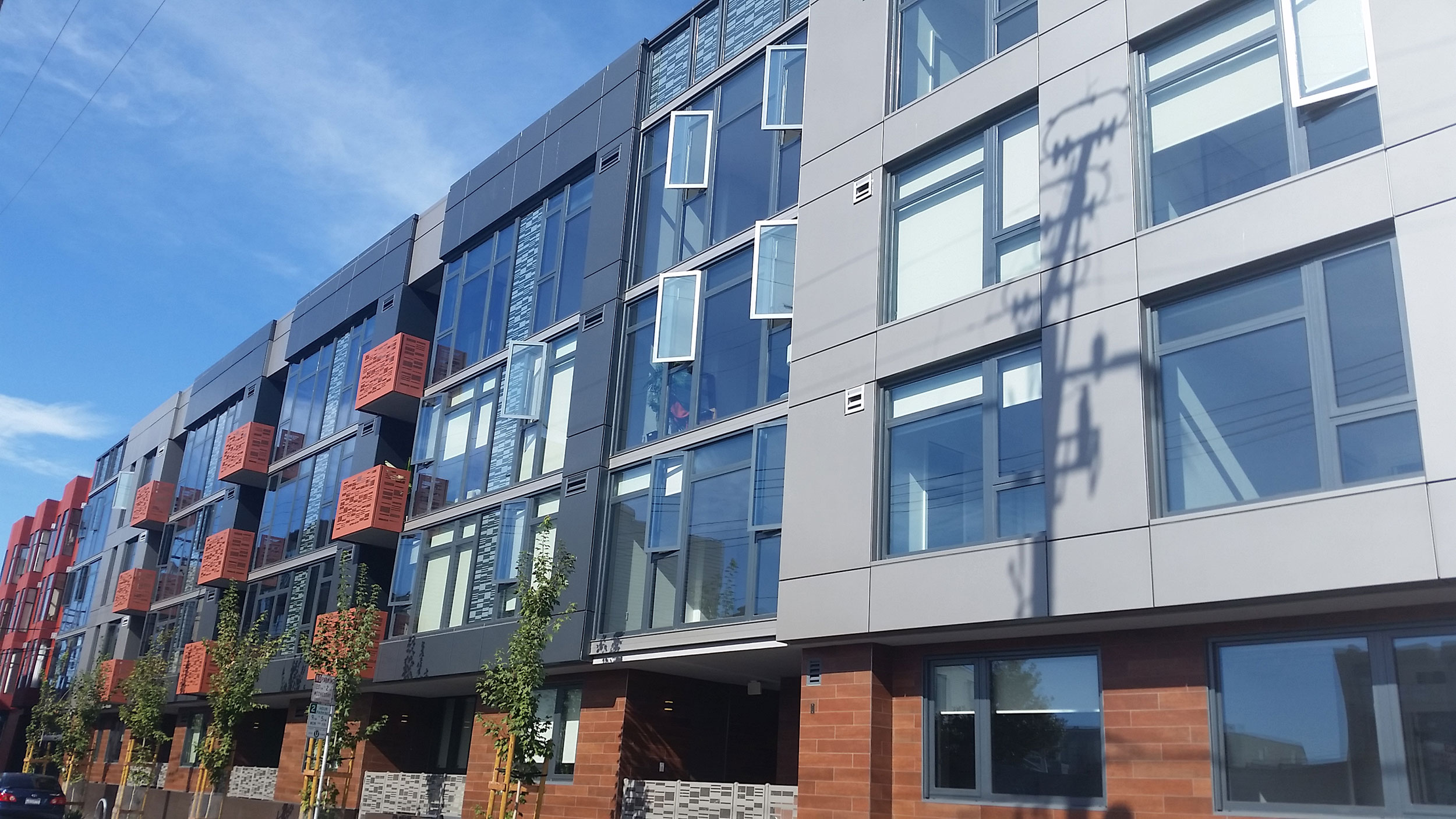 © Thermal Windows, Inc.

The project's exterior features a variety of products by Thermal Windows including their Series 800U Casement, 850U and 1450 Fixed and 1400 Terrace Doors. The products are finished in IFS 500FP powder coating in a custom Cosmic Gray finish.



© Thermal Windows, Inc.

This Lumiflon-enriched product offers benefits that many other coatings do not. The fluoropolymer provides exceptional color and gloss retention and unmatched weatherability, which helps prevent against coating degradation. FEVE-based coatings also help reduce lifecycle costs, as their hyper-durability allow a coating to resist degradation in the face of UV radiation, salt, and water for decades.

information and photography courtesy of Thermal Windows
*Featured Image courtesy of 923 Folsom Property