When choosing an architectural coatings system, there are an abundance of qualities to look for. An architect or specifier desires a coating system that is sustainable and durable. Additionally, a coatings system must provide the aesthetic properties needed by the architect as well, not only at the time of initial coating, but for decades to come.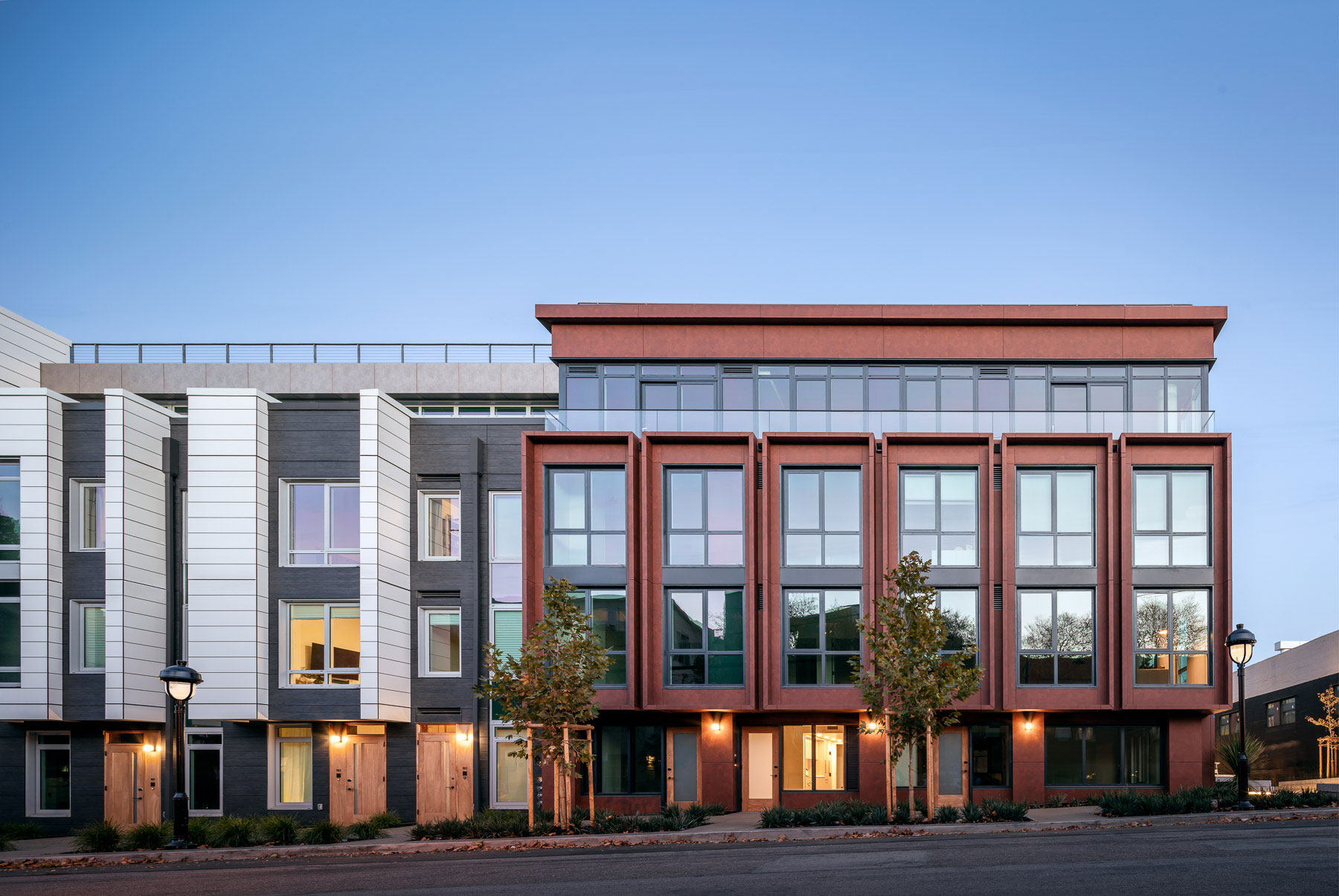 950 Tennessee, Handel Architects, pure + freeform, Photography Scott Hargis

sustainability
Coatings systems that fail require continuous, laborious, and costly recoating. In terms of life-cycle costs, FEVE-based coatings provide reduced costs in production, transportation, waste, and VOCs off-gassed during the repainting process.

FEVE resins can be found in solvent-based coatings, powder coatings, and water-based coatings. FEVE powder coatings contain no toxic ingredients, including zero lead or chrome. Powder coatings perform better than liquid coatings in a single coat and any powder over spray can be reclaimed or recycled. Additionally, powder has a reduction in energy use because it can be cured at lower temperatures and lower VOC and carbon emissions than liquid coatings. In fact, the EPA recommends powder coatings as a sustainable coating option.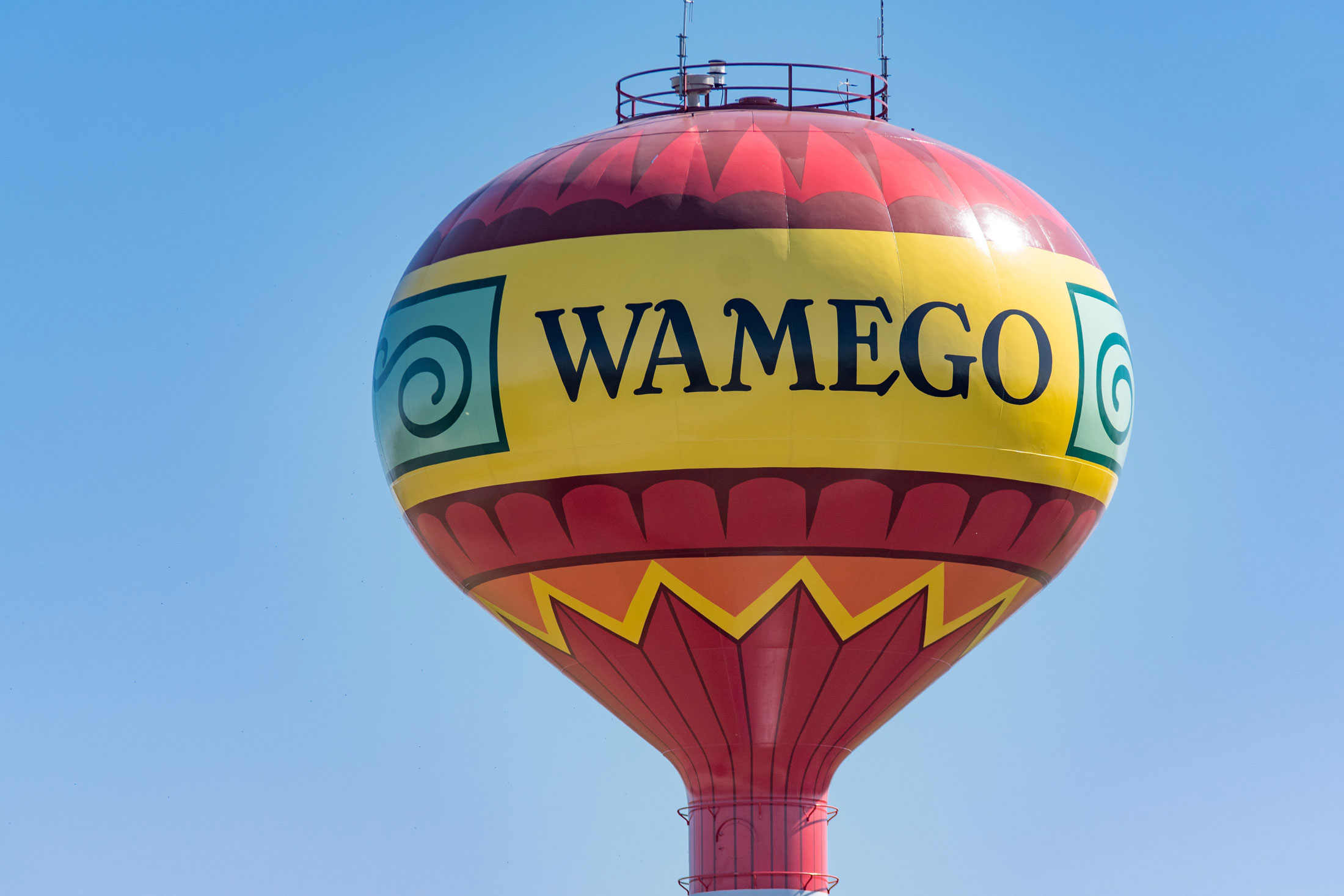 Wamego, Kansas, Water Tank, tnemec Company, hydroflon

durability
There is an abundance of ways a coatings system can degrade over time. Corrosion can be caused by environmental elements such as wind, rain, salt water, or UV radiation from excessive sun. Additionally, chemical exposure can also cause severe degradation. When a coating degrades, it may begin to chalk, fade, or even fail completely by peeling. FEVE resin technology was formulated to combat the effects of both chemical and environmental deterrents to ensure the life of an architectural coatings system.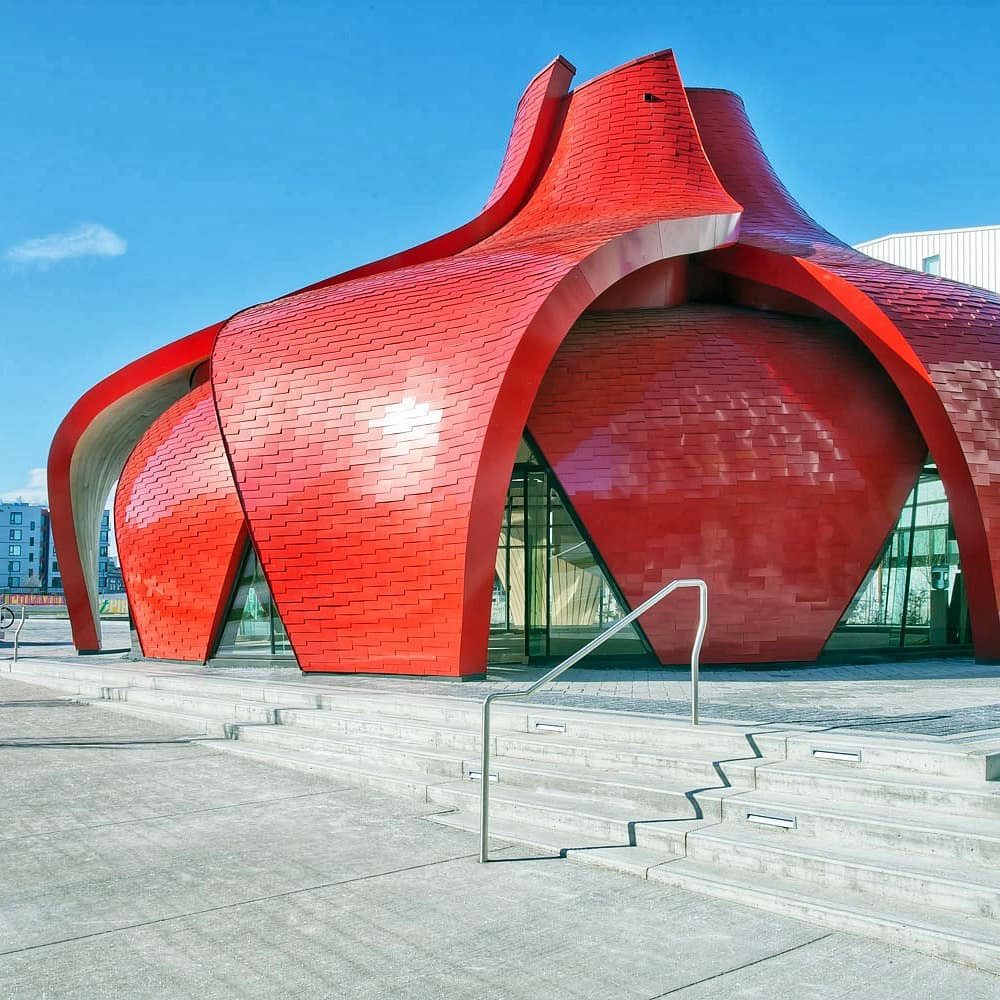 565 Great Northern Way Pavilion, Perkins Will, Alucobond spectra Red, Photography Keith Panel Systems

color retention
An FEVE formulated resin, versus pvdf, has an unparalleled gloss range. This gloss range enables a brighter color palette, essential for the architectural market. But a color is only as good as its ability to be maintained. Often architectural coatings fail by fading from a once vibrant color to something unrecognizable. FEVE-resin technology allows for color retention and the ability for the aesthetics of a chosen system to remain despite time and deterrents.