To accommodate new local enrollment of up to 1,000 new students, the Waitara Public School needed a massive renovation. Funded by the NSW government, the revamp included the creation of nearly 40 new classrooms, a new canteen, and administrative office space. The renovation is part of a colossal $4.2 billion budget from the NSW Government to improve public school infrastructure.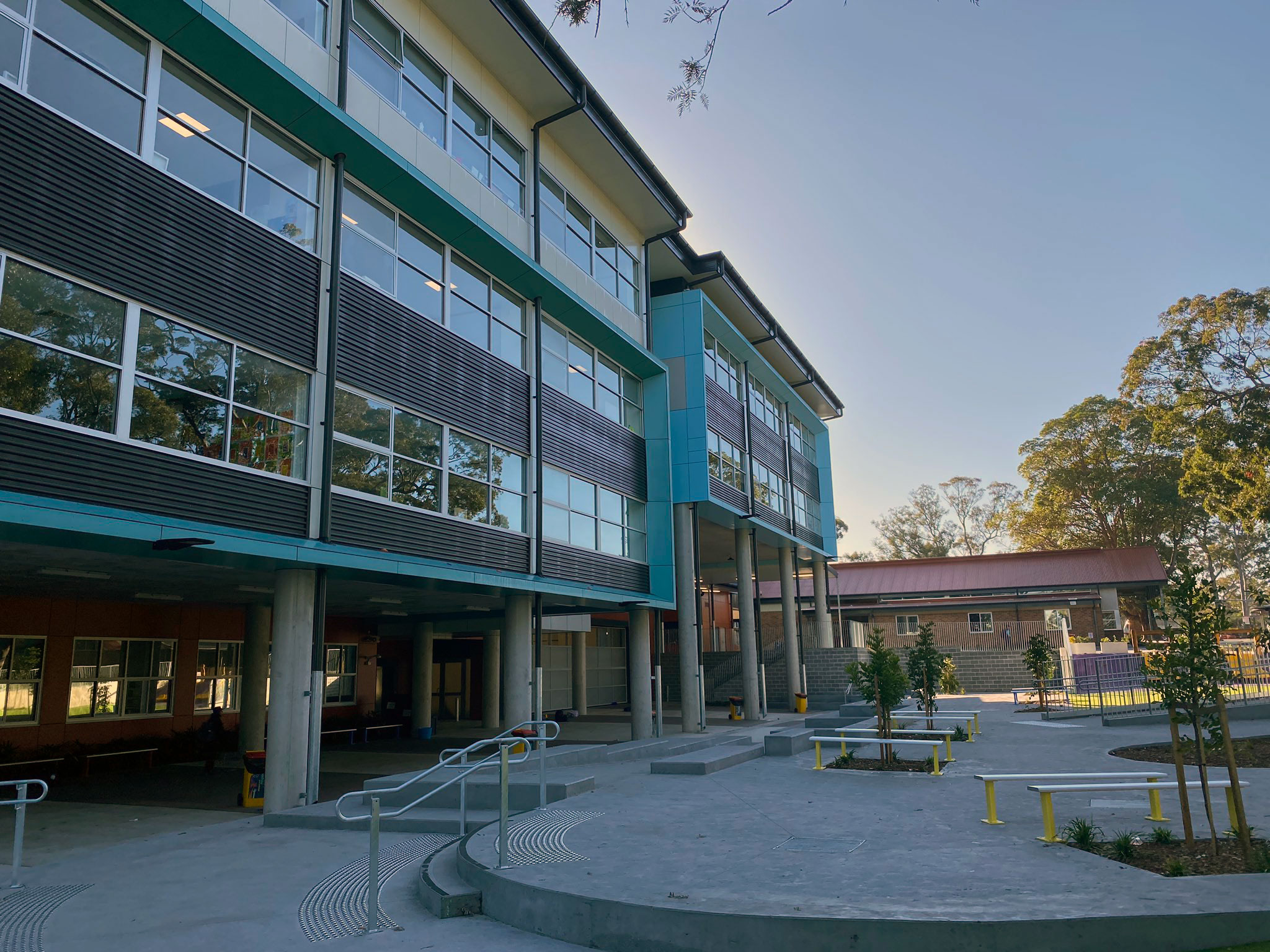 Photography ©Waitara PS

Cabinet Secretary of the Ku-ring-gai party Alister Henskens described, "We want our children to have the best education possible, and this project will help deliver the top-quality learning experience our children deserve."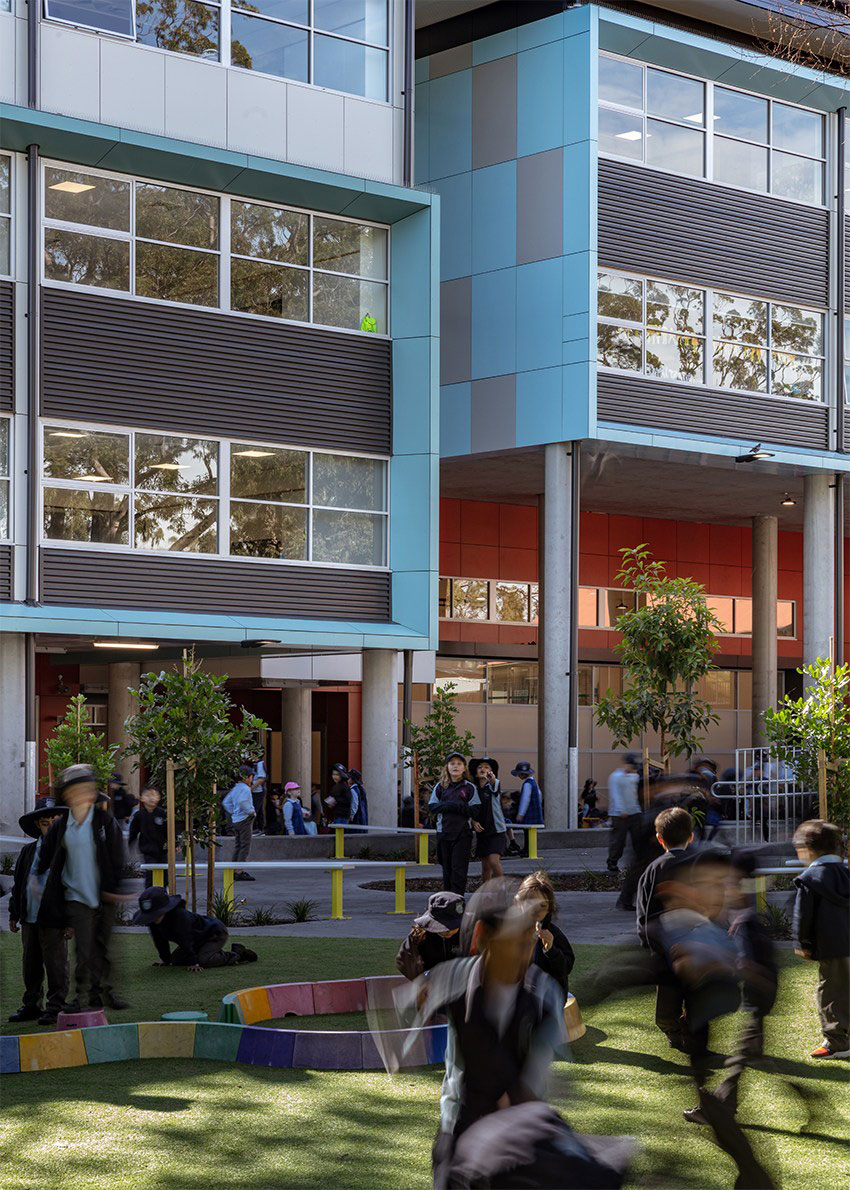 Photography ©NBRSARCHITECTURE

The project was the collaborative effort of NBRSARCHITECTURE, SINSW, and ADCO. The architects at NBRS describe, "This project, completed in 2020, features 37 agile and flexible learning environments within a 4-level building envelope." The building features open, adaptive spaces that create flexible learning environments. While the exterior utilizes colorful fiber cement panels to provide a playful, yet durable, façade.



Photography ©Waitara PS

The exterior is clad in Vitragroup's Vitrapanel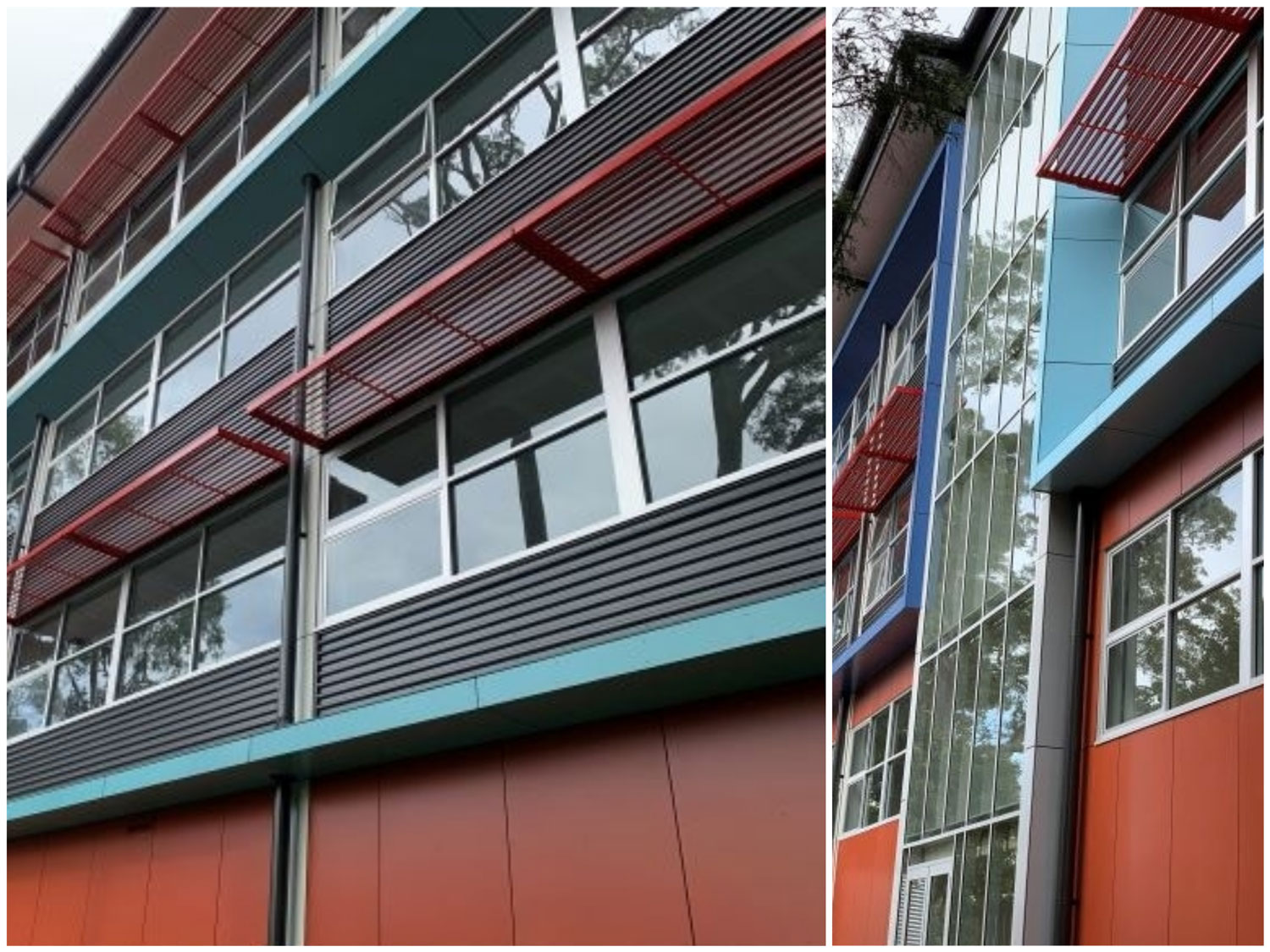 Photography ©Vitrapanel

Substrates that utilize FEVE technology are provided with longevity and durability in addition to excellent color and gloss retention, anti-corrosion and graffiti properties, and superior weatherability which protects architectural coatings from UV radiation, water, salt and other elemental deterrents that contribute to coating degradation.



photography ©NBRSARCHITECTURE and Waitara Public School
information courtesy of NSW Government and NBRSARCHITECTURE