FEVE resins reduce the environmental impact over the life cycle of a structure. The associated cost reductions are found in coating production, transportation, waste reduction, traffic, and VOCs off-gassed during the repainting or recoating process.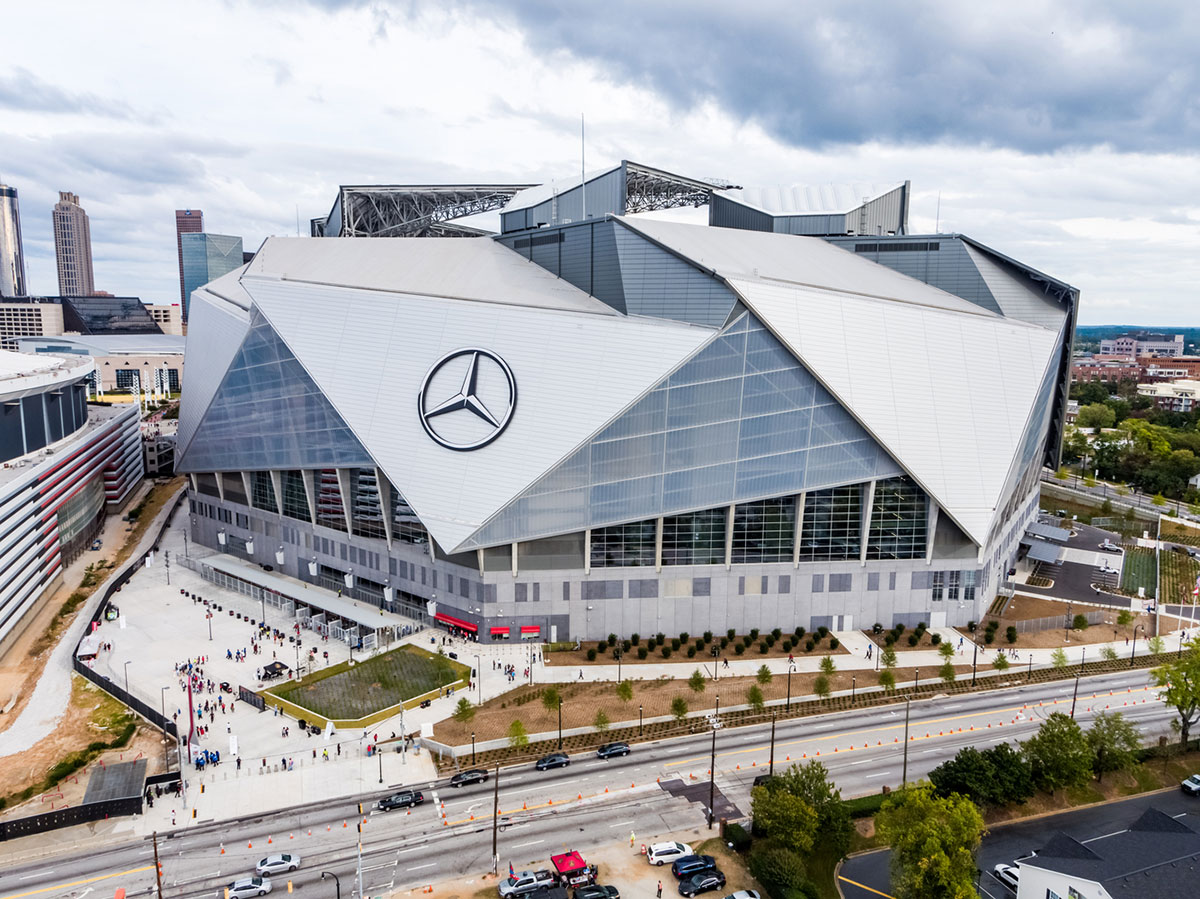 FEVE resins can be found in solvent based coatings, powder coatings, and water-based coatings. A variety of factors contribute to the environmental performance of FEVE powder coatings specifically. For instance, FEVE powder coatings have no toxic ingredients, containing no lead or chrome.

Also, powder achieves better performance than liquid in a single coat. Any powder over spray is able to be reclaimed or recycled. It additionally has a reduction in energy use because it can be cured at lower temperatures. Powder has lower VOC and lower carbon emissions than liquid.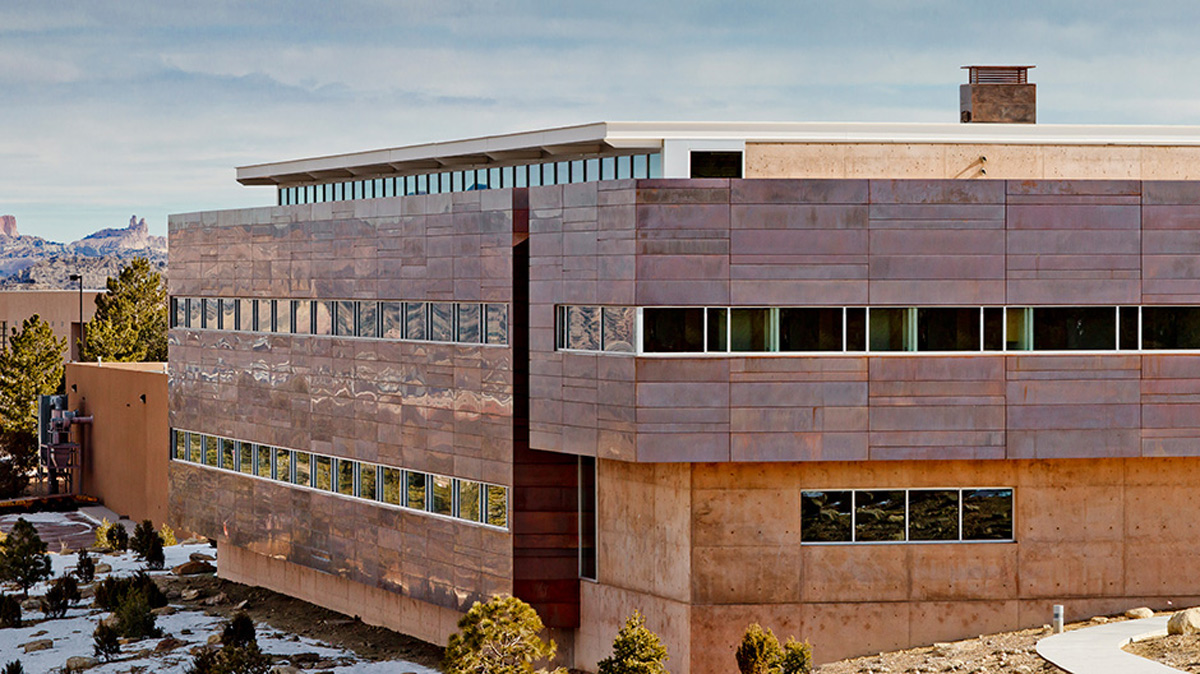 In fact, the EPA recommends powder coatings as a sustainable coating option. A preparer can choose a non-chrome (i.e. non-toxic) pretreatment and benefit from AAMA 2605 performance levels. Additionally, the formulation and type of paint (solvent or powder) are the most impactful variables on carbon footprint. Also, the curing process conditions are low impact variables on carbon footprint.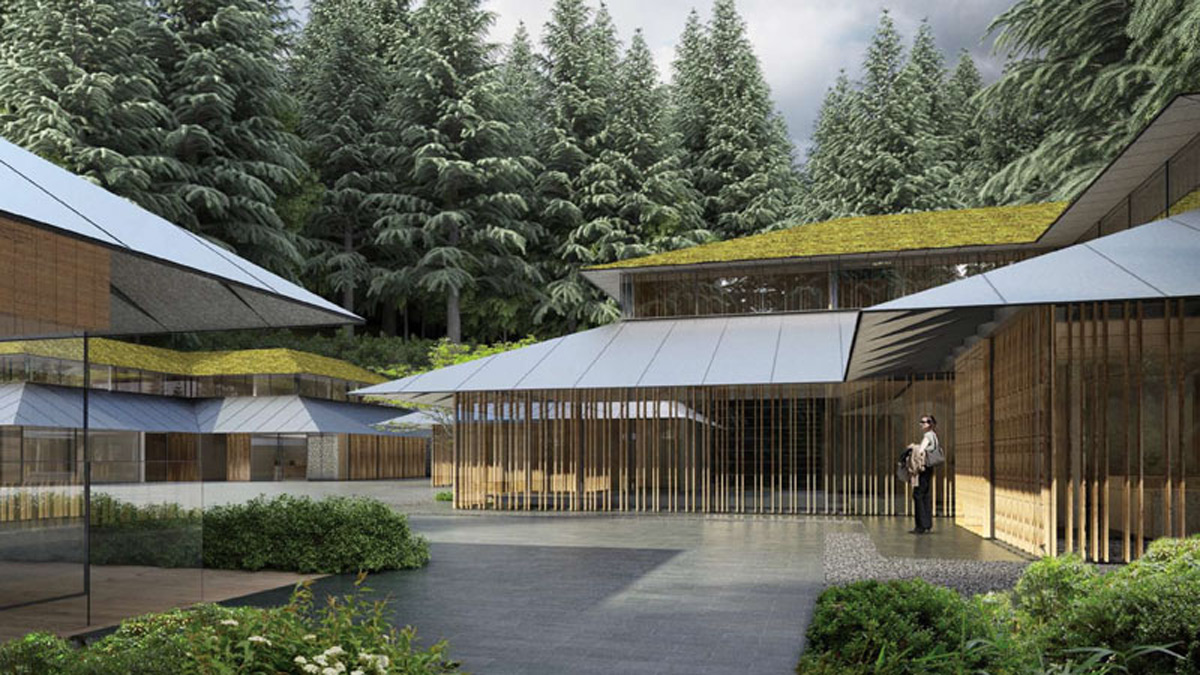 These coating systems assist with leed credits and certification of a treated building or structure. FEVE resins have numerous possible LEED v4 Credit Contributions including; Building Product Disclosure and Optimization-Environmental Product Declarations: EPD for FEVE Coatings, Materials and Resources Credit: Building Life Cycle Impact Reduction, Sustainable Sites Credit: Heat Island Reduction, and Energy and Atmosphere Prerequisite: Minimum Energy Performance.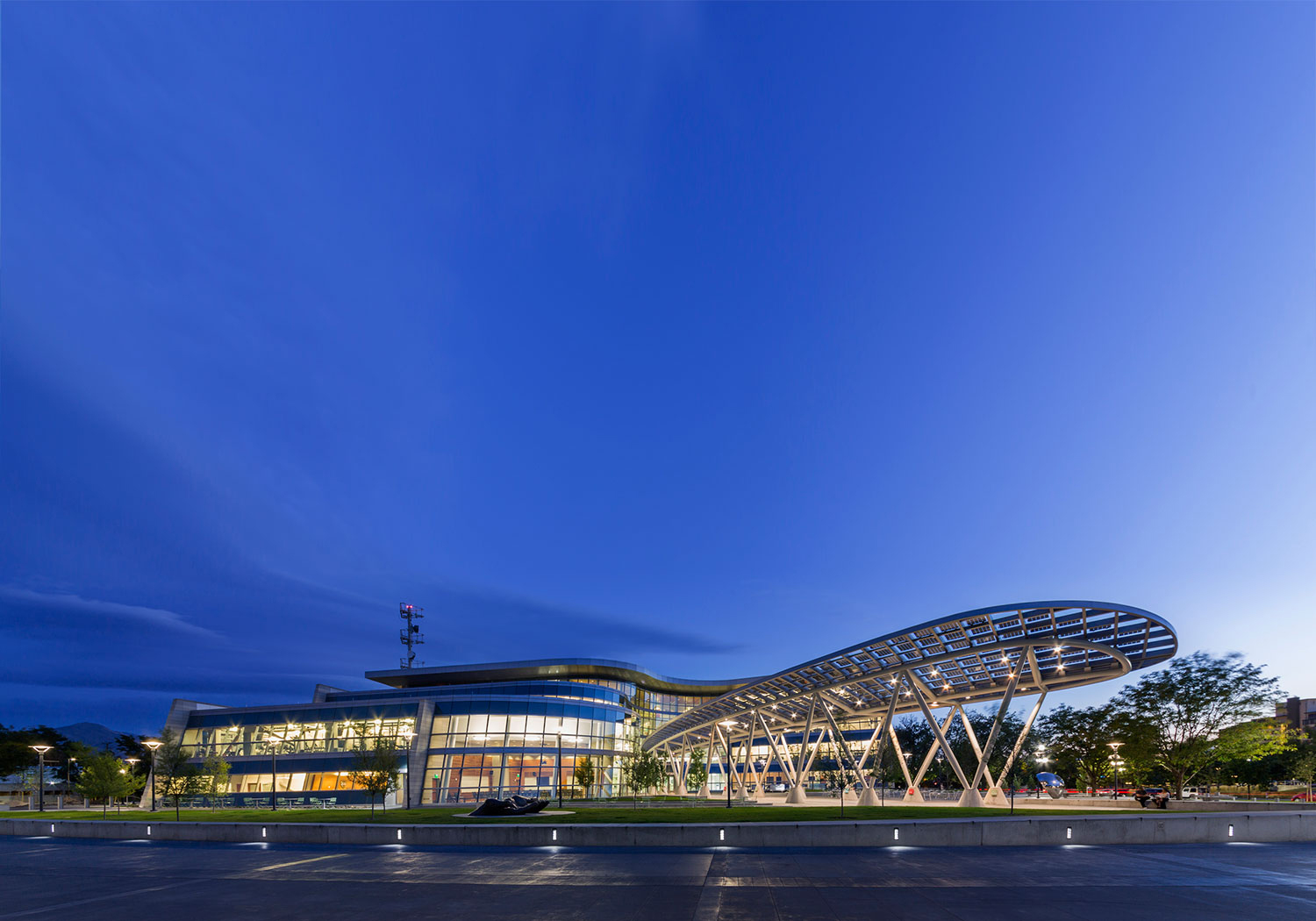 Associated cost reductions of utilizing an FEVE powder-coating system are numerous. In addition to a reduction in cost, these systems contribute heavily to environmental performance by using less paint, producing less waste, assisting in LEED accreditation, and generating lower carbon emissions.