While water tanks have historically provided clean treated water to a community, another essential function exists. Water tanks can serve as a source of local pride to the communities they serve. As the representatives at Tnemec Company describe, "Water tanks are functional, but they're also iconic – emblematic of a community's or district's sense of camaraderie and self-expression."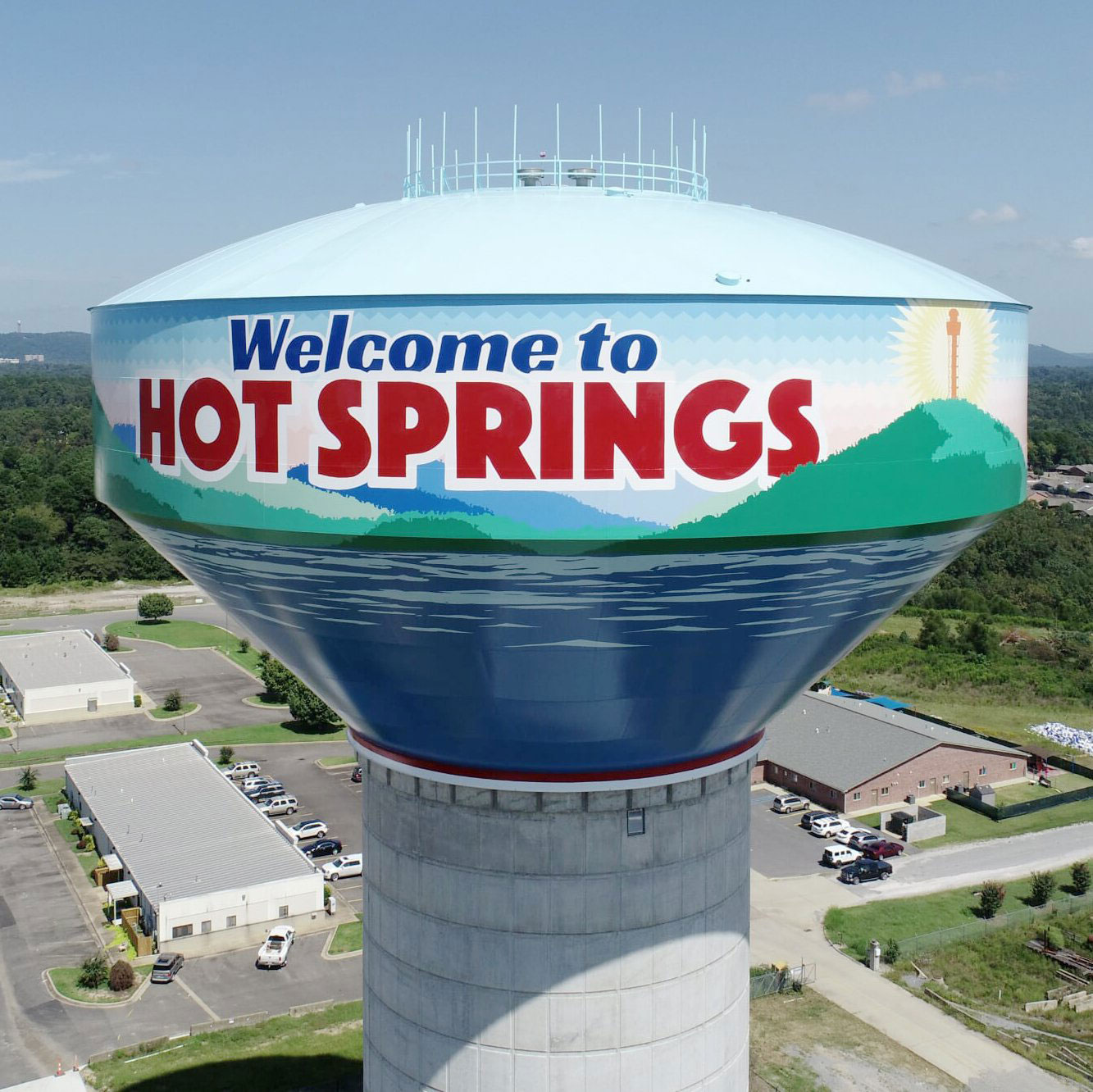 Water tanks with design intent have increased over time; showcasing a town's logo or historical elements is now standard practice. To highlight innovative designs around the country, tnemec Company created the Tank of the Year competition that pits communities around the country for the glory of the best water tank design.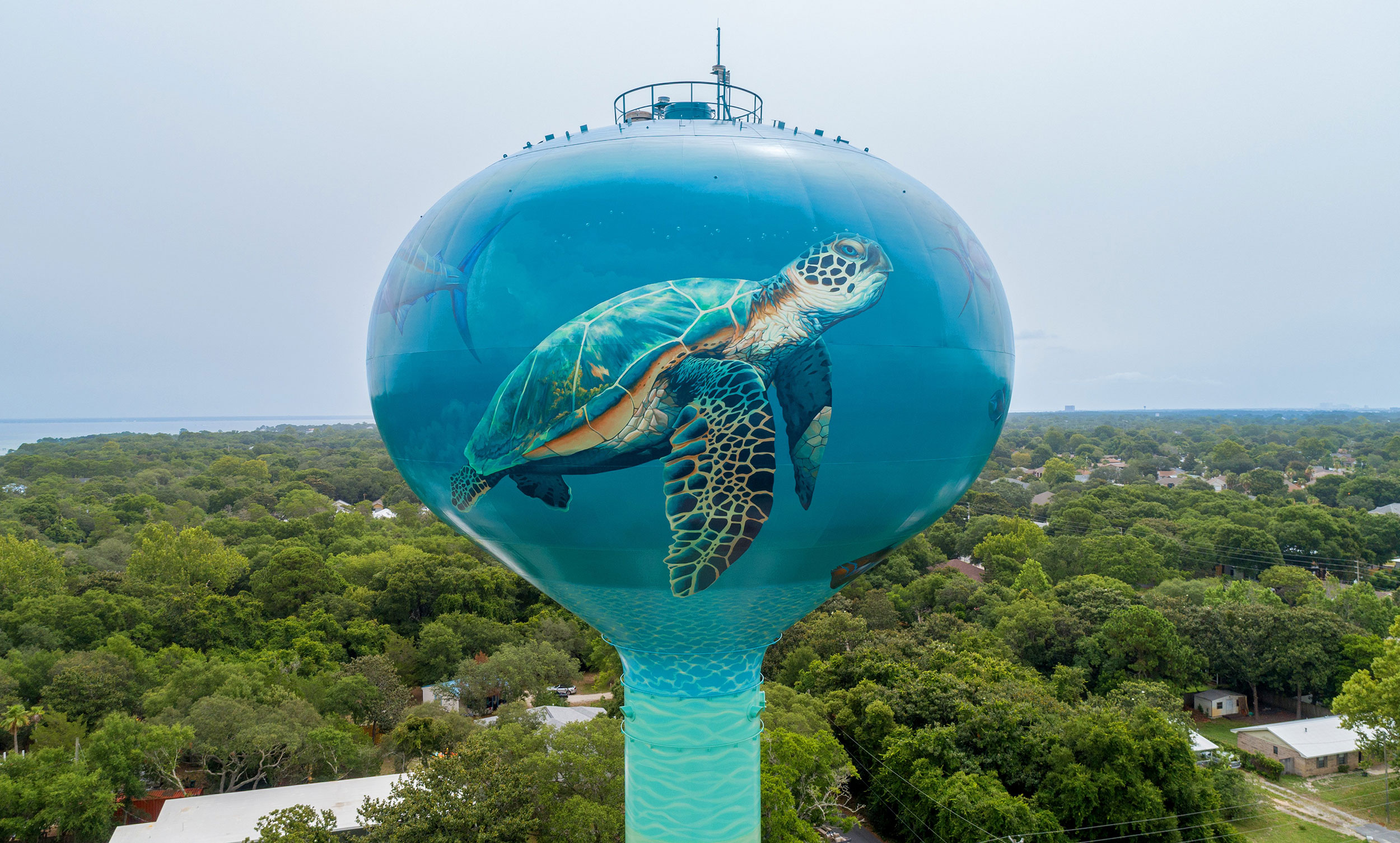 Specifiers utilize high-performance products to ensure durability and color retention over time to offset the cost of coating water tanks. Cory Brown, Vice President of Technical Services at Tnemec Company, describes, "A simple economic perspective is the best approach to selecting a coating system for water tanks. Longevity in the system's performance helps spread the project's cost over a longer period. We formulate and recommend coating systems that offer the longest possible service life yielding the lowest possible life cycle cost, which is also the most sustainable approach."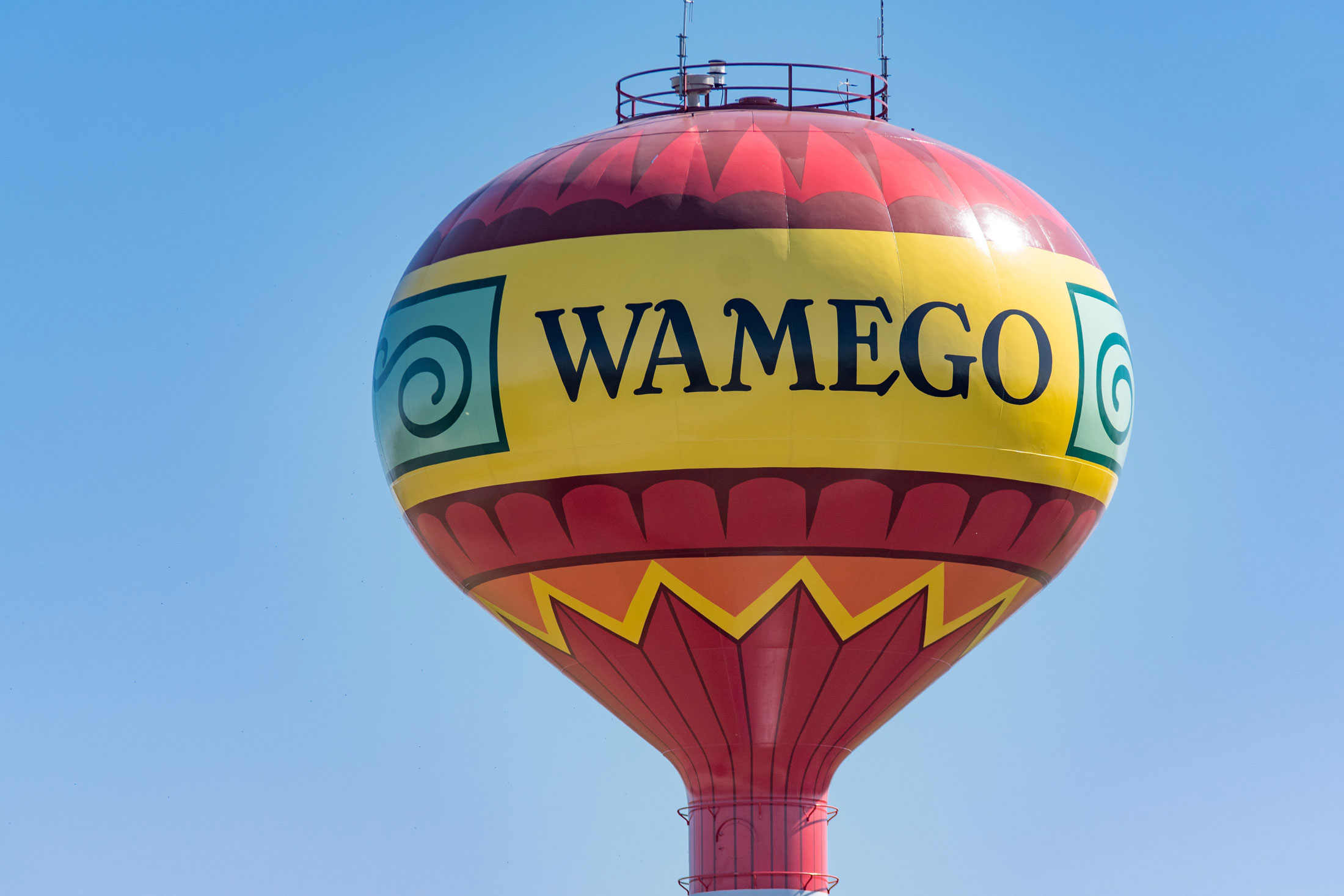 One such high-performance product is Tnemec's hydroflon Series. This exterior finish coat was introduced for use on water tanks in 2001. Tnemec representatives further describe "[Hydroflon] has outstanding resistance to UV light degradation, unprecedented long-term color and gloss retention, and excellent resistance to abrasion and chalking."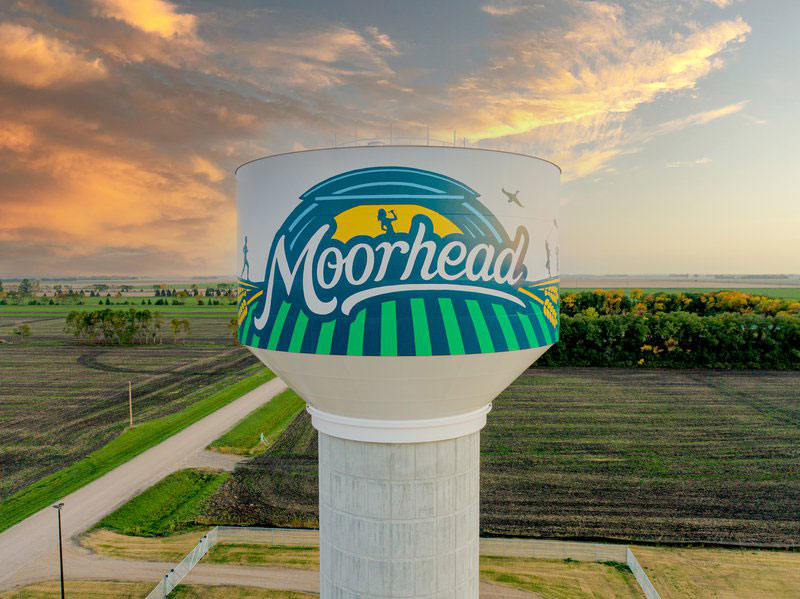 The HydroFlon high-performance fluoropolymer series contains Lumiflon FEVE technology, primarily contributing to the coating system's hyper-durability. In addition, Lumiflon FEVE resin protects water tank surfaces, helping prevent coating degradation at the hands of UV radiation, salt, and water. FEVE-based coatings also offer superior color and gloss retention and anti-corrosion properties that maintain the coating's structural integrity.

"HydroFlon's advanced generation fluoropolymer technology vastly exceeds the life expectancy of traditional polyurethane topcoats and its low-VOC formulation compliant with even the most stringent air pollution regulations," Tnemec reps explain.

Information and photography courtesy of Tnemec Company Inc.