While Lumiflon fluoropolymer resin coatings can be used for an array of applications, they are seeing increased use for standing seam metal roof restorations. When factory baked-on coatings of these roofs prematurely fail, building owners typically seek recoating versus a costly roof replacement. To satisfy the most demanding requirements from building owners, contractors have turned to Lumiflon FEVE resin based coatings; while popular amongst high performance building projects, these coatings provide the most durable, long lasting, factory like finishes that have proven to exceed their life-cycle expectations.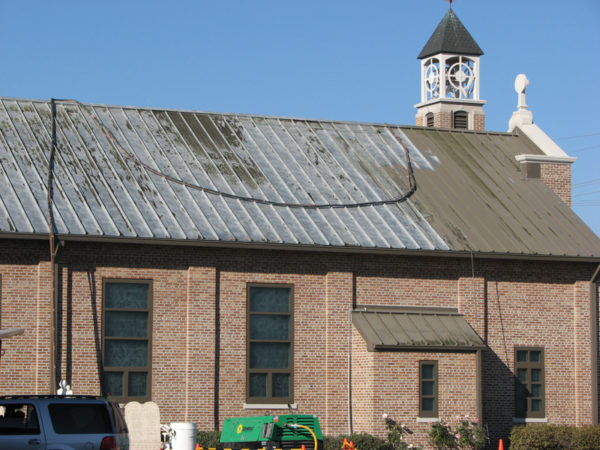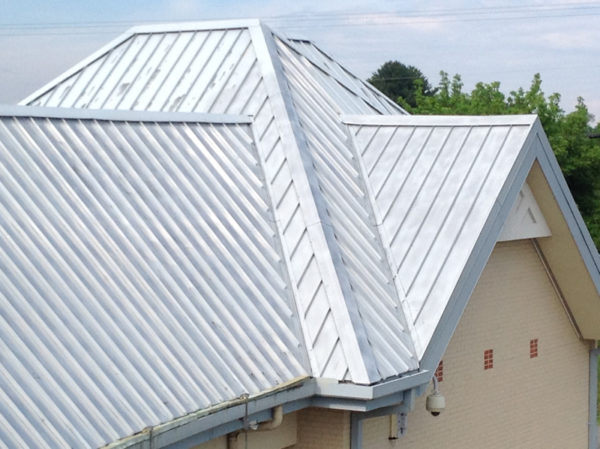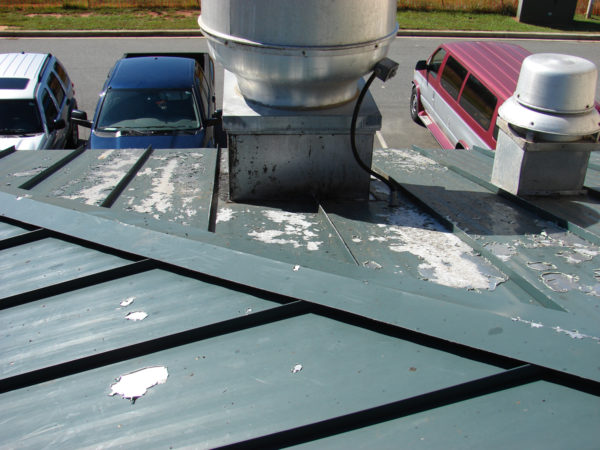 The extreme climates in various regions of the country can cause accelerated coating wear, resulting in discoloration, chalking and peeling. Coating failure compromises the substrate underneath, and in the case of standing seam metal roofs, causes corrosion. As long as building owners recognize coating failures before corrosion permanently damages the surface, these roofs can easily be refinished with the use of high performance Lumiflon FEVE fluoropolymer based coatings.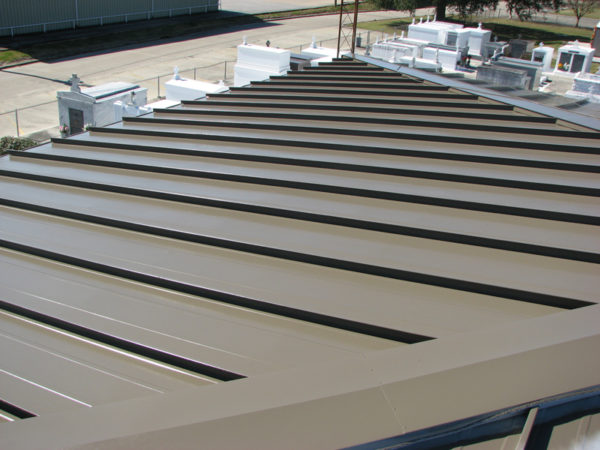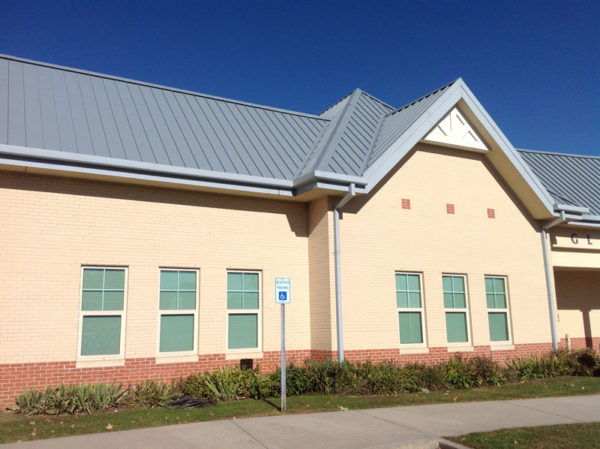 Many building owners request a factory-like finish, as well as a color match to the previous color of the metal roof coating. With Lumiflon based coatings, contractors are able to satisfy these requirements, while realizing benefits of the application of these coatings systems. They can also be successfully applied at cool surface temperatures, as well as surface temperatures above 150 degrees Fahrenheit, further proving their flexibility and viability as a coating system that can be applied in any climate.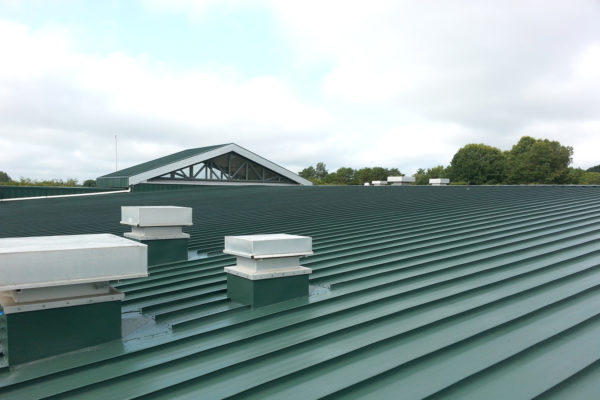 LUMIFLON®, a product of the Asahi Glass Company, is a solvent-soluble fluoropolymer that offers distinct advantages to the architectural market. LUMIFLON® provides architects with the option of using brighter colors and higher gloss, allowing gloss values as high as 90; offers the flexibility to be heat cured or cured at ambient temperature, giving fabricators a choice between shop application or application in the field; and can be used successfully on a number of materials, including steel, aluminum, fiberglass, concrete and polycarbonate for 30 years without fading.