The architectural and construction industry have been specifying and utilizing protective coatings for generations. These coatings work to prevent deterioration caused by impact and environmental factors. They are used to maintain durability and aesthetics, while greatly reducing maintenance costs by increasing the life of the finish.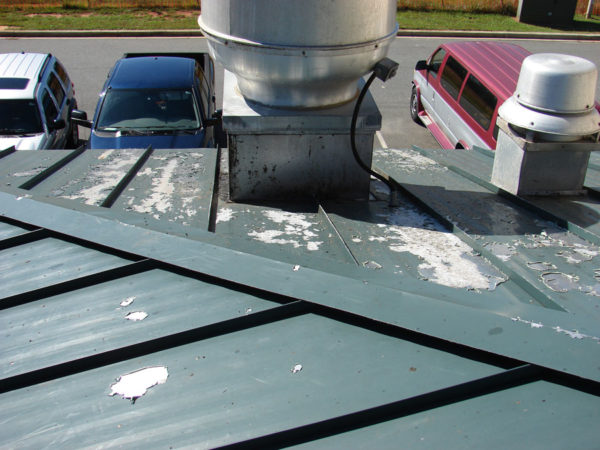 Without protection from ultra-violet radiation, wind, rain, and other environmental impacts, a beautifully constructed project can quickly lose its luster. These factors can result in deterioration and render aesthetics awash of their former brilliance, leading to extensive costs to repair, correct and restore.
Original metal applications, such as curtain wall applications, have grown to include many other surface types, such as glass, plastic, and concrete, in a diverse spectrum of projects. Evolving coating technology has brought about variations of coating types as well, including liquid, powder, etc., to support optimal application in various settings.
Specifying coatings with high performing characteristics ensures a finish will endure through time while still exhibiting that initial luster.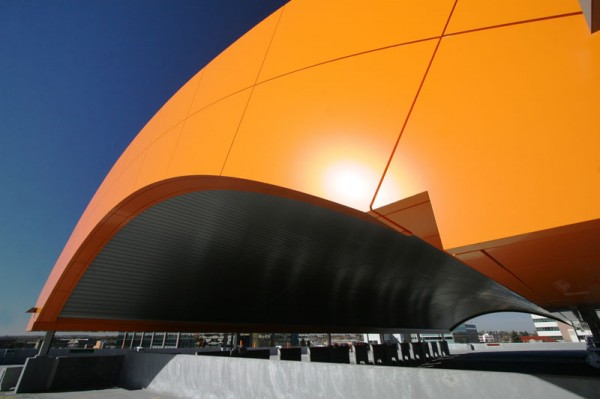 Among protective coatings, fluoropolymer resins are commonly used for their superior performance. These coatings are known for their durability and ability to maintain initial performance over long time periods.