Medical buildings historically have a sterile design, with clean, traditional lines and materials. More recently there has been a shift towards the use of modern cladding materials in addition to traditional masonry. Yet there is nothing traditional about the Park Sixty Medical Building in New York. The building, with its bold use of contemporary metal, breathes new life into medical building design.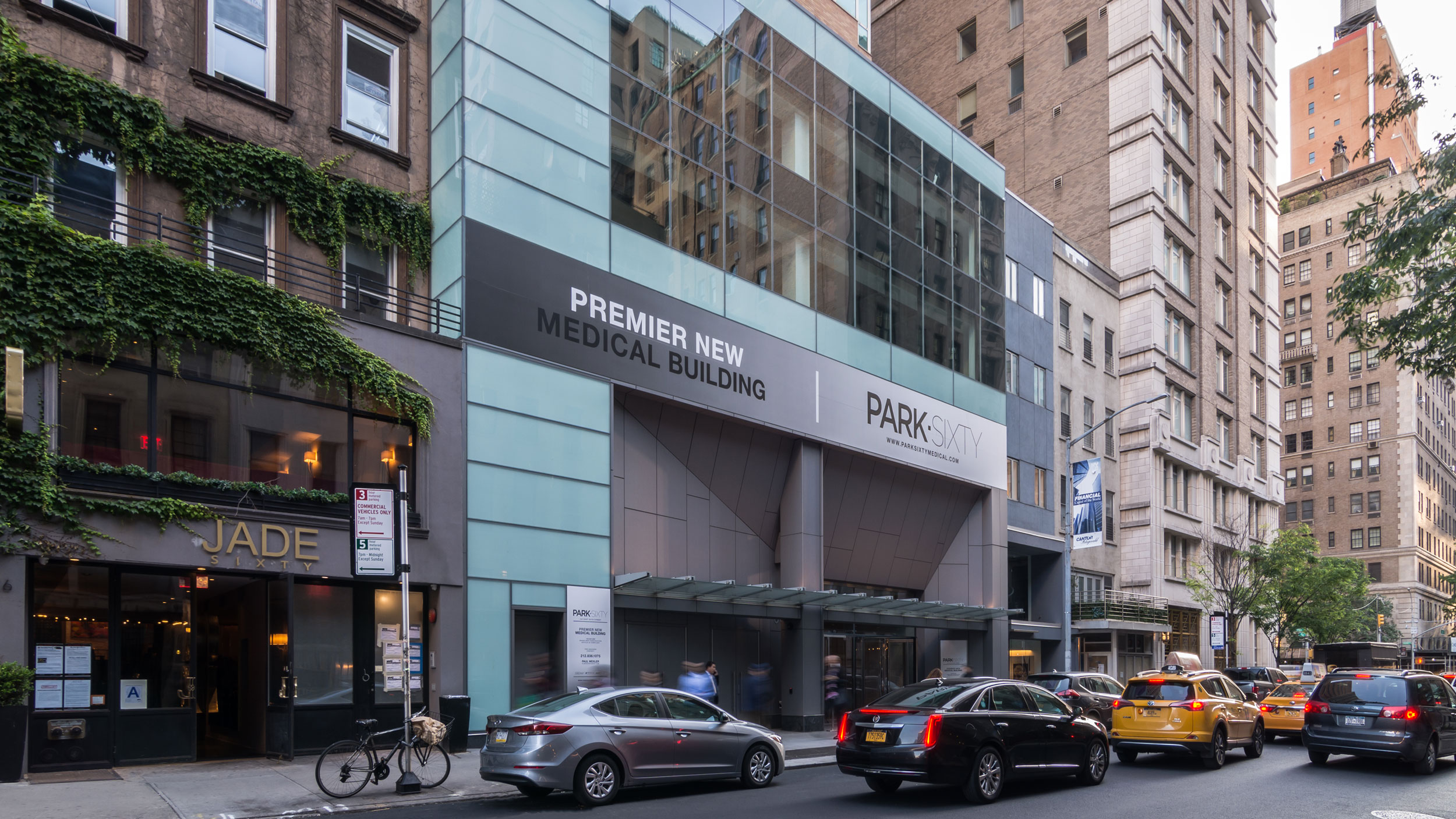 ©Joe Brennan Photo & Video

Park Sixty stands 15-stories and is located between the Upper East Side and the Plaza district, "…one of New York City's most desirable submarkets," explains property owners Princeton International Properties. Interestingly, the project was an adaptive reuse, which took an existing building and redesigned, renovated, and replaced large portions of the facade. Completed by the architects at Perkins Eastman, the project was renamed Park Sixty Medical and now features premier medical space over 155,000 square feet.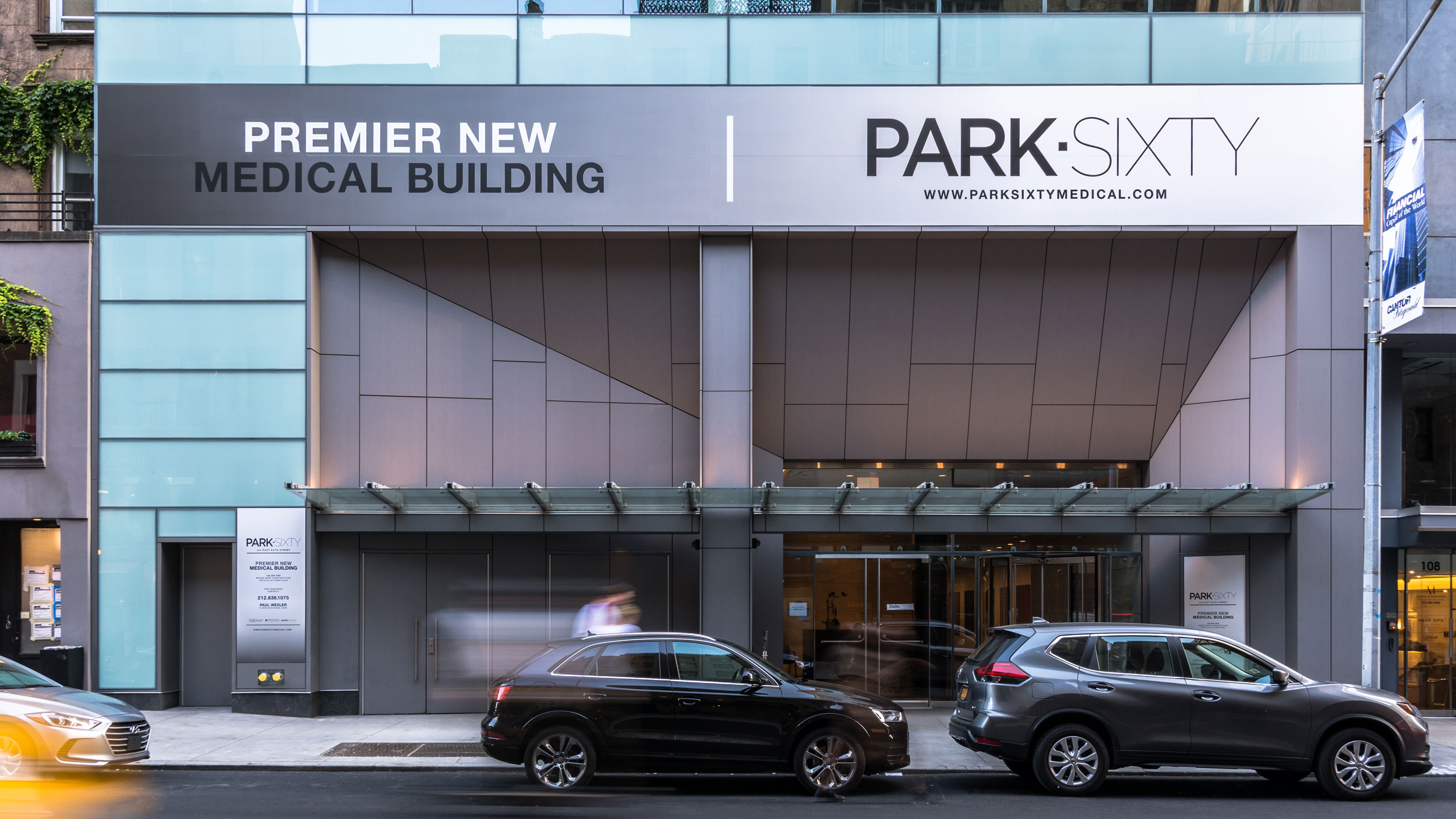 ©Joe Brennan Photo & Video

The building is enveloped in 3.0mm Pure + Freeform aluminum cladding in a Frozen Hairline finish. The representatives at Pure + Freeform describe the finish as having, "…layers of pearlized metallic ice interlay with ultra-fine hairlines of grays. Dynamic and alive, depending on the light source or time of day, the design changes from a pure frozen pearl to dark heathered gray."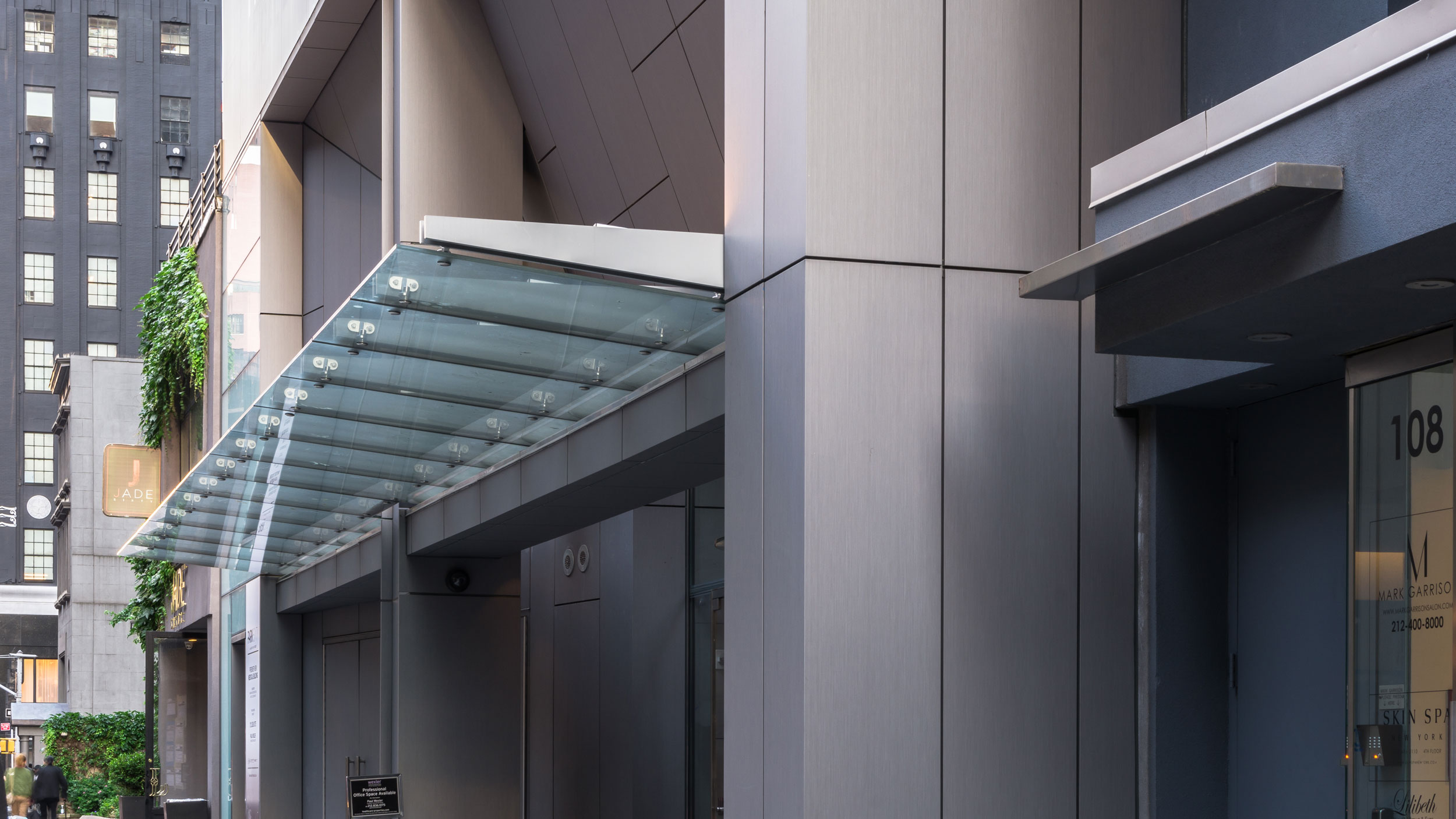 ©Joe Brennan Photo & Video

The panels are enriched with Lumiflon FEVE resin technology. Coatings with Lumiflon FEVE resin technology offer benefits that many other coatings do not. The fluoropolymer provides unmatched weatherability, which helps prevent against coating degradation. FEVE-based coatings also help reduce lifecycle costs, as their hyper-durability allows a coating to resist degradation in the face of UV radiation, salt, and water for decades.

©Joe Brennan Photo & Video