Originally built in 1972, the Nassau Veterans Memorial Coliseum in Uniondale, New York was saved from demolition, thanks to the innovative thinking of ShoP Architects and developer Forest City Ratner. The building's exterior, which was once merely a concrete surface, received a major makeover, not only saving the coliseum but also launching it into the 21st century.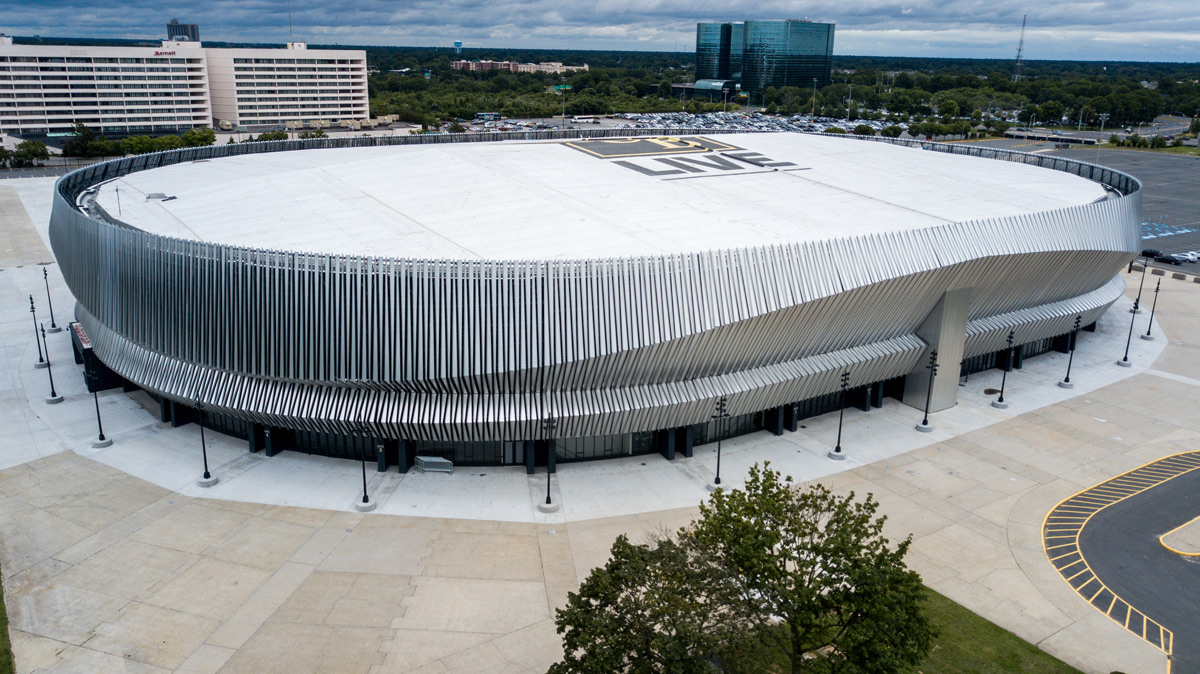 The new building is a stunning, futuristic marvel, enveloped in 225,000 square feet of 4-millimeter ALUCOBOND® PLUS aluminum composite material from 3A Composite USA. The 416,000 square-foot venue is embellished with 4,700 painstakingly-crafted aluminum composite fins that were attached to the coliseum's already-existing concrete exterior. Utilizing a structural attachment system by Sobotec, Gary, Indiana-based Crown Corr, Inc. fitted the ACM fins into pre-fabricated metal frames and attached them to the building.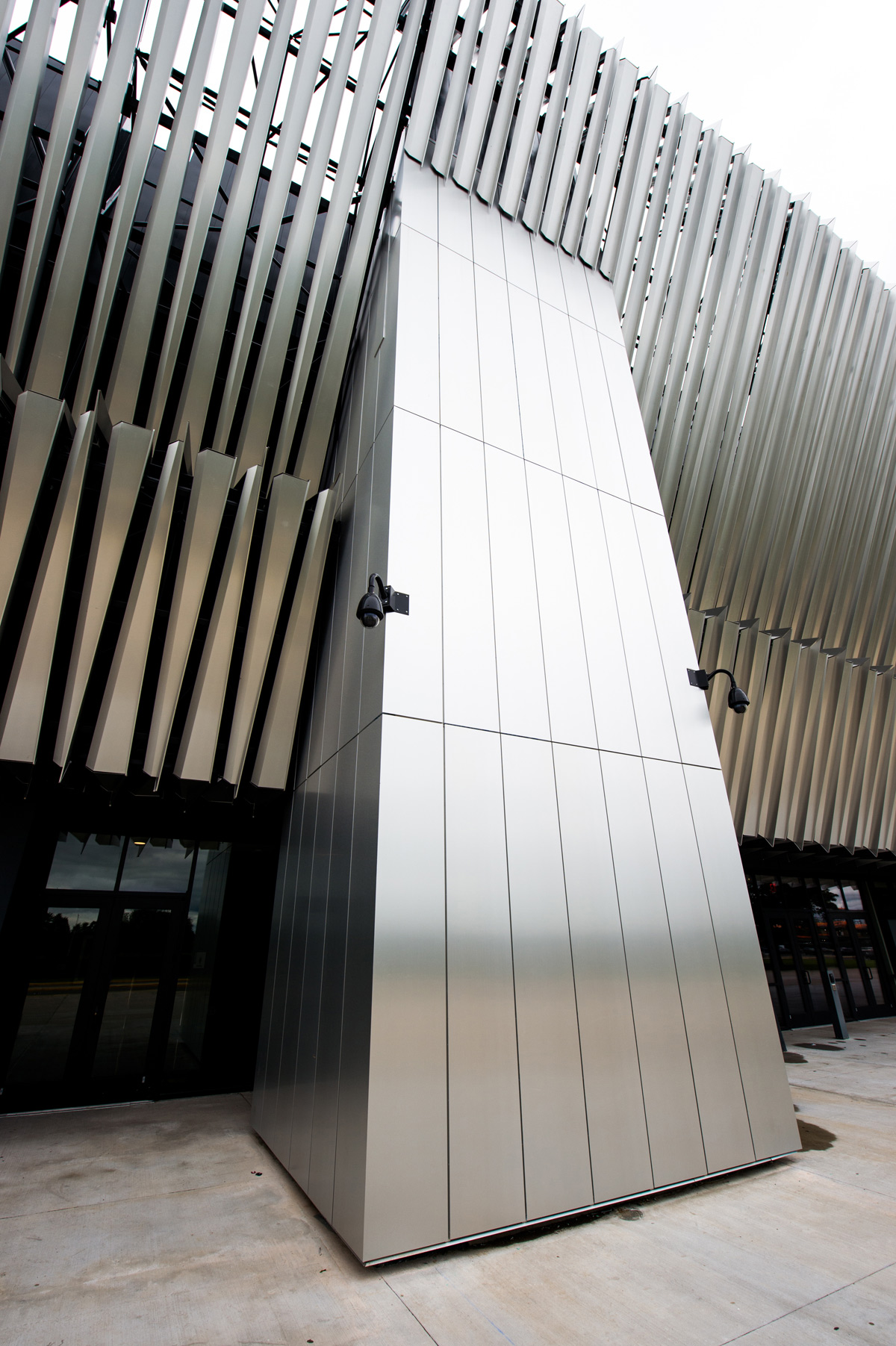 The alucobond fins also received PPG's Durabrite clear fluoropolymer coating.

The Durabrite coating employs Lumiflon FEVE resin technology, ensuring the preservation of the building's aluminum fins. Lumiflon FEVE resin offers architectural surfaces a plethora of benefits, including durability, weatherability, and color and gloss retention. FEVE-based fluoropolymers protect surfaces from UV radiation, water, salt, and other elemental deterrents, therefore preventing coating degradation for decades and maintaining the structural integrity of a coatings system.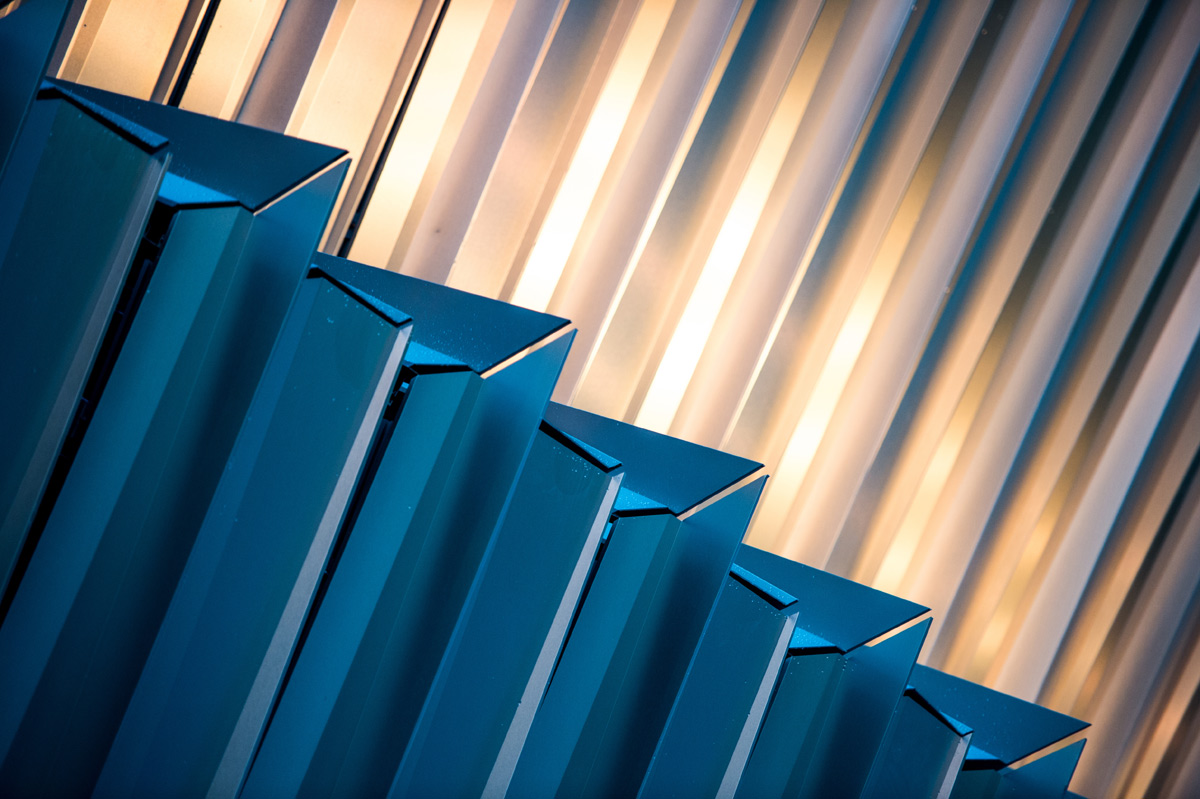 In 2018, the Nassau Veterans Memorial Coliseum was the recipient of the Chairman's Award for design excellence from the Metal Construction Association (MCA). MCA judge Mark Dewalt commented on the coliseum's inventive new design. He stated, "I thought it was a pretty interesting cladding – [a metal] screen wrapped around the existing building. It's very dynamic, creating a lot of movement. It's like a giant slinky."

Photos by Jamey Price Photography