Collaborative Studio, Nashville-based architects, recently worked on a series of renovation and expansion projects for healthcare corporation HCA. For the company's parking complex, the team designed a modern, aesthetically-pleasing facility. Principal Architect at Collaborative, Jenny Campbell, explained, "It couldn't be just a plain old parking garage."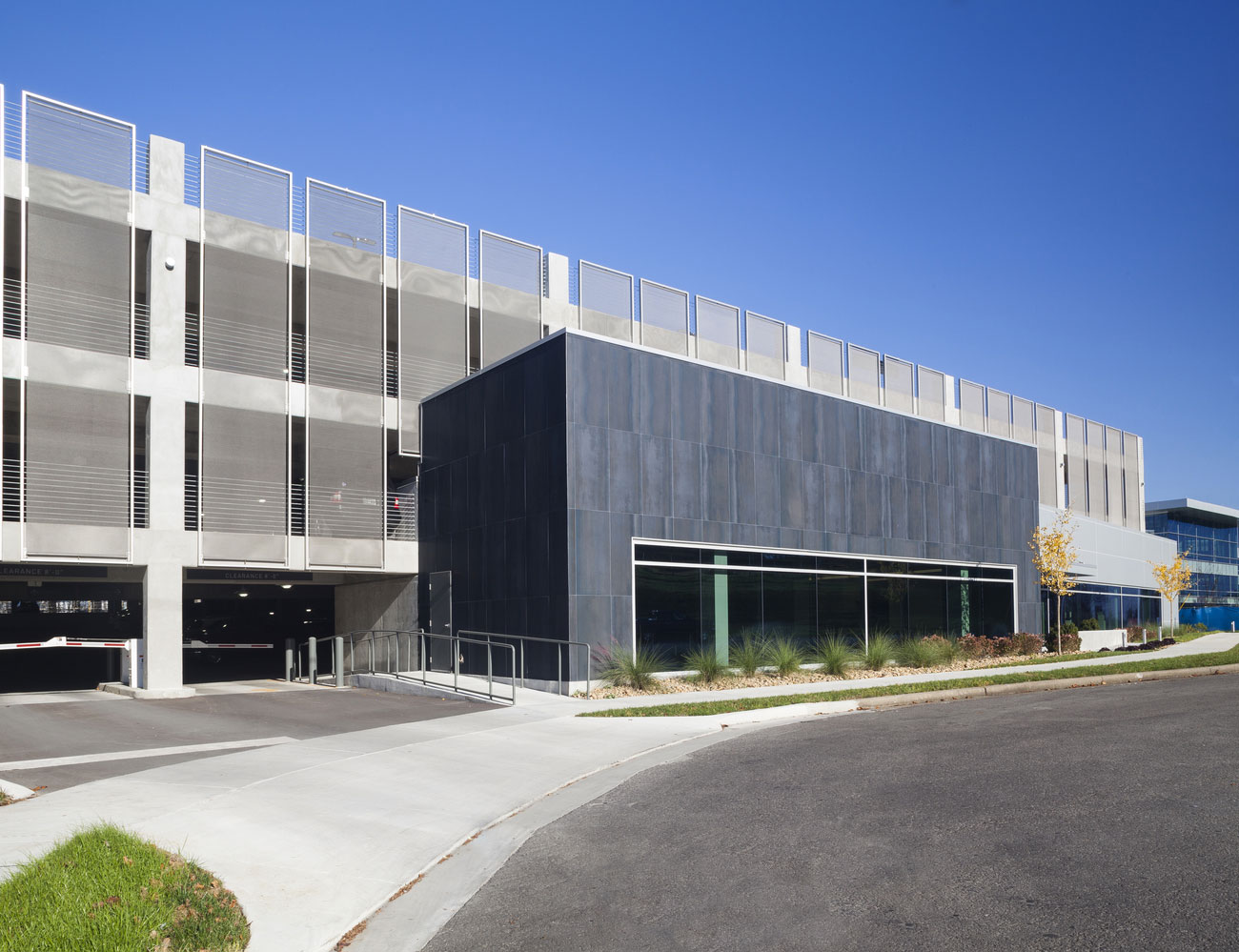 Photography Cascade Architectural

The HCA Health Park Garage features Fabricoil by Cascade Architectural. Campbell explains, "We started looking for materials that kept the openness that we needed from an airflow standpoint for a garage but would give a nice aesthetic."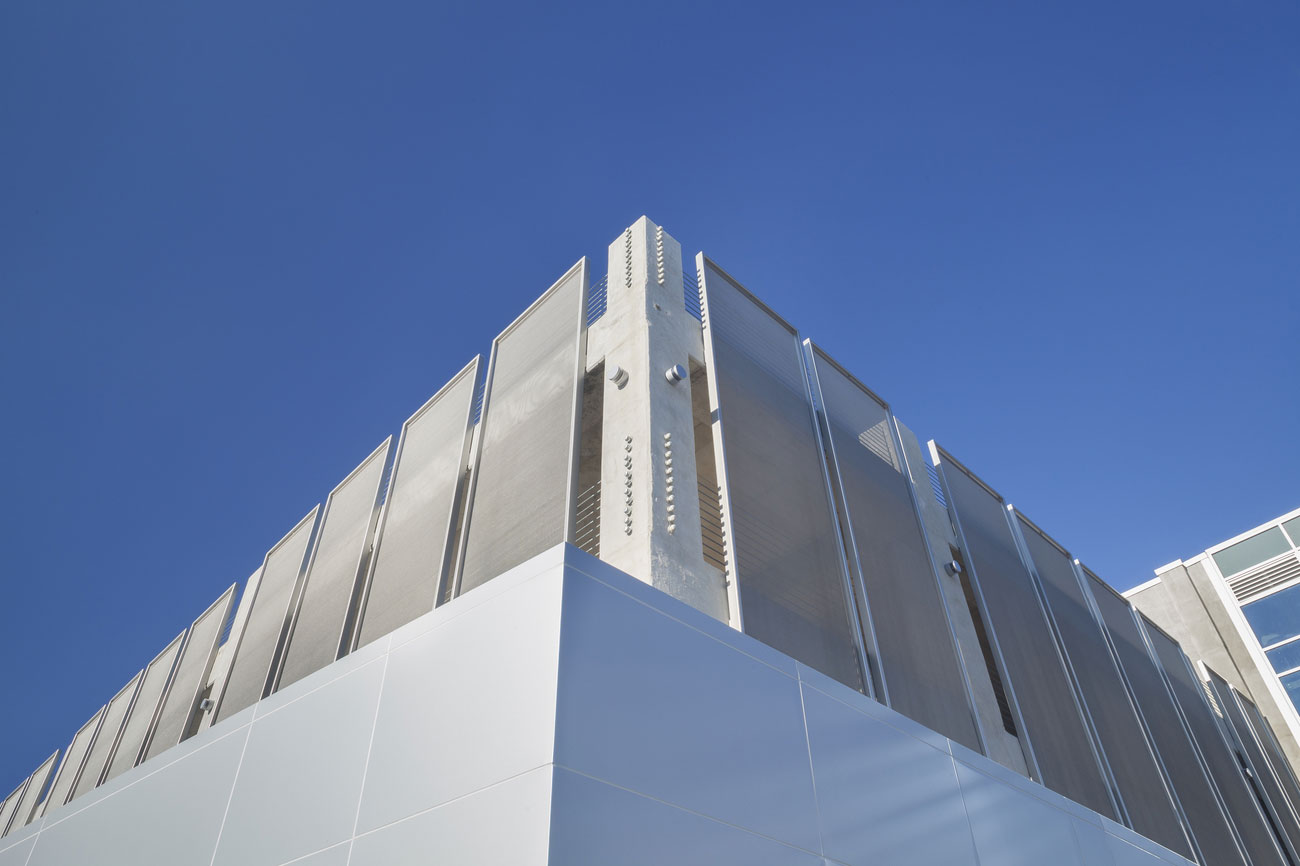 Photography Cascade Architectural

A member of Campbell's team was familiar with the product and they began exploring its use in outdoor applications. A big concern of the project was utilizing metallic products which are subject to long term maintenance and rust issues. All of those concerns were alleviated with the stainless-steel coil product.

In an article in Architizer the editors describe the site issues, as the site of the parking facility was in an "urban overlay zone" which required the design to abide by specific standards that minimize visual impact of the parking façade and provide an appealing aesthetic.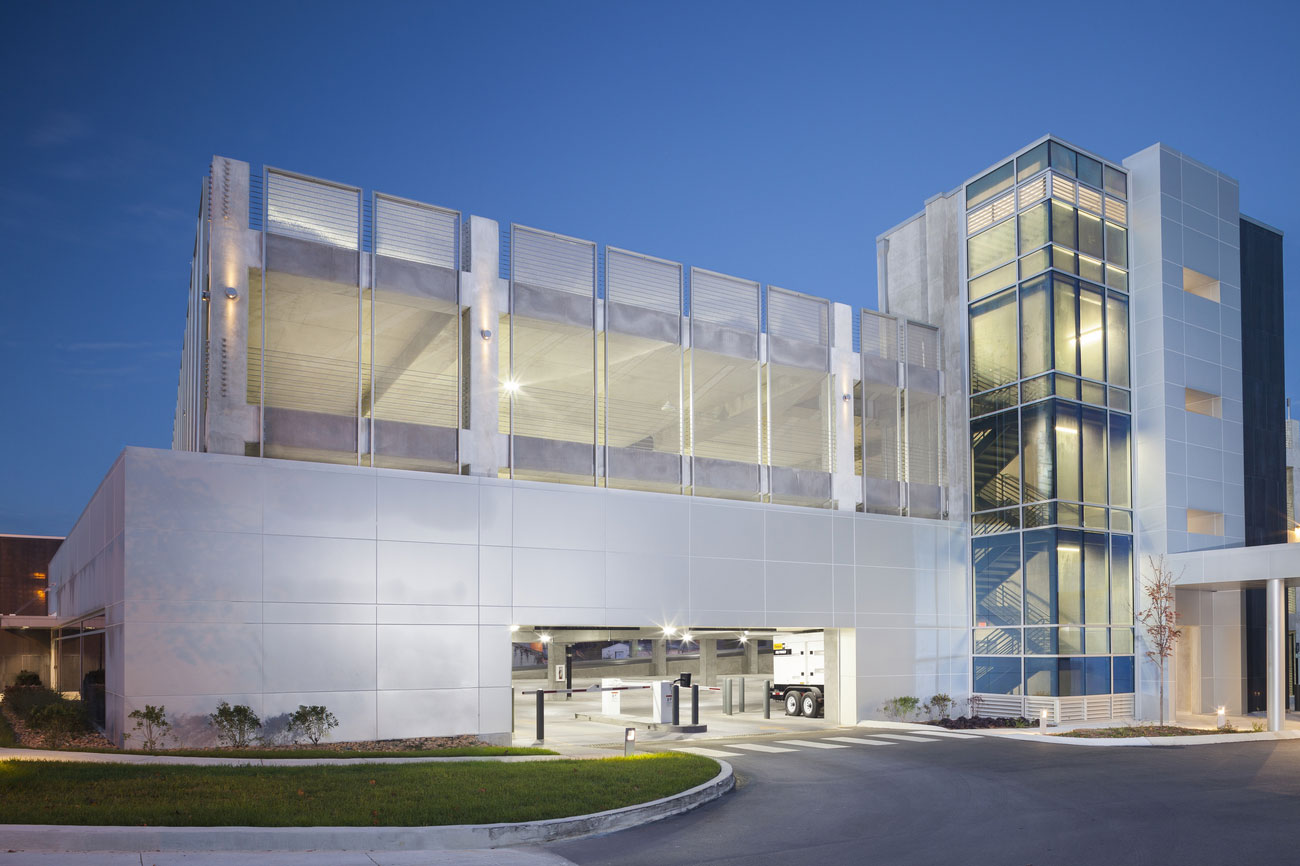 Photography Cascade Architectural

The Fabricoil product offered security, ventilation, and contemporary design. The Fabricoil coiled wire was coated with IFS 500FP series in a custom color. "Backed by years of test data and a wealth of experience, IFS 500FP is a genuine Lumiflon 100% FEVE resin based, high performance, powder coating suitable for high end architectural applications," ifs coatings describes. Exceeding AAMA 2605 requirements, the system is the perfect choice for curtain wall applications. Lumiflon FEVE resin technology ensures longevity, durability and unmatched weatherability.

information and photography courtesy of Cascade Architectural