When traveling through cities, sometimes your best option is to commute by public transport. Unlike people living in rural and suburban areas, the cost of driving everywhere in a city is expensive, stressful, and far more complicated than boarding a metro would ever be. However, despite the benefits the metro offers to commuters, many travellers still have to deal with the inconveniences that come with taking public transit. Crowds and delays are only some problems associated with public transportation.

Sydney Metro in Australia hopes to alleviate these issues with the construction of eight new railway stations for Sydney Metro Northwest. Expected to open during the first half of 2019, Sydney Metro Northwest is only the first phase of the massive expansion project. The second phase, Sydney Metro City and Southwest, isn't expected to open until 2024. Architects at Hassell took on the task of designing the eight stations in addition to upgrading five other existing train stations.

Hassell principal, Ros de le Motte, described the firm's vision for the major project and stated, "Over the years I've heard projects like these described as 'heavy engineering projects' but it is actually so much more than that. This is transport for the everyday person to improve their lives."

Motte continued, "[Hassell] developed an idea of skylights and, by doing that the station picks up ambience of that day. The prismatic forms we have in those skylights are bouncing light to different parts of the station at different times of the day, so there's this ephemeral quality of daylight animating the public realm under the station, which I think is going to be phenomenal."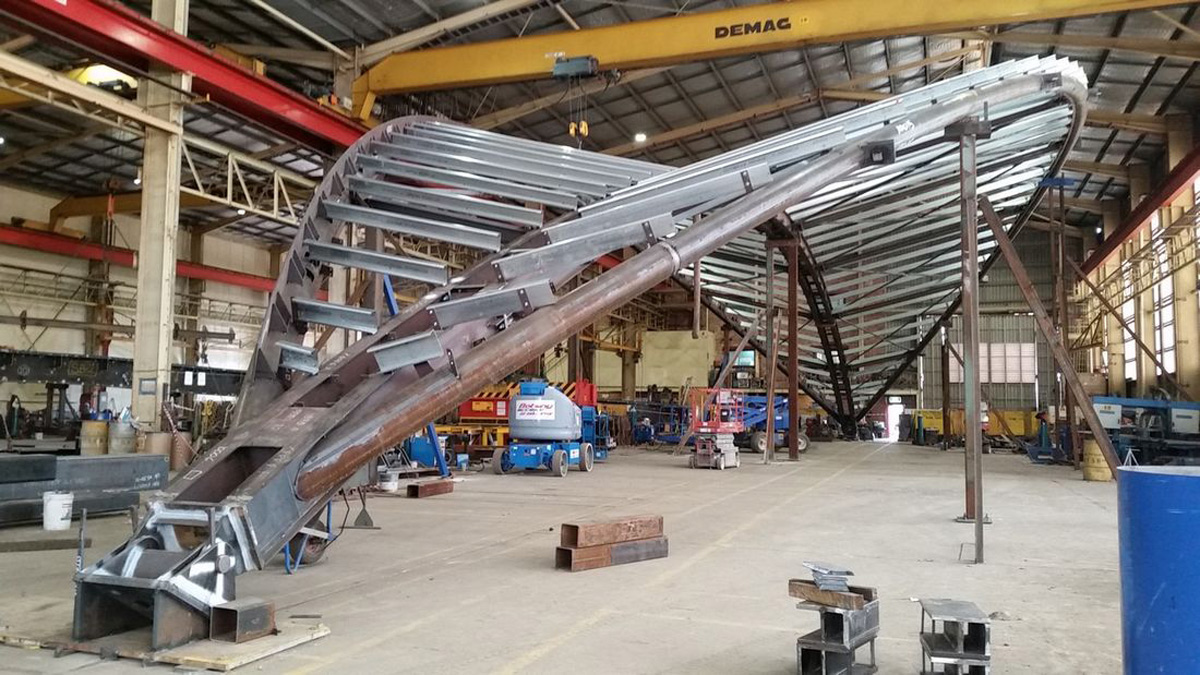 Each station will feature a unique steel canopy structure that resembles a blue gum leaf; this image will also be used to indicate Sydney Metro Stations. The steel canopies, which are fabricated by S&L Steel, are coated in A&I Coatings' Vitrezinc 586 rich epoxy primer, and vitreflon 790 fluoropolymer topcoat.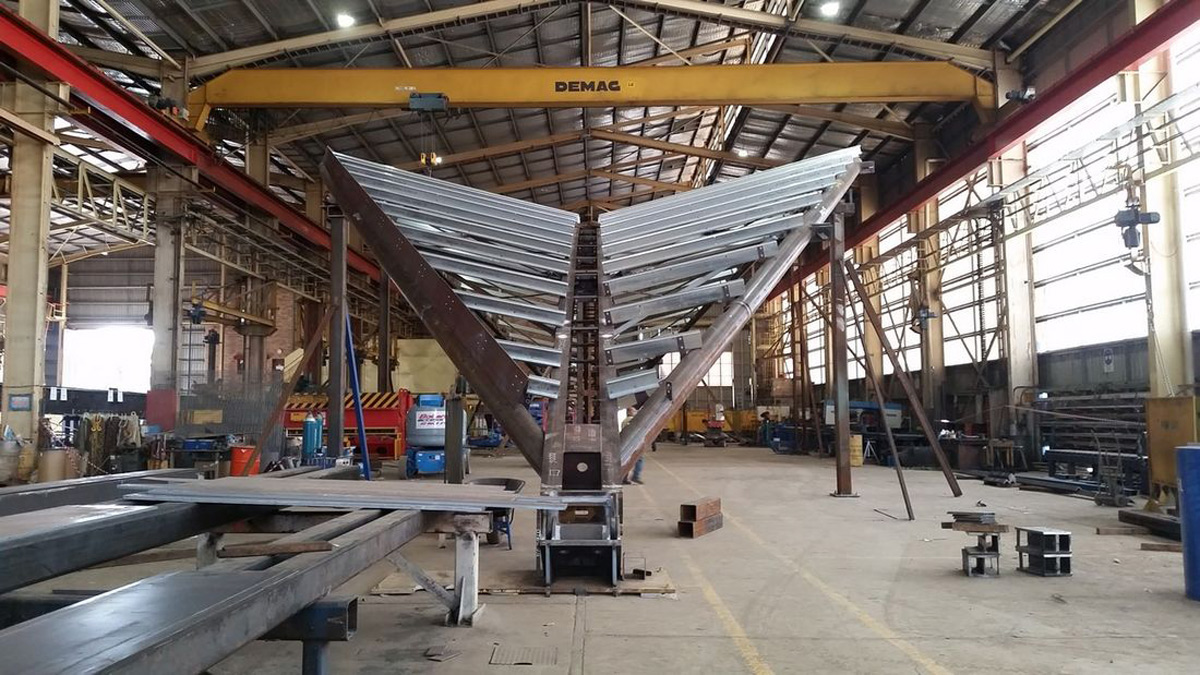 Formulated to last for decades, the Lumiflon FEVE resin technology in Vitreflon offers a coating system exceptional weatherability, durability, and color and gloss retention, contributing to coating longevity. The incorporation of FEVE-based coatings provides the structure with protection against UV radiation and humidity, ideal for Sydney's subtropical climate. With an over 20-year guarantee, Vitreflon is a high-performance fluoropolymer that can withstand elemental exposure without the need to constantly recoat.