These days, more people are becoming concerned with the environmental impact an architectural structure holds. That being said, the green movement has been in full swing, with designers looking for more sustainable building materials. The coatings used on a building, though initially a detail that many inexperienced people don't look at, have a powerful and lasting effect on the environment. When one looks for the coating system that is best suiting for a project's sustainability goals, there are a number of factors one must consider.

Some examples include VOCs, durability, and ease of application or the ability to apply the product out in the field. When a particular coating system has low VOCs, that means that there are less volatile organic compounds being released into the atmosphere. The lower the VOC levels are, the better the paint is in terms of sustainability. The durability of a system is also important, because the longer a paint lasts, the less paint you will have to use in the long run. Less product means that your impact will be greatly reduced and not only will you be making a more environmentally conscientious choice but you will also be saving money. The ability for a coating to be applied out in the field benefits the environment in that it isn't disruptive to your surroundings and it's low-maintenance. Coatings that are fortified with Lumiflon FEVE resin benefit from these properties, which help designers achieve their sustainability goals.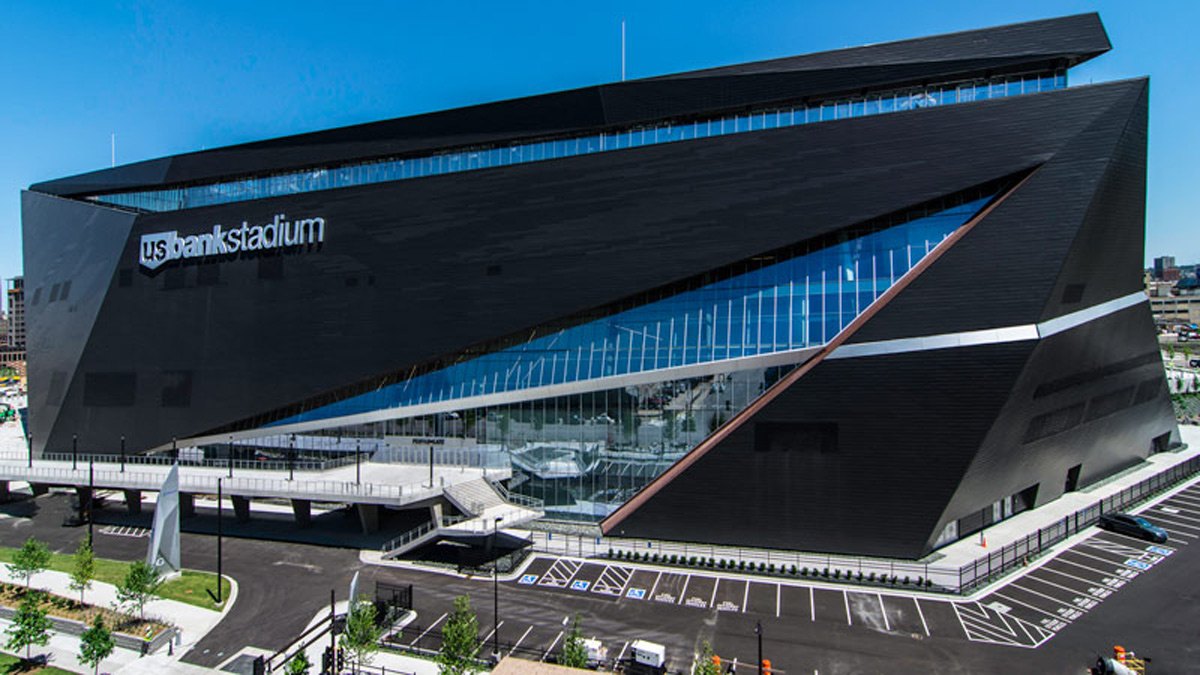 The US Bank Stadium is known as the NFL's Minnesota Vikings' home stadium. Upon its initial concept, HKS Architects sought a sustainable design that would successfully elevate the fan experience. Usage of transparent roofs and facades, all of which contain Lumiflon-enriched aluminum panels, helped to reduce energy consumption in addition to utilizing natural light.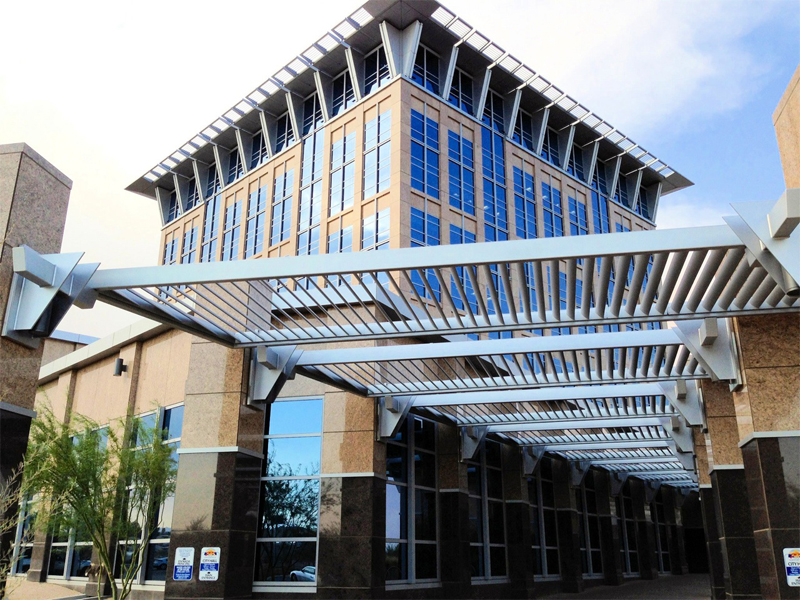 Another example of Lumiflon contributing to a building's sustainability can be found in Las Vegas' city hall. Completed in 2012, the Las Vegas City Hall utilizes a plethora of energy optimization features, including "solar trees" which employ energy gathered from the sun, fritted windows, and natural shading. The emphasis on sustainability was further supported with the application of ifs coatings' IFS500 FP, which employs Lumiflon FEVE resin technology. The steel struts that were coated with IFS500 FP benefit from the high performance coating system because its elevated weatherability properties eliminate the need to frequently recoat.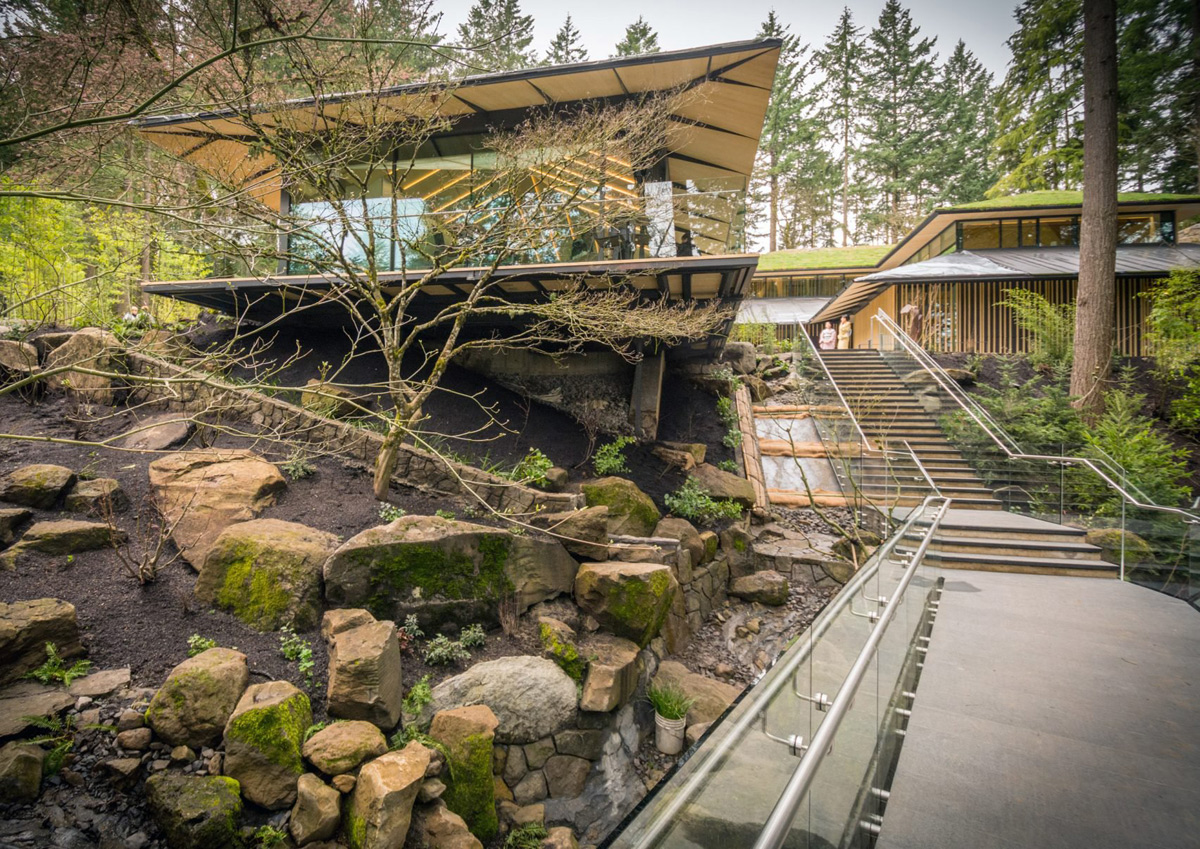 There are also a multitude of leed certified buildings that use Lumiflon as well. One example can be found in Oregon, where the Portland Japanese Garden. Lumiflon is featured on the aluminum panels that were used on a few of the Japanese-inspired structures found within the garden. The Jordan Schnitzer Japanese Arts Learning Center, the Garden House and the Umami Cafe all contain Lumiflon-coated aluminum panels.