Bold, vivid architectural designs attract passersby, making it essential they retain their colorful intent. When choosing an exterior cladding material, it is paramount to specify a material with a coating system that contains a variety of weatherability and aesthetics properties to ensure a long-lasting design.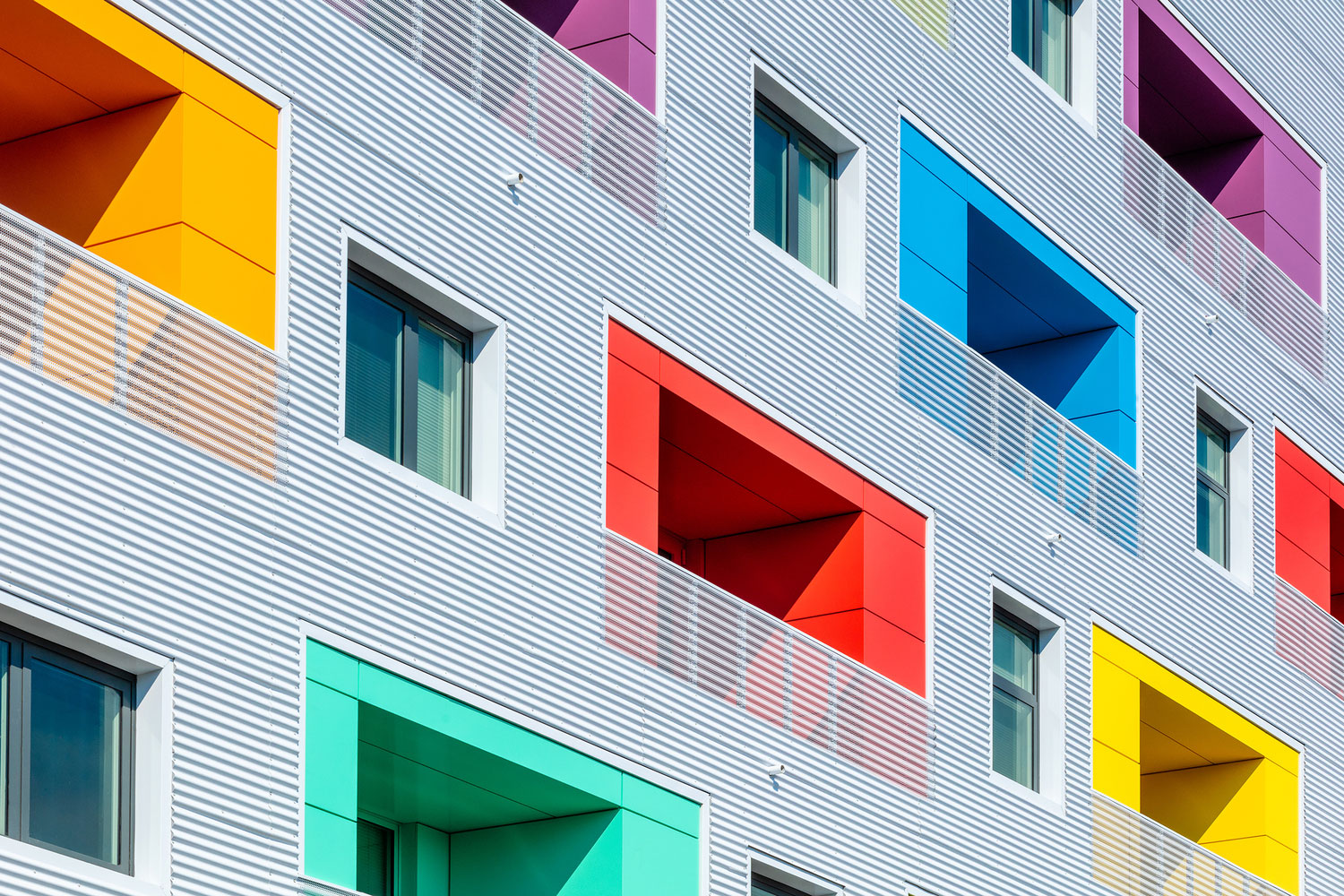 Independence library and Apartments, John Ronan Architects, Photography by James Florio, alpolic ACM

Numerous factors contribute to coating degradation including UV radiation, corrosion, even chemical exposure. These factors can cause a coating to chalk, fade or even fail. FEVE fluoropolymer-based coating systems are resistant to environmental degradation and require little to no maintenance. A highly quantitated system, FEVE resins have proven their advantages under extreme weather conditions.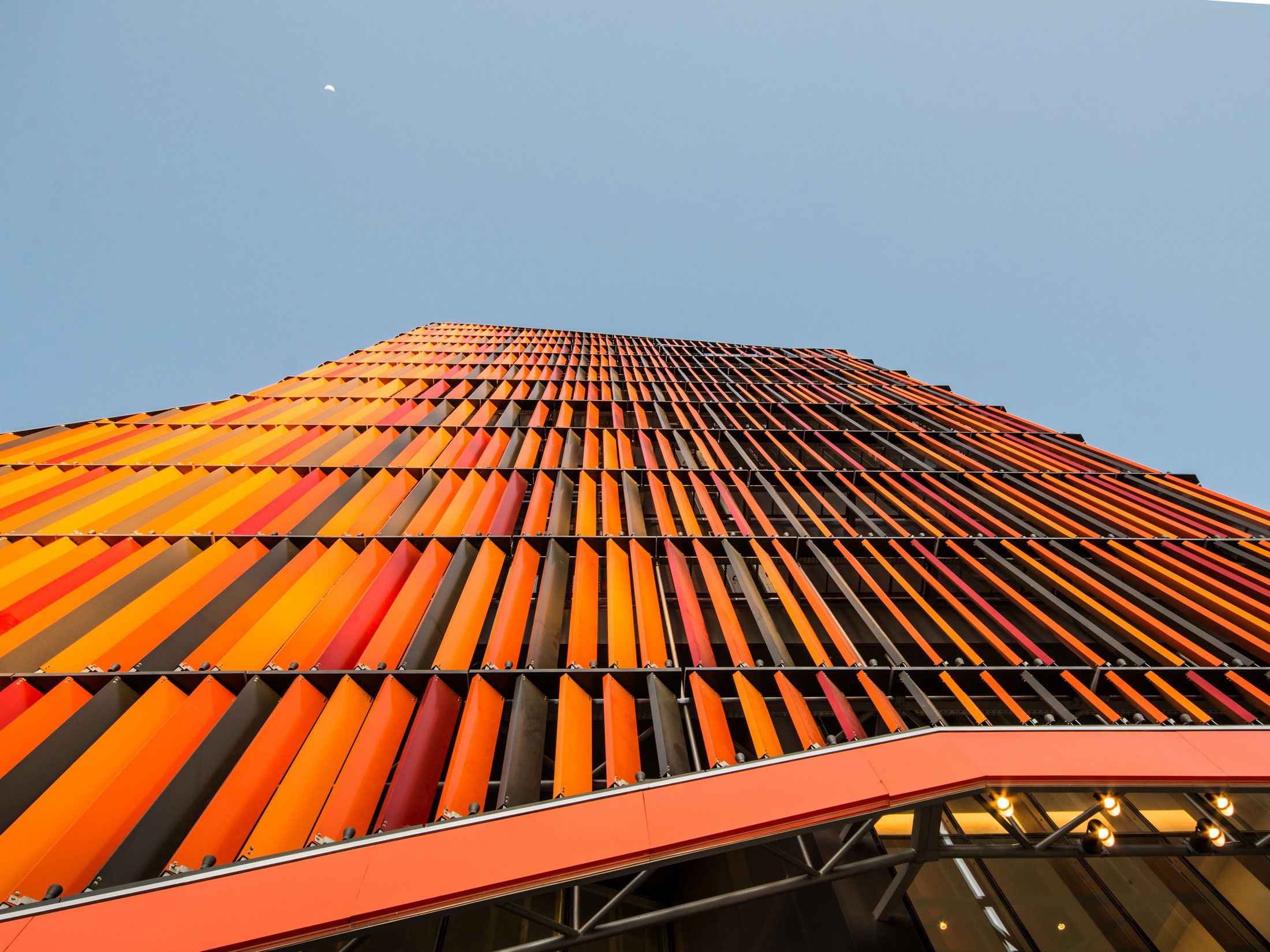 AFT Arquitectos, Tarjeta Naranja, Cordoba, Argentina, Photography by Gonzalo Viramonte, ALPOLIC ACM

An integral property of a potential coating system is color and gloss range. FEVE resin technology has an unparalleled gloss range which allows for brighter color palettes. Although pvdf resins are also durable, FEVE resins have a longer life-cycle. With a long life-cycle, architectural projects with fluoropolymer technology have reduced recoating needs which could be an expensive and disruptive potential cost.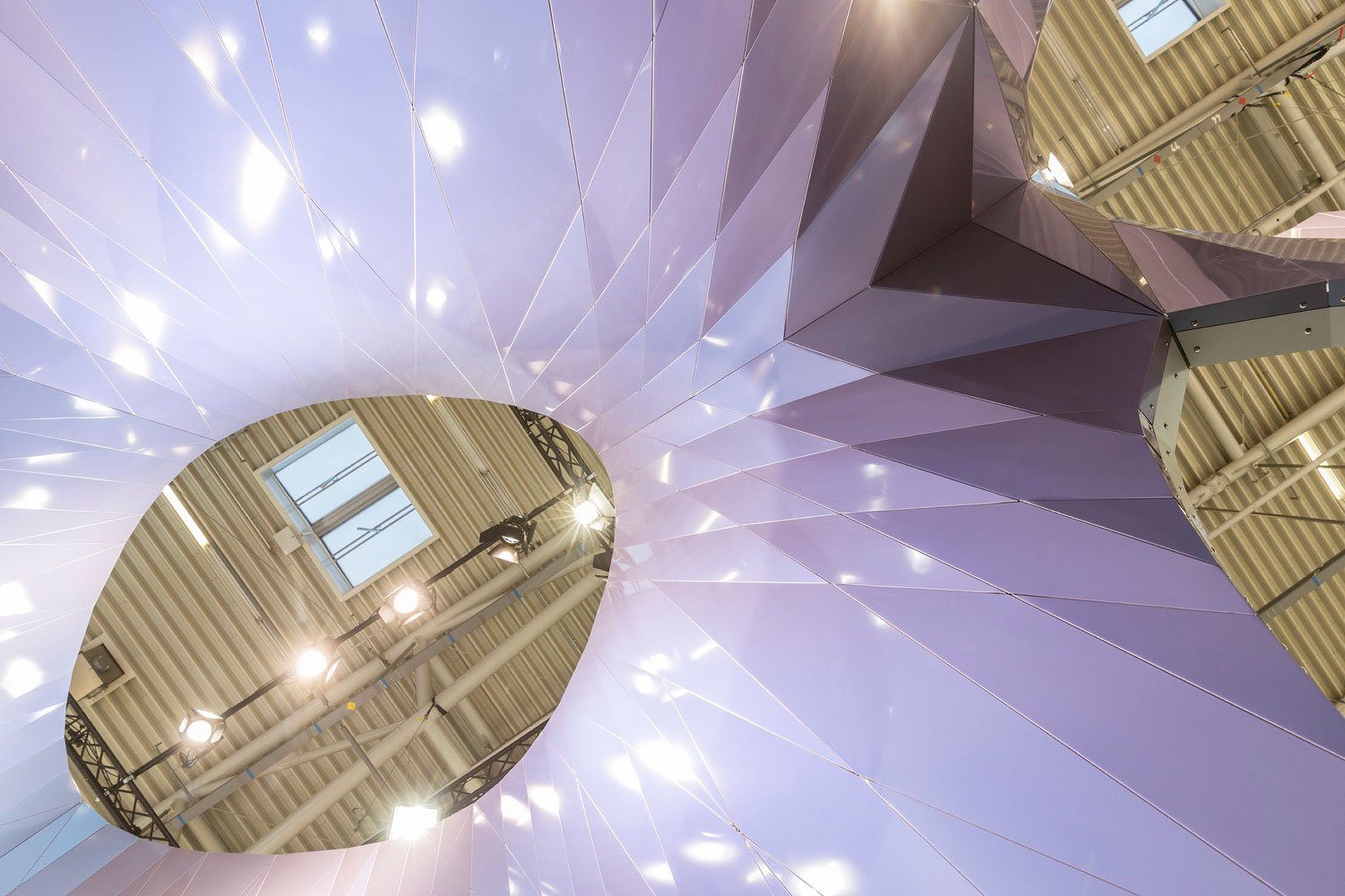 UNStudio, BAU Germany, Tradeshow Booth 2017, Photography Laurian Ghinitoiu, ALPOLIC ACM

When architects design colorful buildings their design intent can only be ensured with the right coating technology. FEVE fluoropolymer coatings ensure aesthetic preservation by offering unparalleled weather resistance, color retention and gloss ranges. Specifying coatings with high performing characteristics ensures a finish will endure through time while still exhibiting that initial luster.

photography copyright under photos