The recently completed "Tower at PNC Plaza" in Pittsburgh, PA, is considered to be "the world's greenest office building." With inspiration from Tesla's line of automobiles, The Tower at PNC Plaza was designed to transform the employee experience, along with sustainable measures that reduce energy and water consumption. In order to achieve this goal, a variety of high-performance materials were used on the Tower's exterior, which include metal panels that feature a topcoat of PPG's Coraflon powder coating with Lumiflon FEVE resins.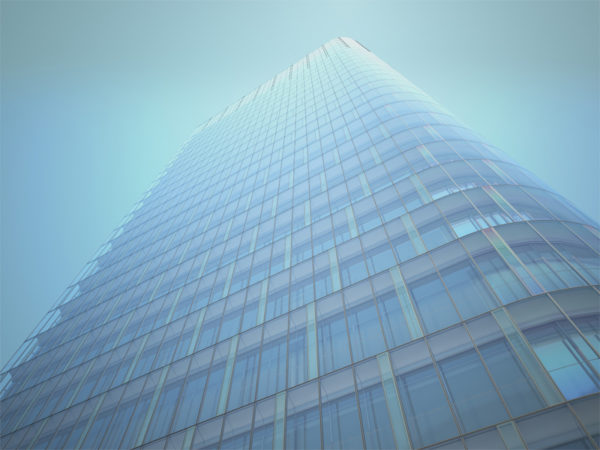 One of the first of its kind in North America, The Tower features a unique double skin façade that helps the building naturally ventilate for over 40% of the year. The metal panels on the inner and outer curtain walls are finished with solvent-free, ultra-low-VOC Coraflon ADS powder coating in Gray Mica. While they promote sustainable construction, the Lumiflon FEVE resins in Coraflon powder coatings also provide hard, durable surfaces that are also highly resistant to ultraviolet radiation, as well as provide the highest color and gloss retention possible from any commercially available fluoropolymer coatings.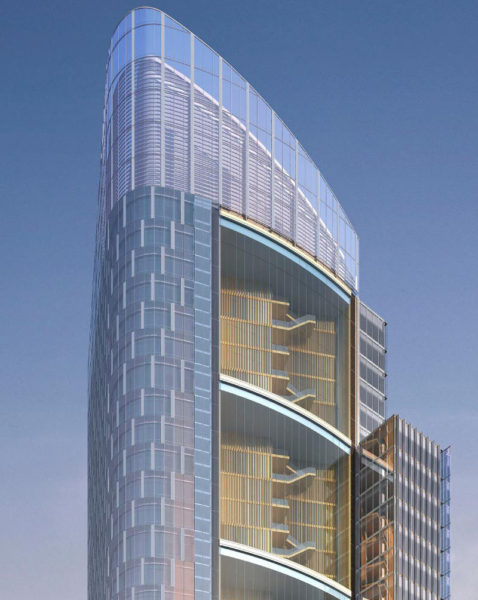 LUMIFLON, a product of the Asahi Glass Company, is a solvent-soluble fluoropolymer that offers distinctive advantages to architectural and industrial maintenance markets. LUMIFLON: provides architects and engineers with the option of using brighter colors and higher gloss, allowing gloss values as high as 90; offers the flexibility to be heat cured or cured at ambient temperature, giving fabricators a choice between shop application or application in the field; and can be used successfully on a number of substrates, including steel, aluminum, fiberglass, concrete and polycarbonate for 30 years or more without fading.
Images and information courtesy of © PPG and PNC