Prior to 2007, the WinStar World Casino and Resort in Thackerville, Oklahoma was a drab little hub sitting by Interstate 35. When the Chickasaw Nation considered upgrading the casino, they were struck with a major issue that could bring their project to a screeching halt before it was even off the ground: every section of the building closed off for renovation would negatively impact their business. Stromberg Architectural of Greenville, texas proposed a solution to the Chickasaw Nation's problem. Rather than renovating the entire site, the goal would be to design an extravagant new façade that would be the entrance to the casino.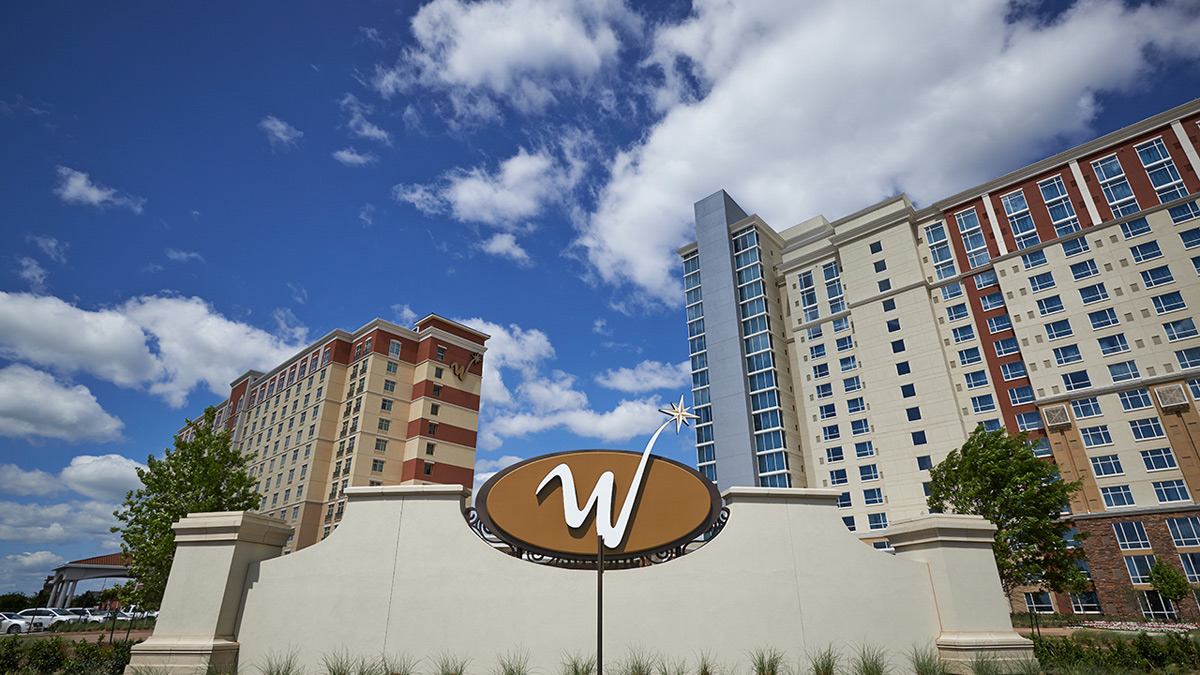 Stromberg Architectural worked with the Architectural Administration Department of the Chickasaw Nation to create a design honoring iconic architecture from around the world. Inspiration for the exterior begins in Europe and stretches outwards to Far East Asia, featuring replicas of architectural marvels like Big Ben, the Pantheon, and the Great Wall of China. These representations, which were all designed by Stromberg, were erected around the perimeter of the premises, spanning over 11 different sections.
The grandiose vision Stromberg had for the United States' largest casino and hotel complex was supported by the high-quality materials used for the renovation. The vision was further supported with the addition of the casino's windows that were given a coating that exceeded AAMA 2605 expectations. Developers selected Thermal Windows that were protected by a coating system provided by IFS Coatings. ifs coatings' Fluoroset (FRSS 81855) in white and IFS 500FP powder coatings were selected.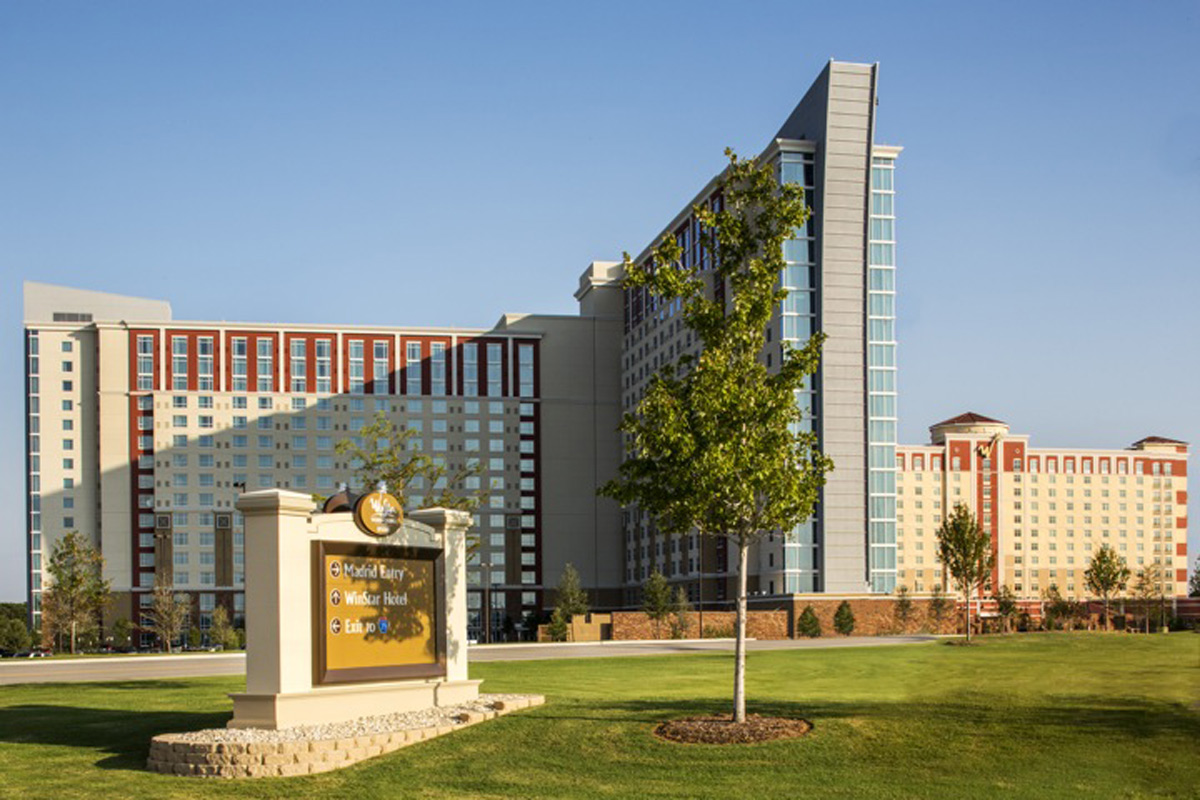 IFS 500FP is a Lumiflon FEVE resin-enriched product that offers a plethora of benefits. FEVE-based fluoropolymers provide exceptional gloss and color retention in addition to unparalleled weatherability. The properties in FEVE coatings help produce surfaces that are impervious to UV radiation, salt, and water for decades, increasing the lifespan of the coating and reducing lifecycle costs.
Photos courtesy of WinStar World Casino
Information courtesy of Stromberg Architectural and IFS Coatings