Manhattan's NoMad neighborhood is regarded as a vibrant neighborhood that sits north of nyc's famous Madison Square Park. With a rich history and culture dating back centuries, NoMad is defined by its mixture of historical and contemporary architecture, most notably the surge of luxurious residential buildings cropping up through the neighborhood.

One particular residential building, Madison House, is an award-winning architectural marvel in the NoMad district.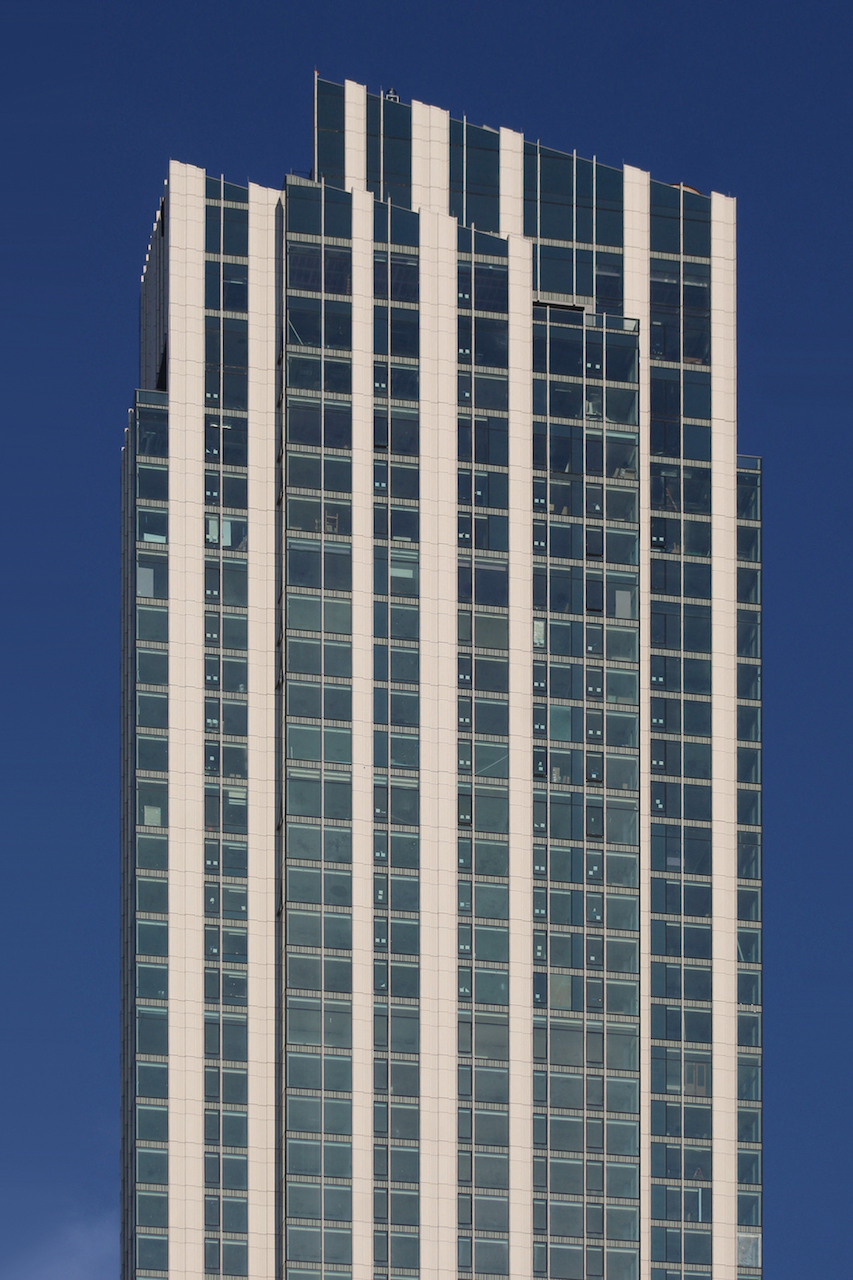 Designed by Handel Architects, Madison House is described by architects as "a slender luxury residential tower visually defined by delicate vertical banding and a sharp skyline presence."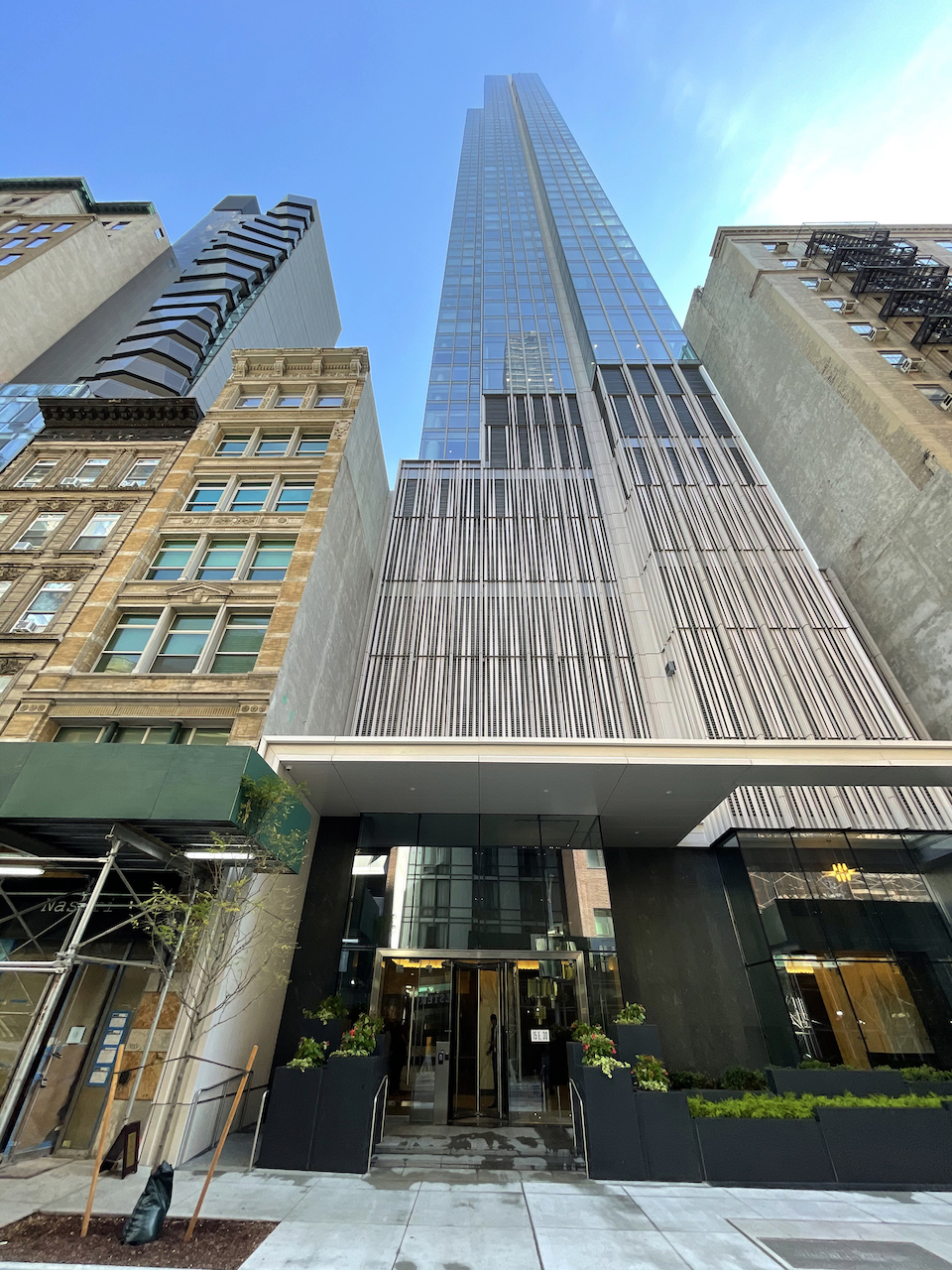 Inspired by the grandiose magnificence of the classic Gothic cathedral, the exterior of the building features a curtainwall, accented with textured white panels and fins that separate into multiple planes at the tower top. The angled edge of Madison House's form makes for a dynamic addition to Manhattan's skyline.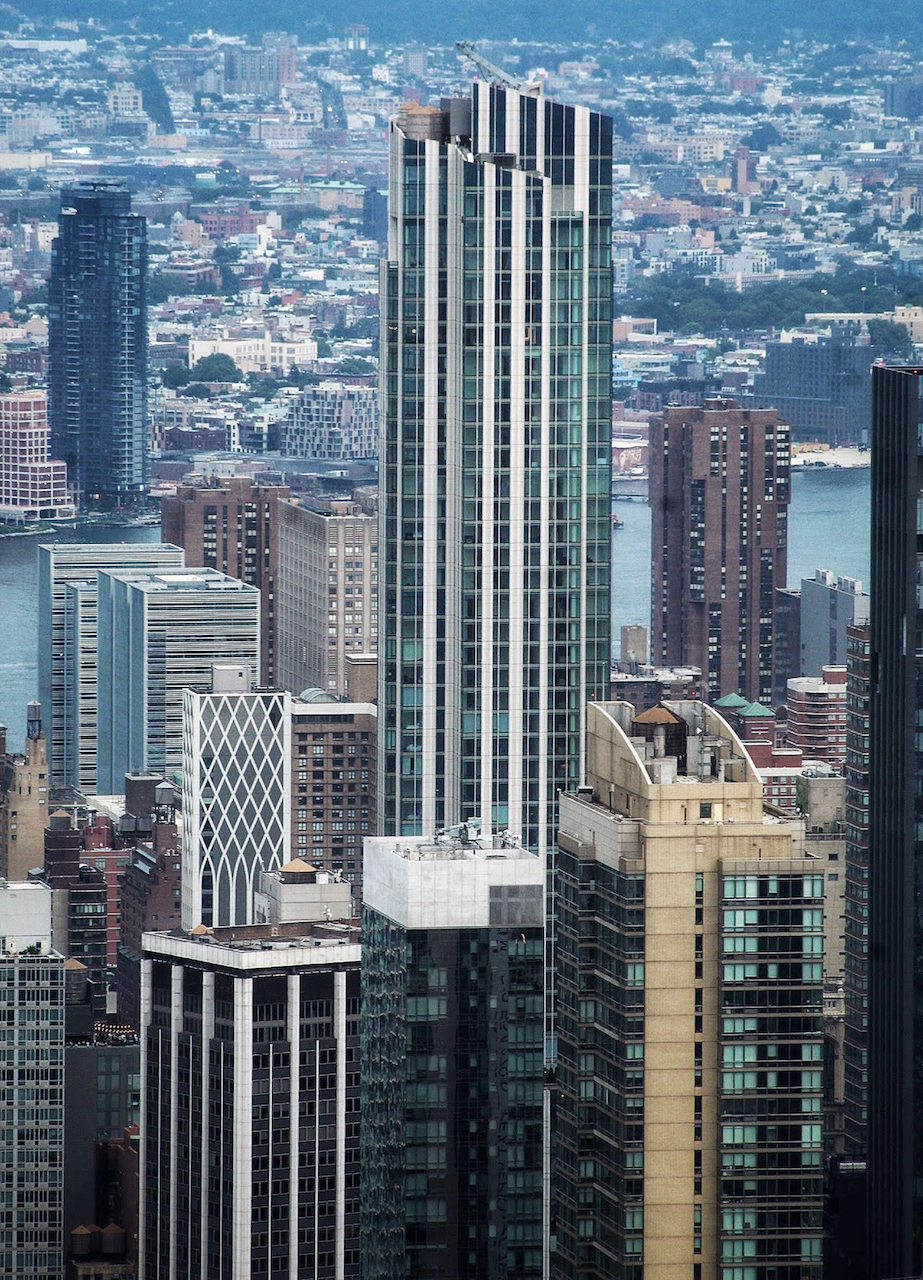 The exterior of Madison House features ifs coatings' IFS 500FP, an FEVE-based fluoropolymer. IFS 500FP, enriched with Lumiflon FEVE resin technology, provides a plethora of benefits that ultimately reduce the lifecycle costs of a coatings system. With unmatched quality in durability and weatherability, coatings that employ Lumiflon FEVE resin remain intact in the face of UV radiation, moisture, and salt, as well as other deterrents that contribute to coating degradation. Additionally, structures coated with Lumiflon FEVE resin offer excellent color and gloss retention, ensuring pristine condition of a coating for decades.

Love our case studies? Check out our e-book on the Architectural Market.

Photography ©Michael Young