In its second year, Durability and Design's Elevation Awards aims to recognize those who rose to the top of the coatings industry, producing outstanding aesthetics and technical effects through architectural applications. Of the amazing nominees up for the award, three projects that utilize Lumiflon FEVE resin were nominated as well.

Amazon Spheres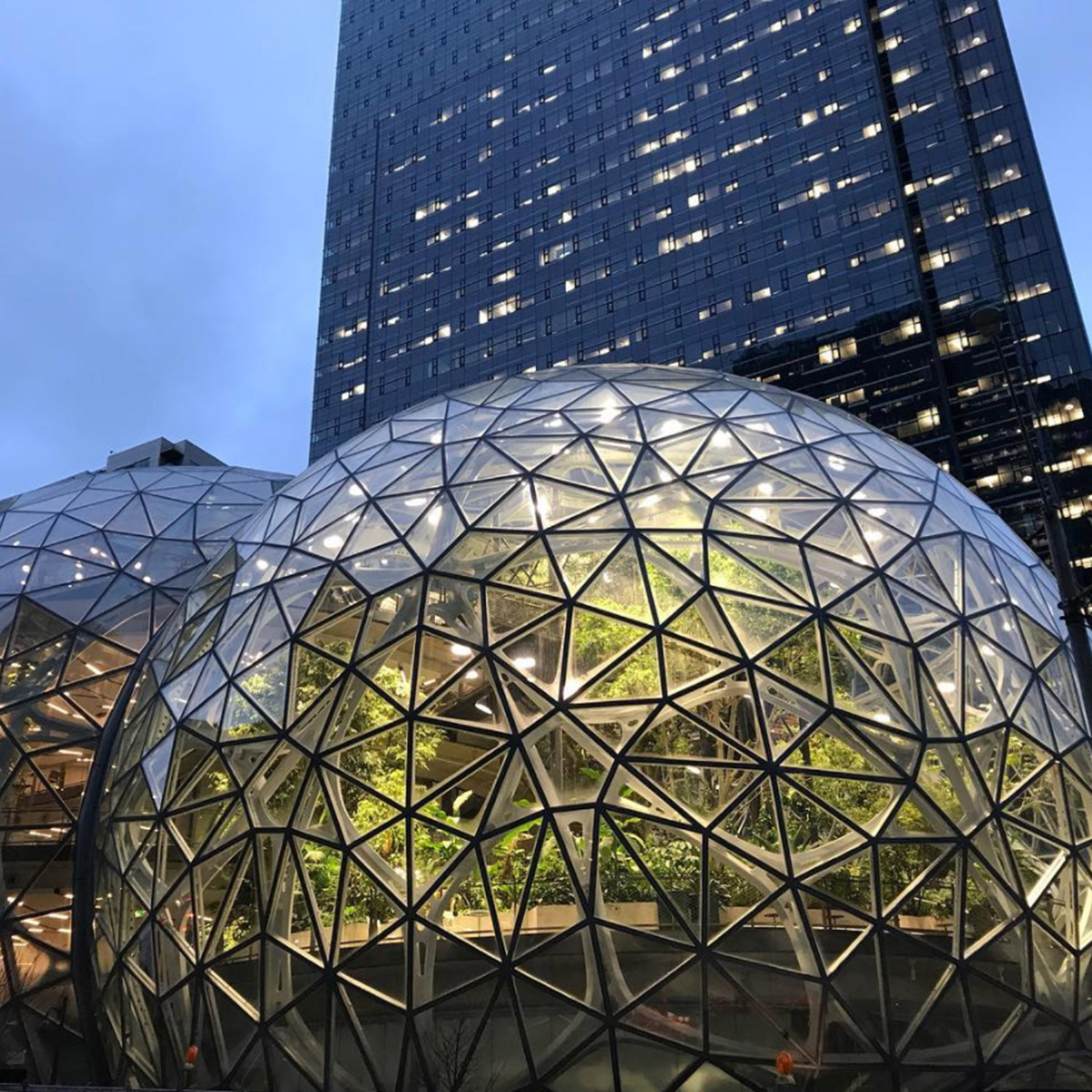 This artfully-designed masterpiece is primarily comprised of glass and steel. Located in between the high-rise buildings of Seattle's downtown district, the trio of glass domes are part of Amazon's expanded campus in Seattle. The interior of the Amazon Spheres is a verdant wonderland, filled to the brim with plant life. With the cornucopia of plants, one of the major challenges faced by architects was corrosion, as the ever-present humidity was responsible for condensation. To combat coating degradation, Tnemec's Series 1072V Fluorornar was applied to the Spheres' structural steel frames.

Nassau Coliseum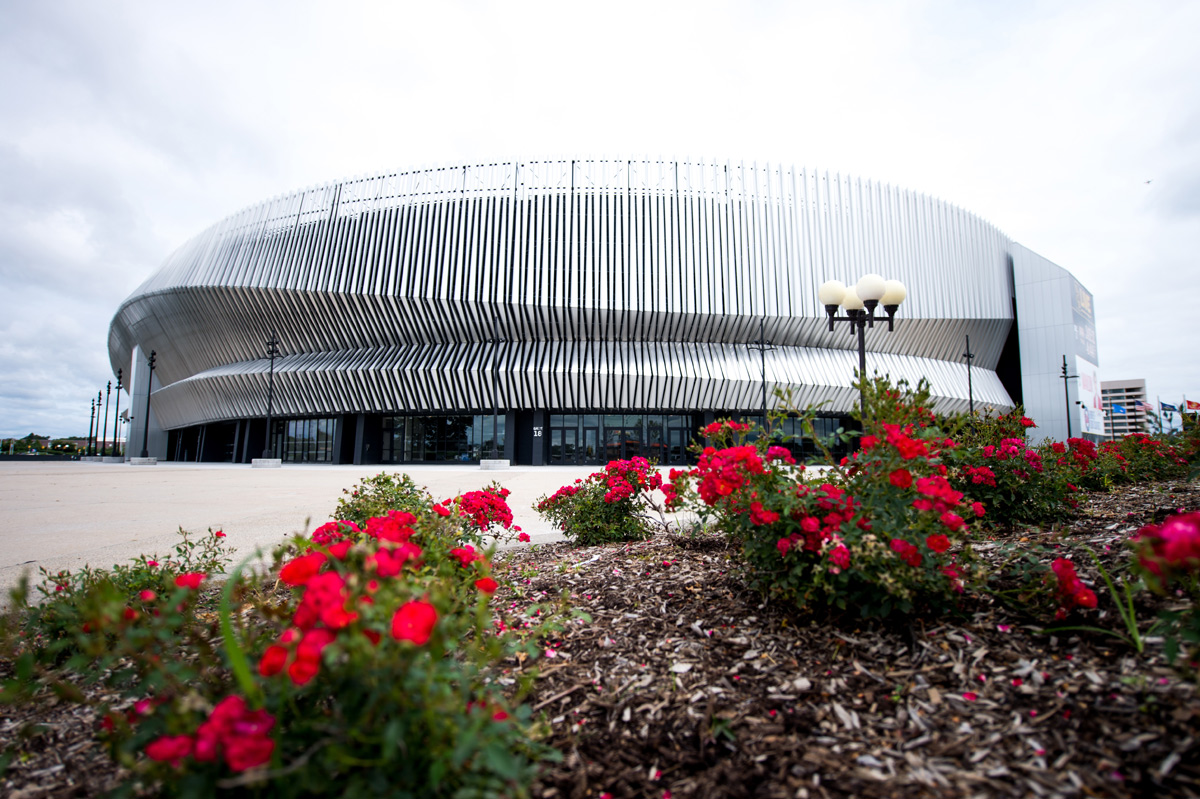 Originally built in 1972, the Nassau Coliseum received a modern makeover, thanks to the innovative thinking of ShoP Architects. The new building is comprised of 225,000 square feet of 4-millimeter Alucobond Plus aluminum composite material. Indiana-based Sobotec fitted the building with 4,700 aluminum composite fins, which were coated in PPG's Durabrite clear fluoropolymer coating. The Nassau Coliseum was also the recipient of the Chairman's Award for the design excellence from the metal Construction Association (MCA). MCA judge Mark Dewait commented on the coliseum's new design, stating, "I thought it was a pretty interesting cladding – [a metal] screen wrapped around the existing building. It's very dynamic, creating a lot of movement. It's like a giant slinky."

Levy Park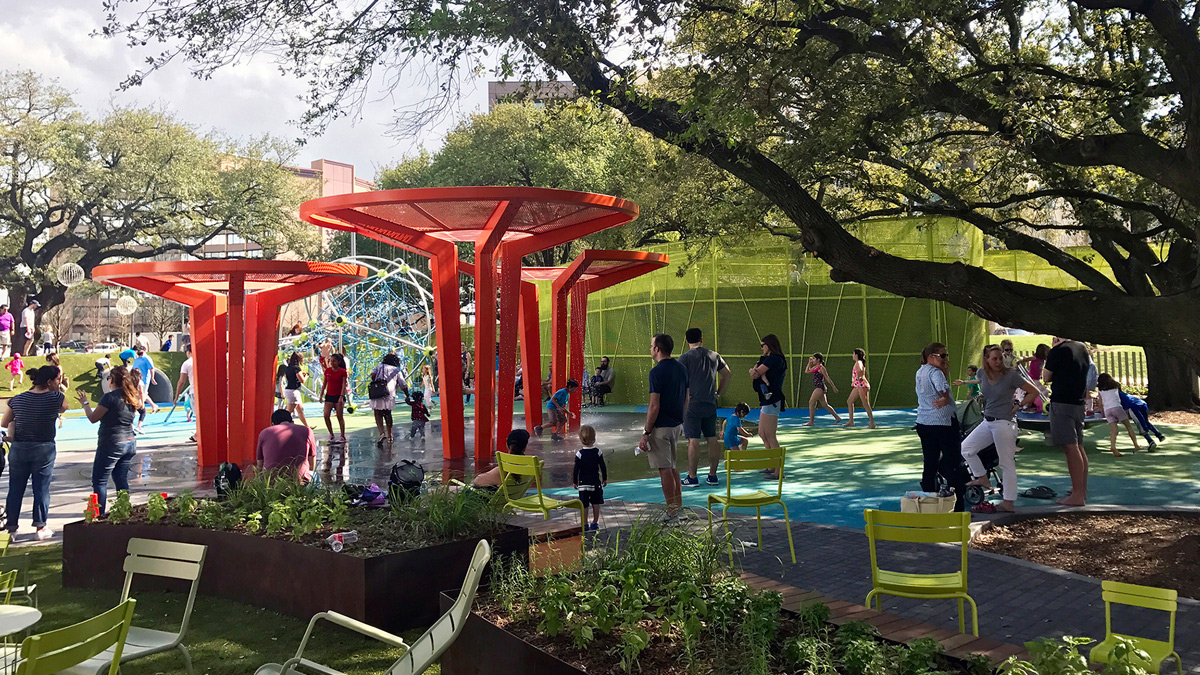 tnemec's Series 1071 fluoronar is featured through out Houston's Levy Park, a 5.9-acre public park that was designed by the Office of James Burnett (OJB).

"The park's design highlights cutting-edge sustainability practices while offering visitors various opportunities to reconnect with nature and replenish the spirit," OJB Principal, Chip Trageser shared. "The park's modern, eco-conscious design, comprehensive and accessible programming and unique appointments make Levy Park a must-see destination for locals and visitors."

The urban park features a multi-purpose performance pavilion, a section where dog owners can play with their pets, areas designated for gaming and reading, a play area for children and a three-tiered water feature. Levy Park also has other eco-friendly details, including raised garden beds and a 7,500 square-foot rain garden that captures storm water to help reduce runoff.

The coatings systems that were used for the three nominees utilized Lumiflon FEVE resin technology, providing a plethora of benefits to each architectural surface it was applied to. These high performance coatings offer longevity and durability, in addition to weatherability and superior color and gloss retention properties. With the usage of Lumiflon FEVE resin technology, these three nominees for the Elevation Awards will remain in excellent condition for an extended period of time, showcasing the benefits of employing an FEVE-based coatings system.