The Maxville water tank in North Glengarry was a milestone, bringing water distribution to the local community. In an article in the Cornwall Seaway News they explain that the development of a water distribution system "has been a goal for residents for close to 30 years." And that the project came with an impressive 30-million-dollar price tag.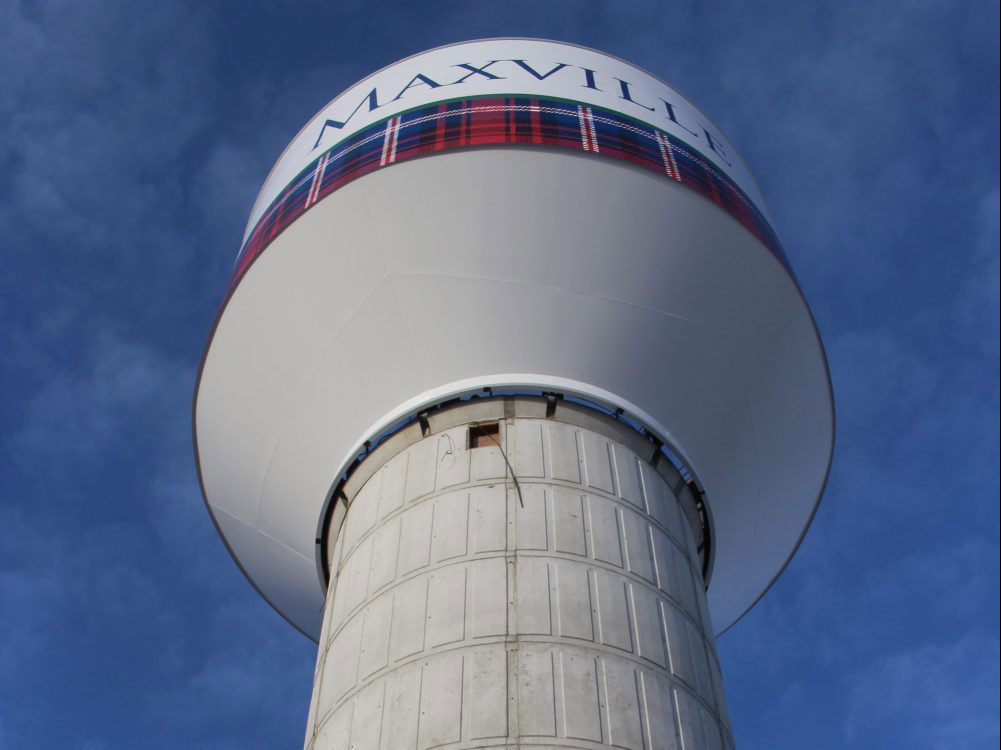 © Todd Hambleton/Cornwall Standard-Freeholder/Postmedia Network

Maxville, Ontario has hosted the Glengarry Highland Games since 2006, an event featuring traditional Scottish competitions. The three-day event has bagpiping and highland dancing and was the inspiration for the tank's design. Celebrating their Scottish heritage, the tank features an official Glengarry tartan.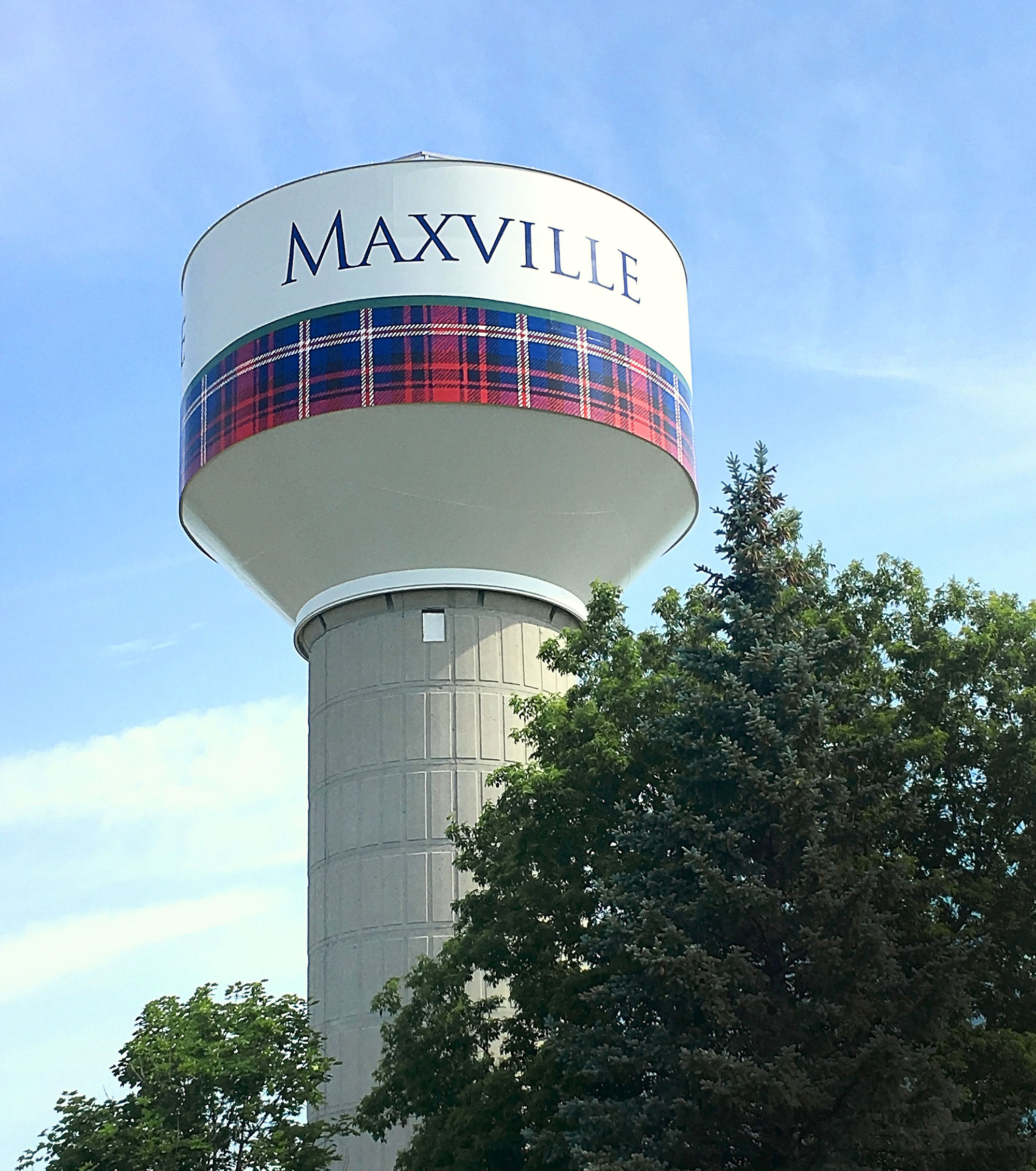 The representatives at Tnemec Company describe, "The project team knew they wanted to honor these games and the Scottish tradition that surrounds the community. In the end, [the tartan] was hand-painted to resemble the exact colors and textures of the original pattern using Tnemec's high-performance fluoropolymer finish, Hydroflon."

Hydroflon, a next-generation, high-performance fluoropolymer, contains Lumiflon FEVE technology, which is a main contributor to the coating system's hyper-durability. Lumiflon FEVE resin provides protection to water tank surfaces, helping to prevent coating degradation at the hands of UV radiation, salt, and water. FEVE-based coatings also offer superior color and gloss retention and anti-corrosion properties that maintain the coating's structural integrity.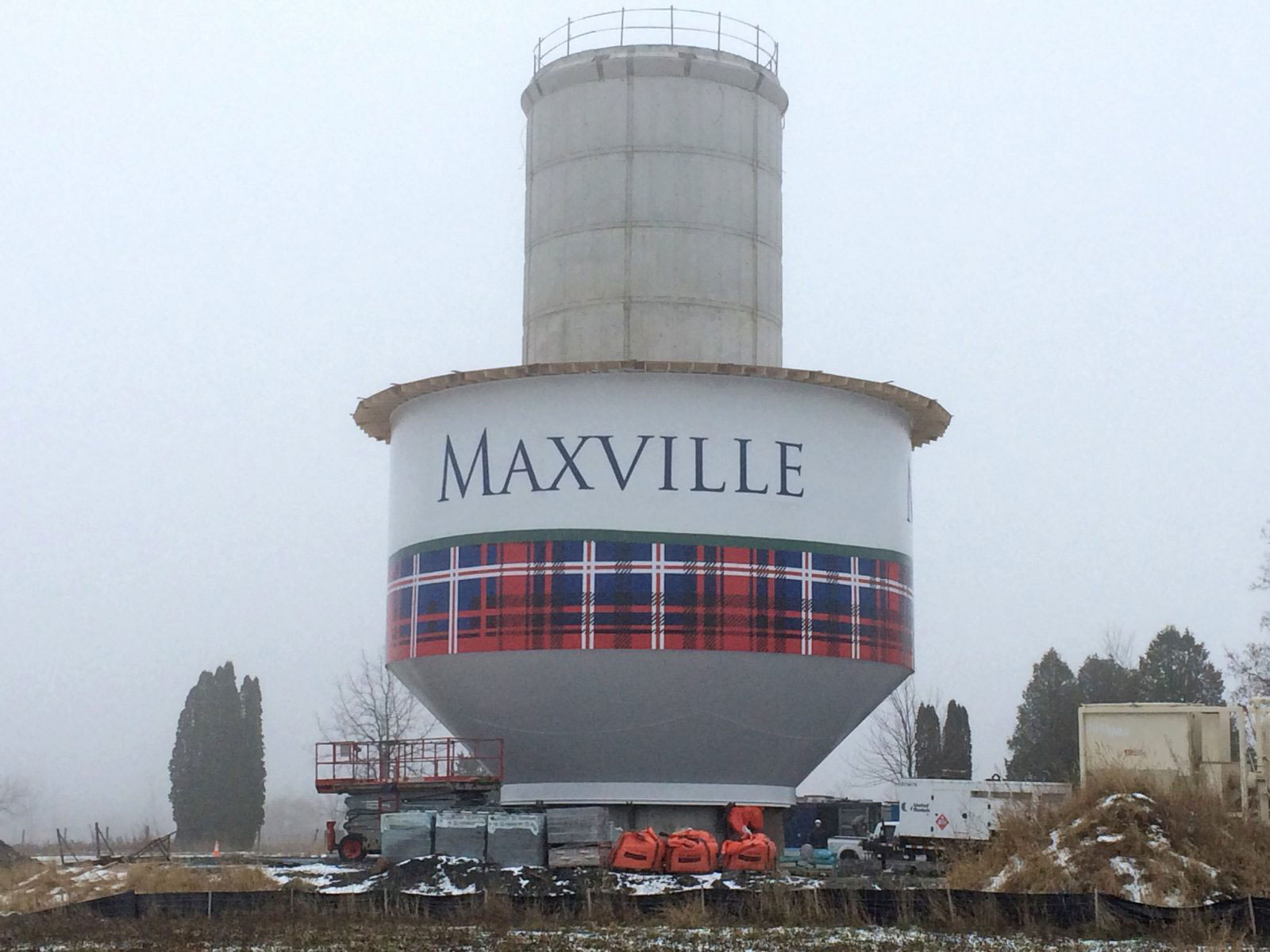 © Photo provided by Township of North Glengarry

CBC Radio Canada interviewed Jamie MacDonald, the mayor of North Glengarry, who states, "We're pretty proud of the water tower, that's for sure. We've been trying to get water to Maxville for probably 50 years. The icing on the cake was being able to put the tartan on there. Again, we're pretty proud of it."

Tnemec Company's 2020 Tank of the Year Contest is going on now, nominate your local water tower here.