Heatherwick Studio was commissioned to design a residential building in Chelsea, Manhattan in New York City. Within a highly competitive architectural market, the architects were tasked with designing a building that stood out. The architects describe, "In contrast to new glass apartment blocks that have sprung up along High Line, we wanted to create a new type of residence: one that was reminiscent of the area's existing historical building, design and built for permanency."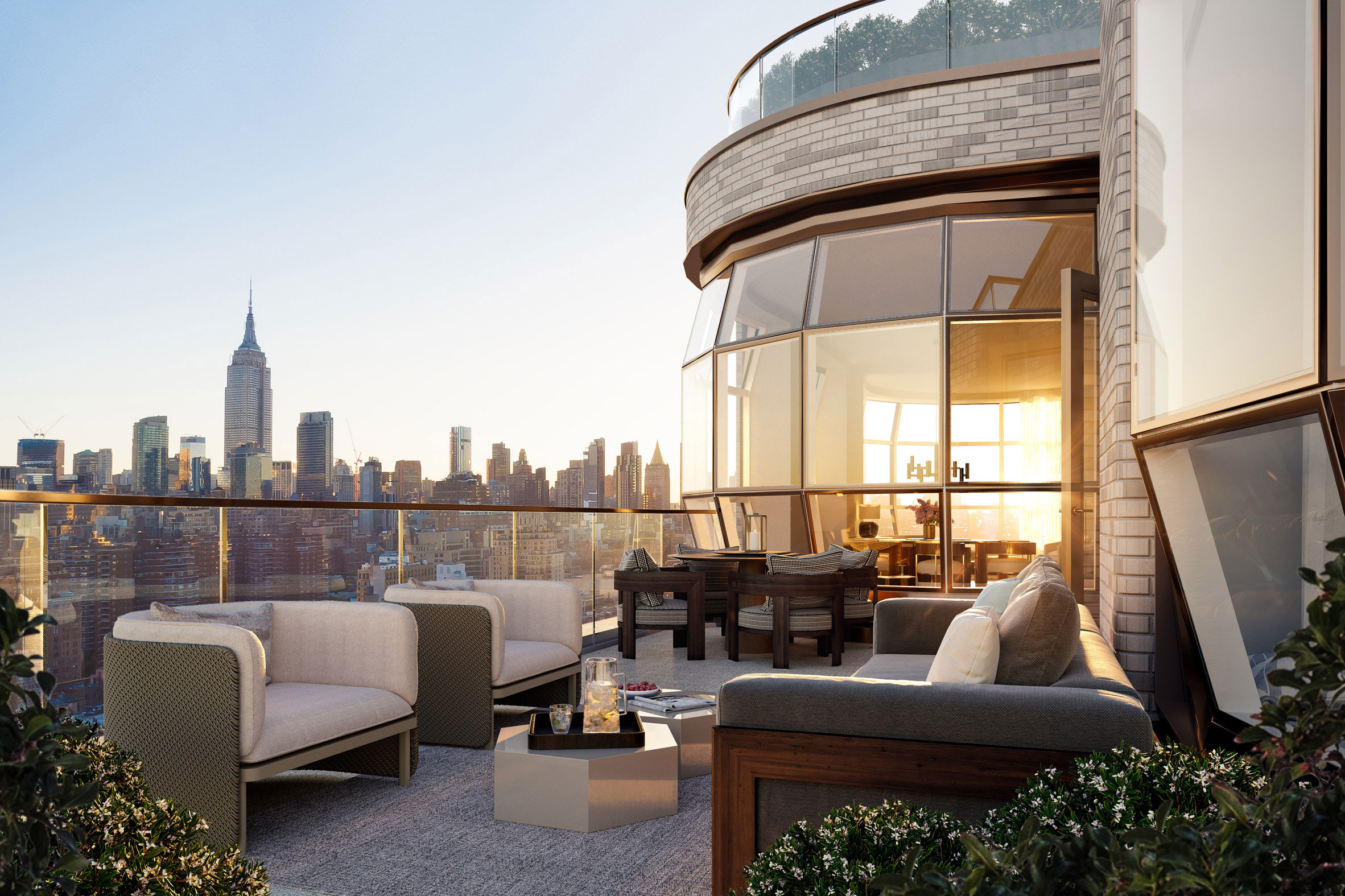 Photo via Dezeen

The building pays homage to two primary historical design eras: Victorian and Edwardian. By elevating the concept of a "bay window" into something far more substantial. The architects further describe, "Adapting this established motif, we developed a double-height, stacked bay window held between robust brick piers. The three-dimensional windows are freed from corner columns, giving residences spectacular views out of light-filled rooms…"

The choice of materials was purposeful, sticking with the area's industrial heritage, the architect's chose plain glass, metal mullions, and brick. The materials are all "robust and sturdy," the architects describe, further showcasing their commitment to architectural permanence, built to last.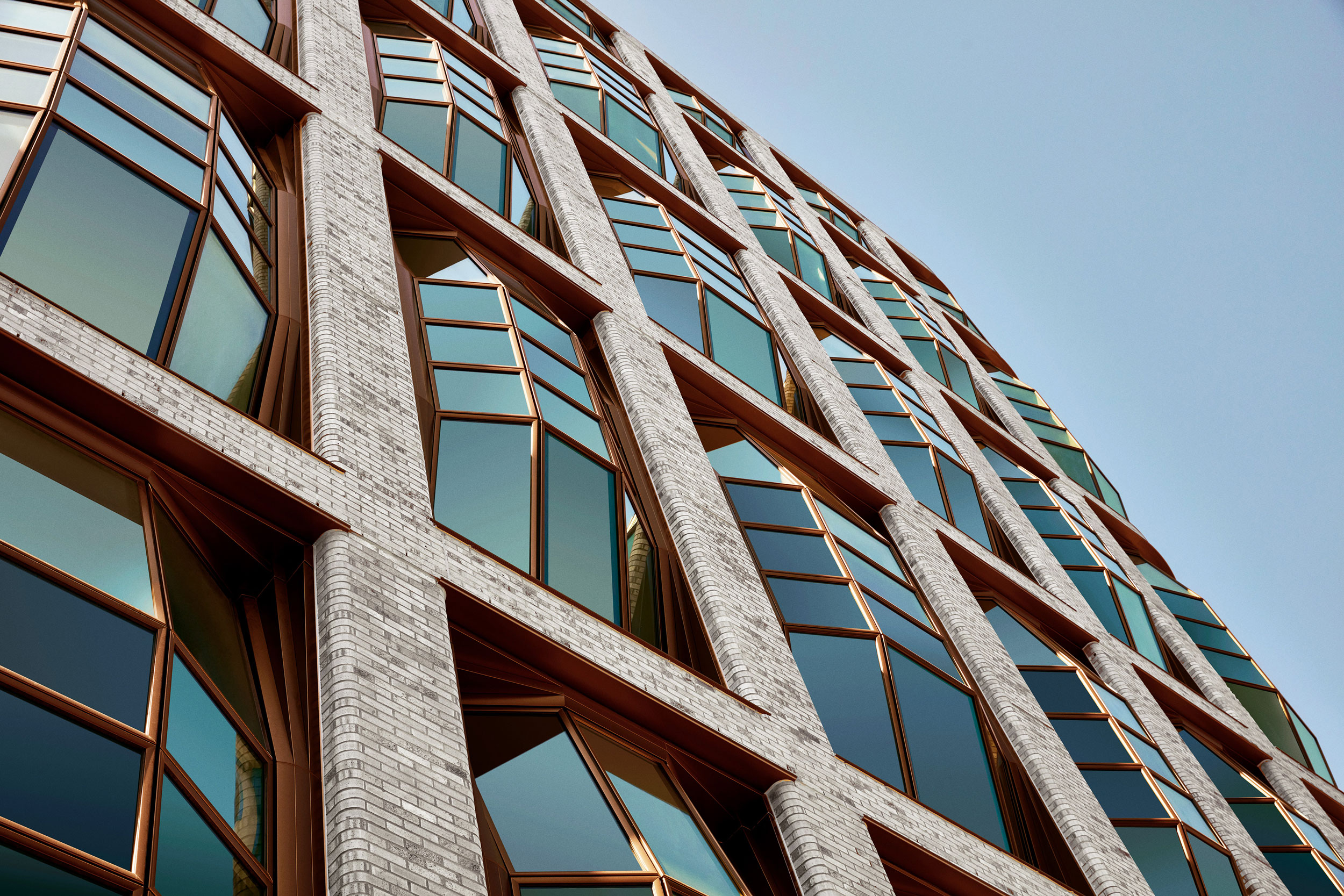 Photo via Lantern House

The architect's further specified Akzo Nobel's Interpon D3000 powder coating to protect the window frames. This system was formulated to withstand the toughest environments while creating a greener, cleaner alternative to traditional liquid pvdf coatings. Featuring outstanding weather resistance, the system meets the requirements of AAMA2605, the most demanding architectural specification in the world.

akzo nobel Marketing Manager of Architectural Powder Coatings in the Americas, Gabriel Morales Sada describes, "The architect was attracted to our capabilities, global presence, track record, and commitment to sustainability. We were able to nail the color and metallic brightness they wanted, which made it a complete success."

The interpon D3000 system is enriched with Lumiflon FEVE resin technology. Surfaces that are enhanced with Lumiflon fluoropolymer technology offer a multitude of benefits such as durability and outstanding color and gloss retention. These coatings feature exceptional weatherability properties allowing the coating to remain intact for decades despite exposure to UV radiation, salt, and water degradation.

photography courtesy of Dezeen and Latern House (see below each image)