The Stage 3 Frankston Hospital Redevelopment Project sits at the intersection of aesthetically-pleasing design and functional architecture. The expansion, which was completed in 2014, answered the hospital's need to help patients move more quickly and efficiently through the emergency room to the appropriate ward.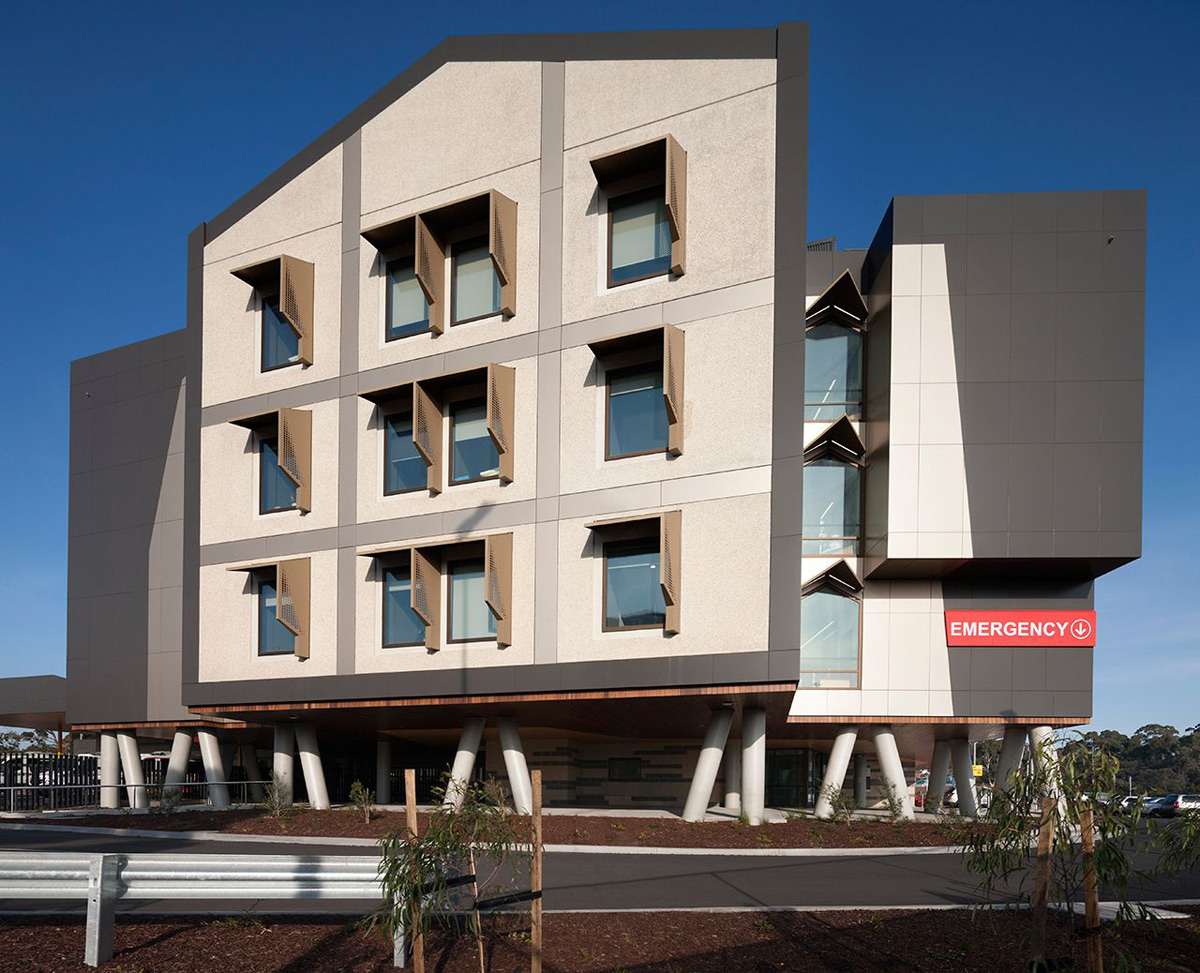 Premier Dr. Denis Napthine noted that, "…this redevelopment will more than double the size of the existing emergency department at the Frankston Hospital."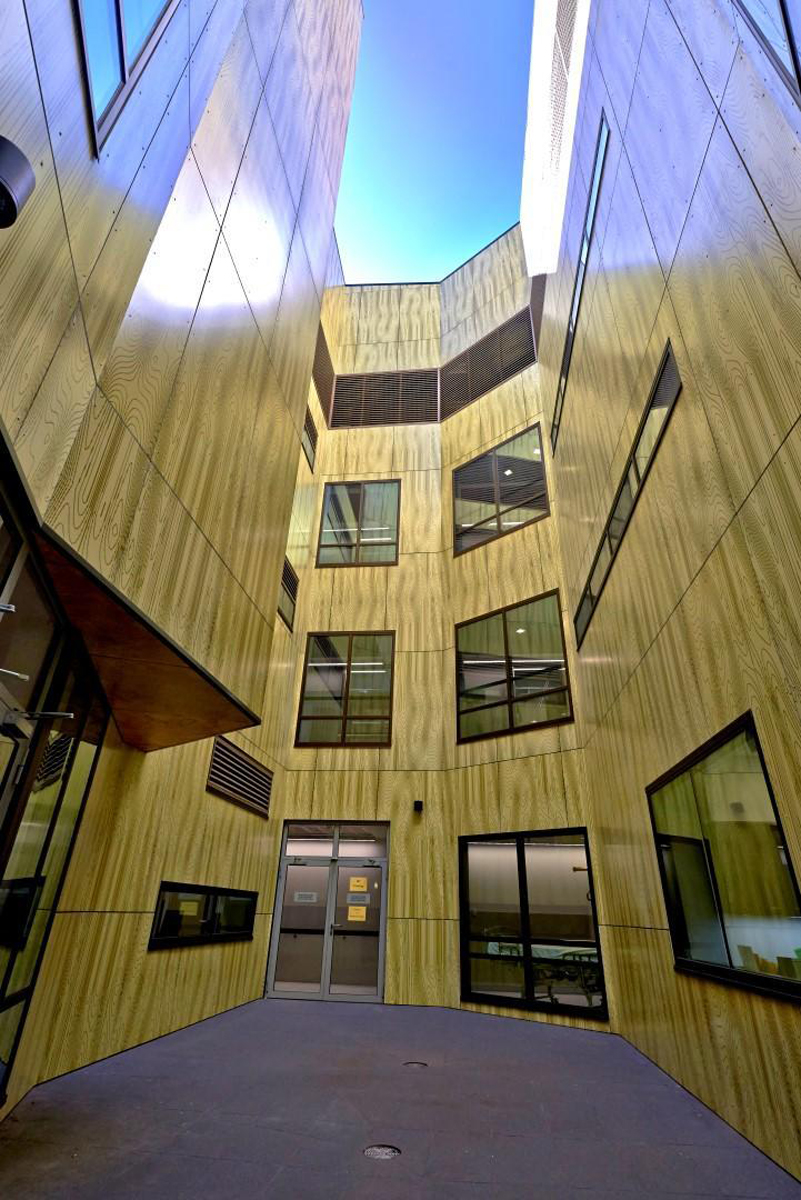 The new ward was envisioned as a large 'common house' or 'bathing box' in which the space is shared by everyone: patients, visitors and staff alike. Lyons Architecture revealed that a patient-centered approach was considered when designing the building, equipping the facility with "…intuitive wayfinding, increased staff efficiency, optimal observation and a high level of patient amenity. Each bedroom is allowed generous access to views and natural light via large clear windows."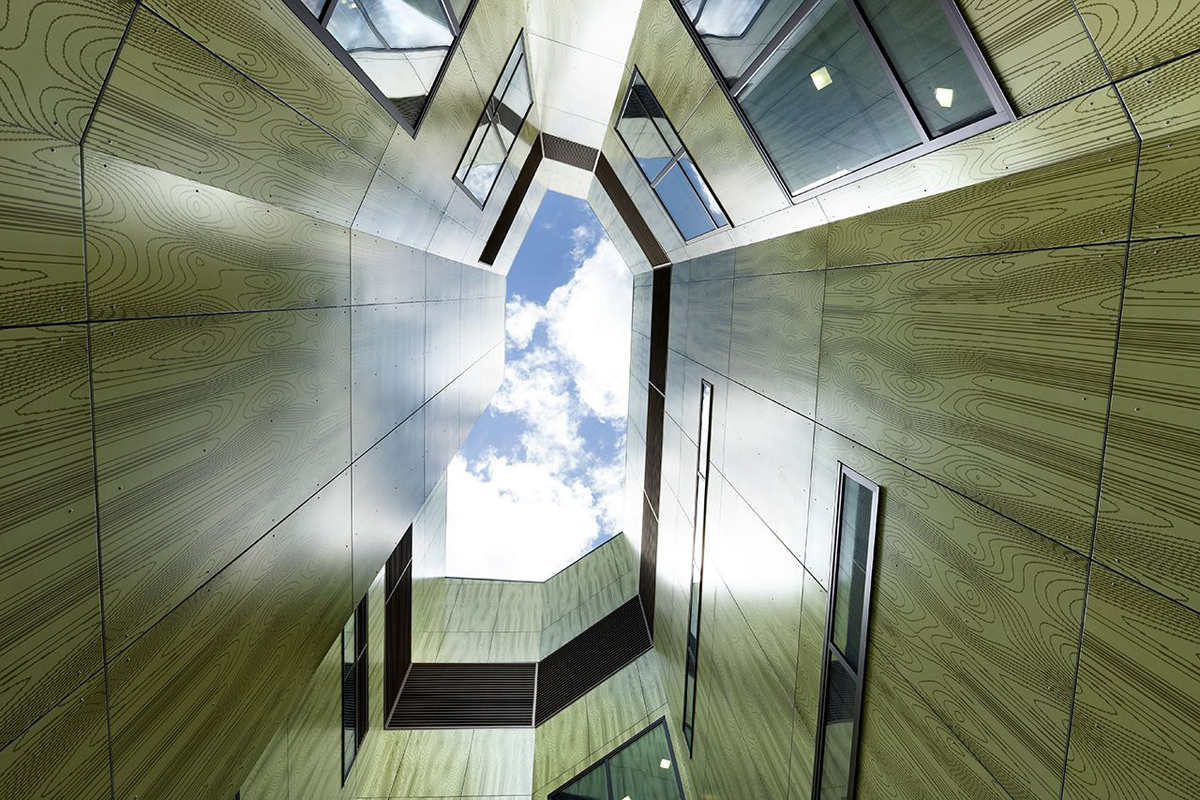 The exterior of the facility is an artful arrangement of contemporary materials. The face of the building is enveloped in aluminum composite material (ACM) from ALPOLIC accompanied with timber paneling. The hospital also features custom-printed fiber cement panels from Vitragroup. The architectural panels, which contain a wood grain-like pattern printed across the surface, give the Frankston Hospital a distinctive look.
Both the ACM and the fiber cement panels are fortified with an FEVE-based coating system. Lumiflon FEVE resin is perfect for high exposure buildings that undergo heavy usage. Coating systems that employ Lumiflon FEVE resin technology benefit from a large variety of different advantages. Coatings with Lumiflon are more durable, have better weatherability, and exhibit excellent color and gloss retention.

Photos courtesy of Lyons Architecture