Avalon North Station is a newly finished mixed-use development in Boston. The project was completed after 10 years of planning, as developers worked to invigorate the area above Zakim Bridge and adjacent to Boston's TD Garden/North Station Complex. At the time of planning and construction, underutilized pieces of nearby land were undergoing redevelopment as part of a larger urban revitalization project.

"This is a terrific project for the neighborhood around North Station, which has seen great investment in residential construction lately," stated Mayor Marty Walsh, "Avalon North Station will bring exciting new retail opportunities, easy access to public transportation for residents, and stronger connections to the surrounding community."

The $250 million project, which was designed by CBT Architects and developed by AvalonBay, is home to 503 apartment units and a two-story shopping mall that spans approximately 3,575 square-feet. The residential tower stands at an impressive 38 stories tall, making it one of Boston's tallest apartment buildings.

Scott Dale, Senior Vice President of AvalonBay, commented on the building's staggering size. He said, "The size and height of the building will make it really unique in the marketplace. You have views in all directions."

Considering Avalon North Station's height, and the fact that high exposure is inevitable, it was imperative for architects to specify high quality materials during construction.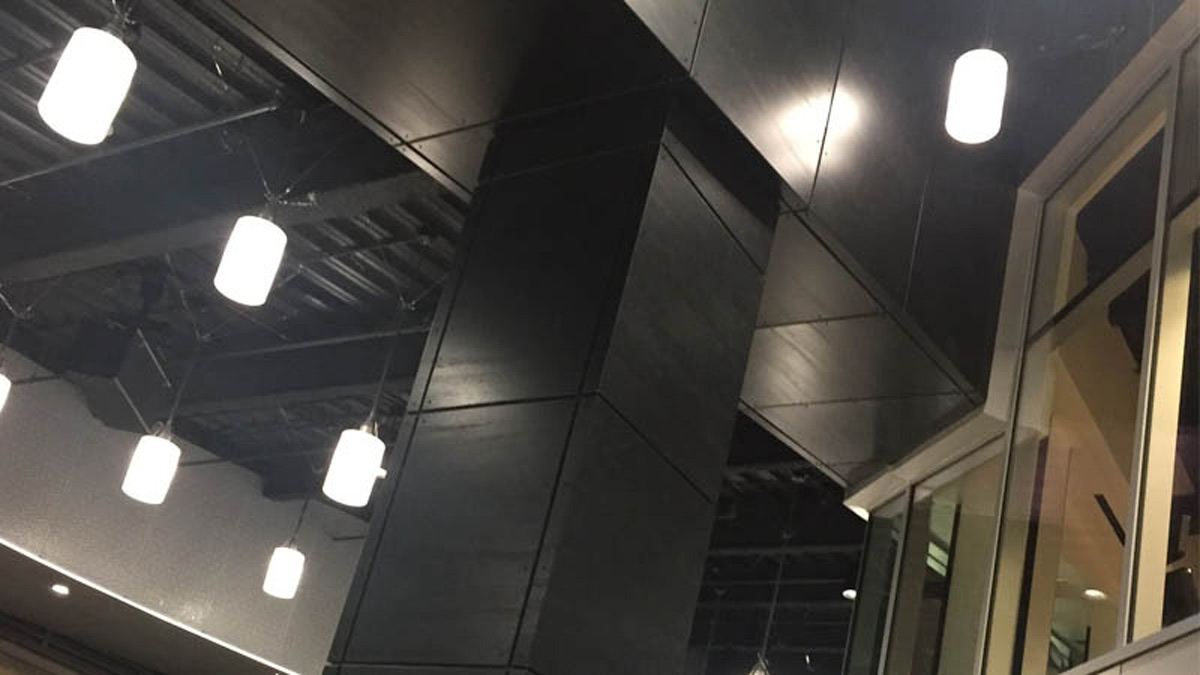 Pure + Freeform aluminum plate paneling coated with a Lumiflon FEVE fluropolymer resin system was used for the residential building. The dark aluminum installed on Avalon North Station's exterior boosts a sleek and modern look that is only further enhanced with the utilization of Lumiflon FEVE resin.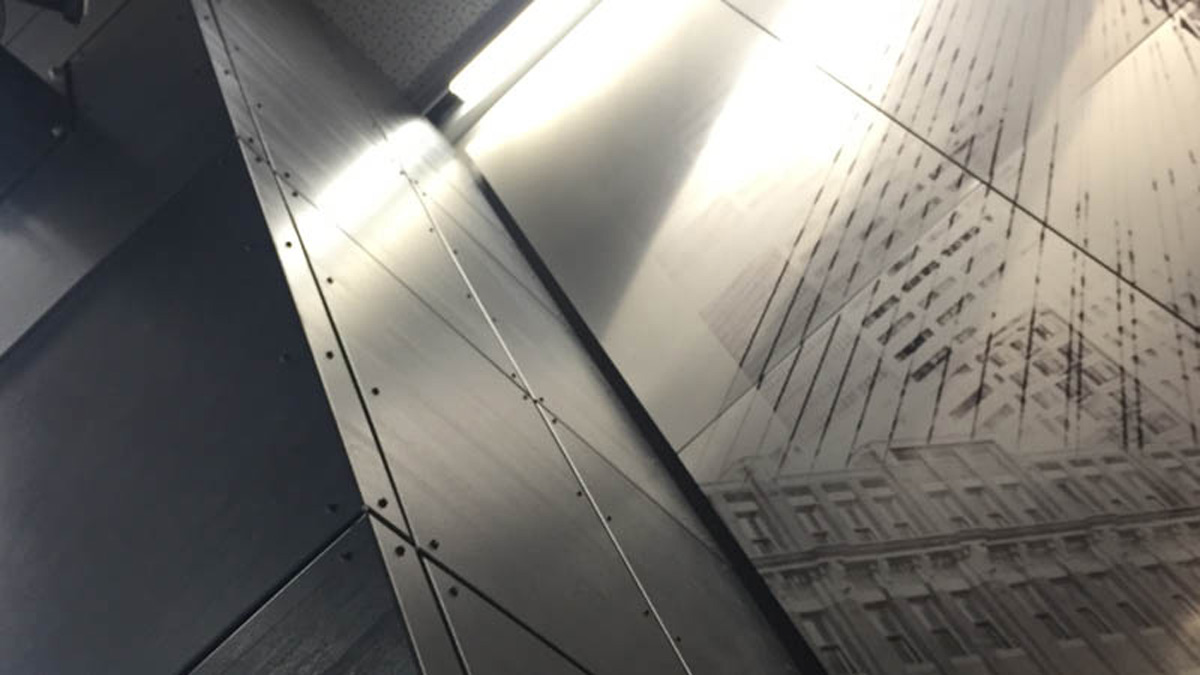 Coating systems that employ Lumiflon FEVE resin technology enjoy a plethora of benefits, ranging from high color and gloss retention to outstanding durability. Lumiflon-enhanced coating systems have been proven to last for decades, resisting coating degradation caused by UV radiation, moisture, salt, and other elemental deterrents.

Photos courtesy of Pure + Freeform and the Boston Planning And Development Agency