The new Chase Center in San Francisco, home of the Golden State Warriors, was designed in a collaborative effort by gensler, Manica Architecture, and Kendall/Heaton Associates. The arena is the anchor of the 11-acre Mission Bay mixed-use entertainment district.

Transforming both the neighborhood of Mission Bay and Dogpatch, the arena also serves a major concert hall with acts such as Elton John, Janet Jackson and Cher already on the upcoming line-up. The representatives at Gensler describe their interior design explaining, "Taking cues from hospitality and cinematic framing, public interior spaces including lobbies and concourses are the backdrop of art and sculptures on loan from SFMOMA."



Photography courtesy of © Jason O'Rear

The arena seats just over 18,000 guests and offers a "21st century fan experience." The 450,000 square-foot arena is just one of several buildings on the massive complex which also features retail space, commercial office space, food-service spaces and large-capacity underground parking.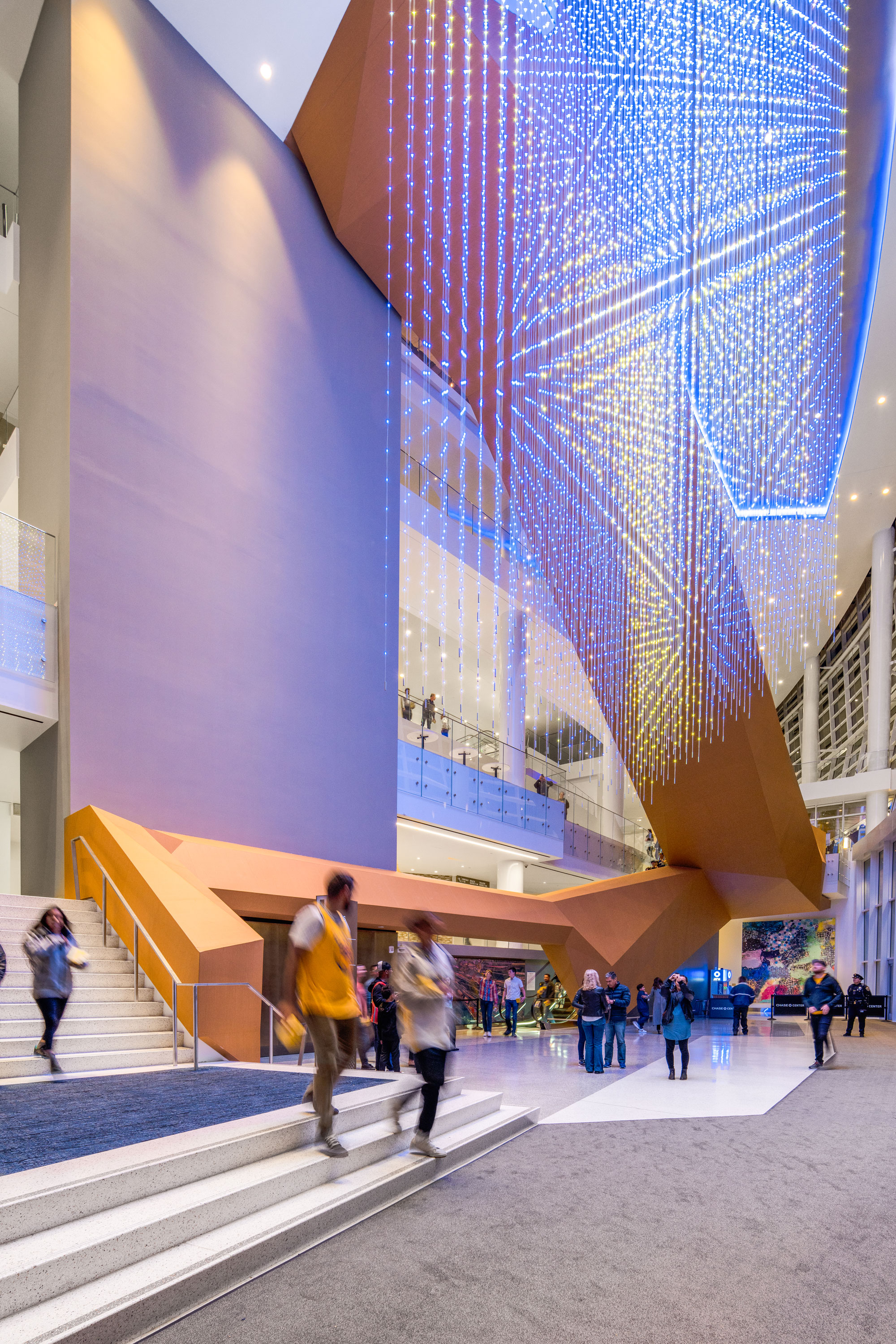 Photography courtesy of © Jason O'Rear

The building has met both the requirements for CalGreen and leed Gold certification with an exterior design reminiscent of the Bay area's nautical history. As the architects at MANICA describe, "[the design] inspired by…the dynamic and flowing forms of the surrounding water. At the Northeast corner of the building, with views both into the arena and out to the bay and skyline, the Bayfront Terrace offers an exceptional viewing opportunity for arena guests and the general public."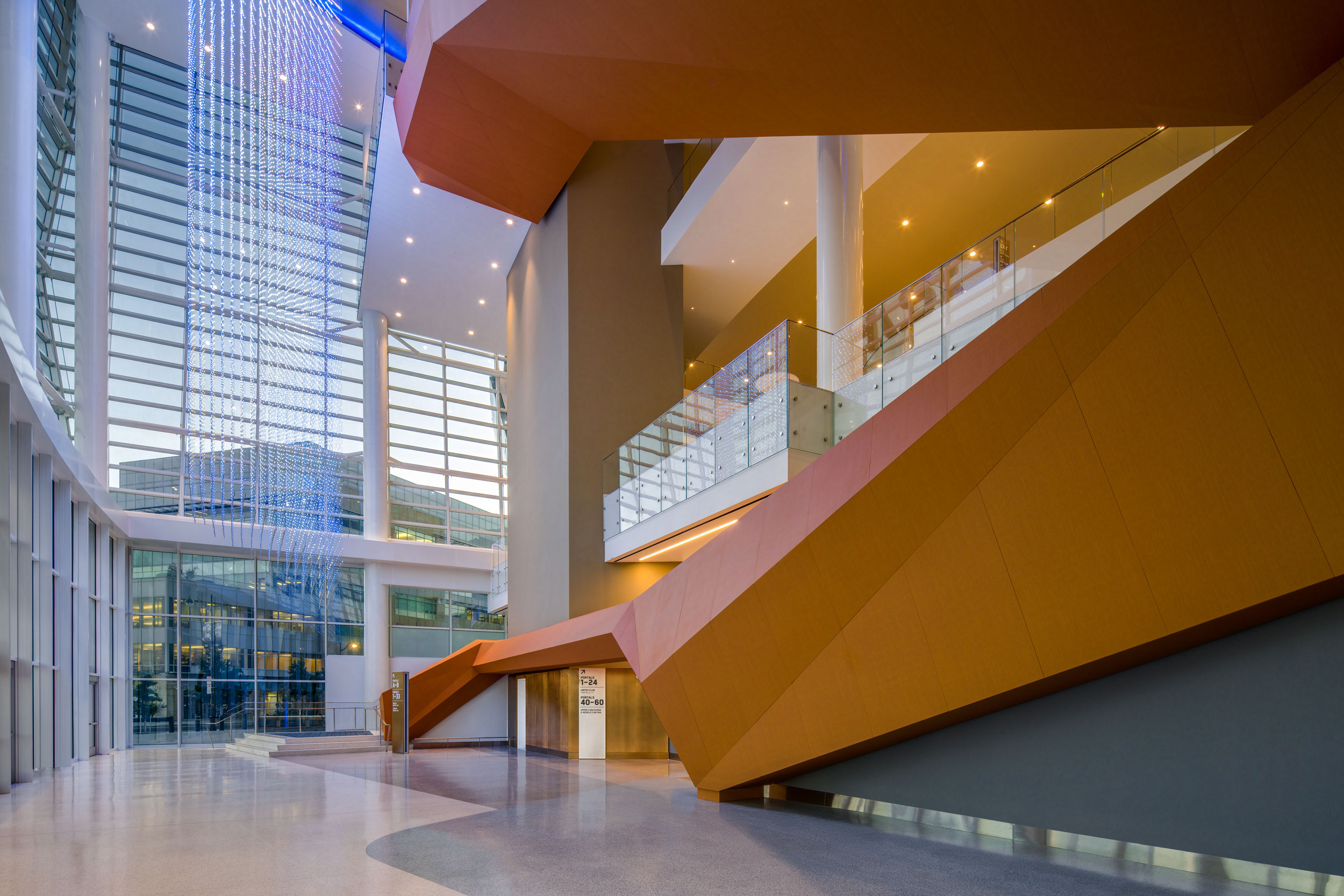 Photography courtesy of © Jason O'Rear

The stunning exterior, in addition to numerous elements on the interior, features 1mm and 3mm Pure + Freeform panels in a Mission Grain wood finish. The panels were enriched with Lumiflon FEVE resin technology, with the clarity of the finish attributed to the clear nature of the Lumiflon's FEVE resin.

Coatings with Lumiflon FEVE resin technology offer benefits that many other coatings do not. The fluoropolymer provides unmatched weatherability, which helps prevent against coating degradation. FEVE-based coatings also help reduce lifecycle costs, as their hyper-durability allows a coating to resist degradation in the face of UV radiation, salt, and water for decades.