On-line Courses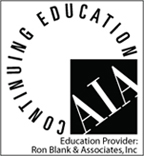 Architectural Protective Coatings: FEVE Technology
Course number: AGC09A
Explore different architectural coatings, specifically fluoropolymers, and their benefits. Learn how next-generation, fluoropolymer coating technology exhibits excellent weatherability, lowers maintenance costs, and is environmentally friendly.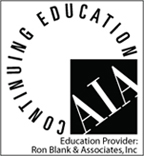 Extending Infrastructure Life Using FEVE Bridge Coatings
Course number: AGC09B
Identify FEVE fluoropolymer resin bridge coatings and review incentives for specifying FEVE industrial maintenance coatings for bridges in terms of performance, application, and maintenance. Review of real-time and accelerated testing history of FEVE coatings that demonstrate its proven performance and quantify life-cycle benefits of FEVE coating for bridges.