The Nicklaus Children's Hospital in Miami underwent remodeling that left the hospital bright, shining and with a fresh new color scheme befitting of a children's hospital. HKS Architects was commissioned for the project; the firm created a design that employed bright colors that would appear inviting to a child. Selecting a high-performance, hyper-durable coating system was crucial in order to properly capture the desired child-like aesthetic. The end result was a maelstrom of vibrant hues that envelop the entire building.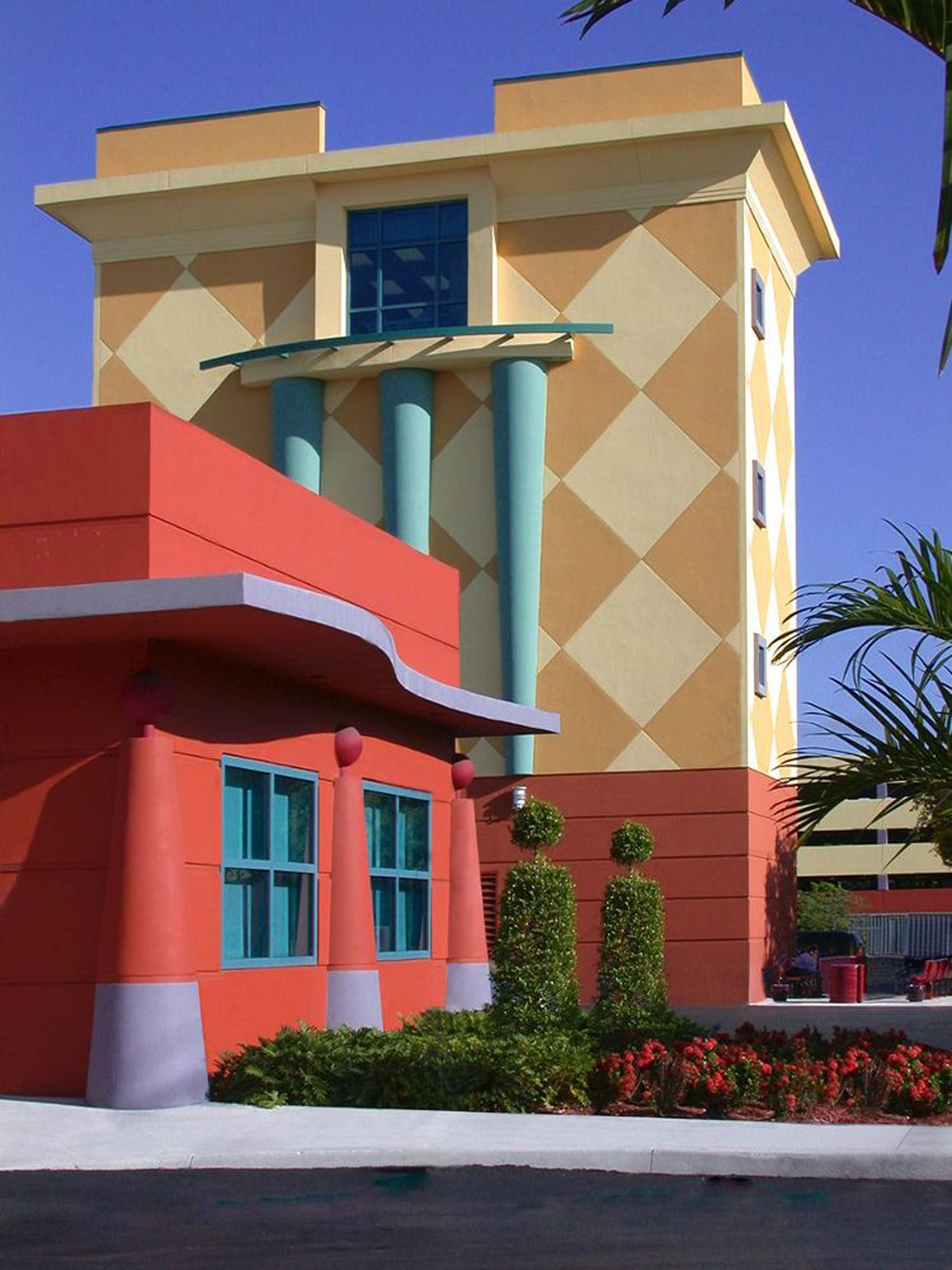 tnemec coating consultant Michael Woodward discussed the architect's desire for an application that was specifically made for color retention. "[The architect] had some experience with previous applications using competitive products that faded prematurely, so they wanted to specify a product that was formulated specifically for long-term color retention."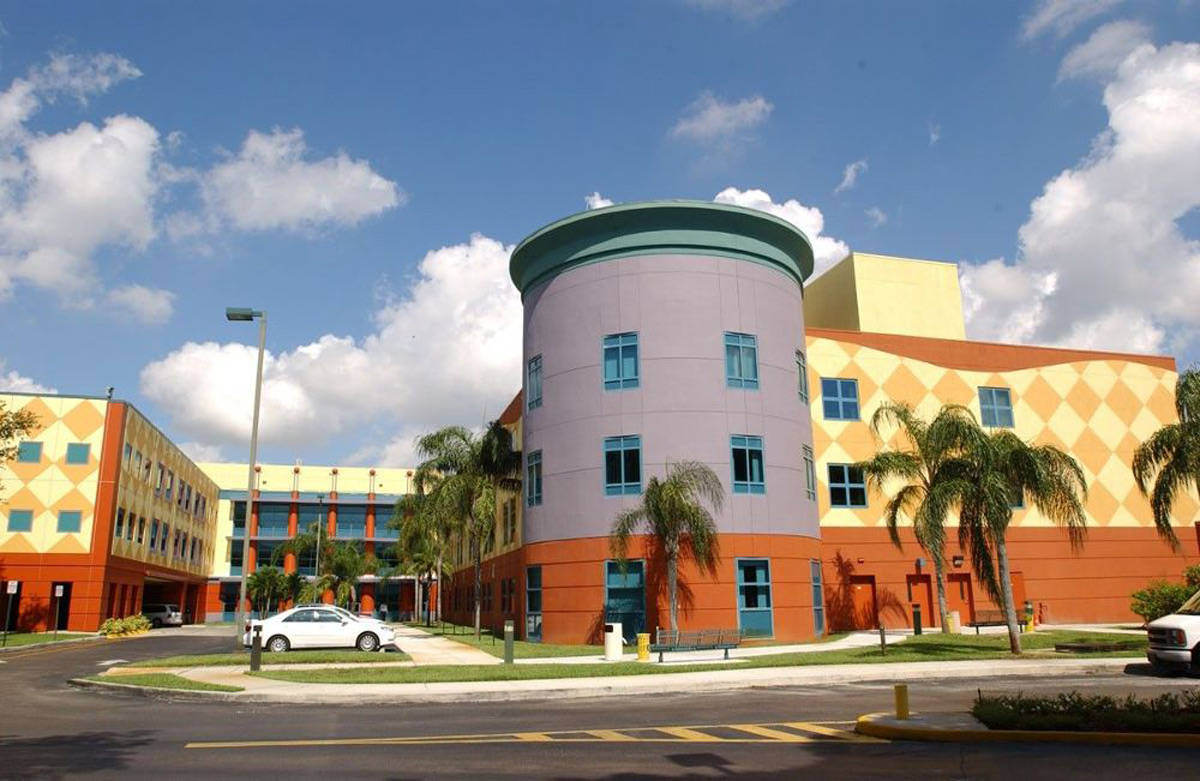 The structure is a composition of concrete and fiberglass-reinforced panels that are strong enough to withstand a Category 5 hurricane, a feature that is ideal in an area like Miami where hurricanes are not uncommon. It was decided that the best product for the hospital's exterior surfaces was Tnemec's Series 1070 Fluoronar, a next generation fluoropolymer which contains Lumiflon FEVE technology. The benefits of using a coating system that contains FEVE resin is that surfaces fluoronar is applied on do not suffer from coat degradation, which will ensure color and gloss retention even under intense south Florida weather conditions.
Information courtesy of TNEMEC Company, Inc.
Photos courtesy of Glassdoor.